Cardboard boxes can be very versatile in terms of their purpose: For online stores, gifts, shipping, parties … The possibilities are endless. But, would you know how to choose the best cardboard box according to your need? In this post you will see different types of cardboard boxes to be able to decide which is the one that best suits what you really need.
Self-assembling cardboard boxes

It's probably the most chosen option for online stores and ecommerce. They are made of cardboard, strong enough to hold the entire shipment to protect the product inside. As the name says, they are self-mounting, so they can be easily assembled at home by following some simple instructions. They can vary in size, shape and even color, but they're all highly recommended for their strength, toughness and versatility.

If you want to earn points, choose shipping cartons that have a more elegant finish, with a layer of kraft paper that hides the corrugated texture of the box. In addition, choosing a simple design in a neutral color, you can customize it as you like, putting the store logo or printing a print. You can also add a sash to give it a more distinguished touch, or decorate the box with ribbons and labels.

An e-commerce with cardboard boxes is the must of the moment, leave plastic shipping bags behind and join the cardboard revolution!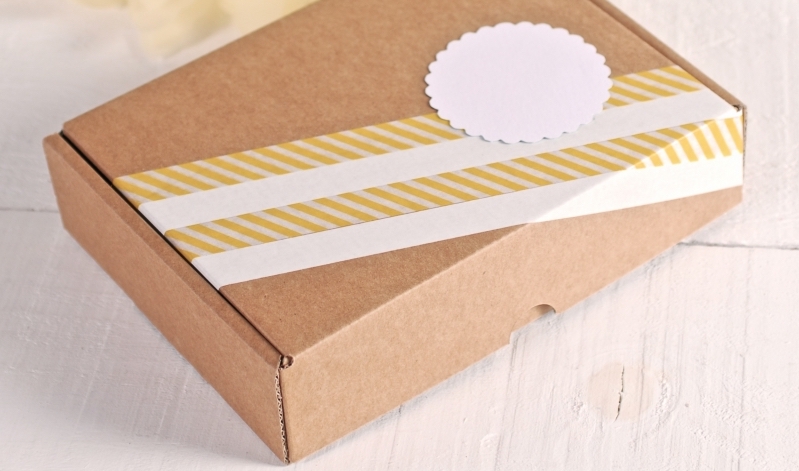 Cardboard boxes with flaps

Also known as American boxes, they are characterized by the two flaps at the top of the box that meet in the middle as a closure. Generally used for removals or storage, since they do not have a very curated aesthetics. These cardboard boxes are the most comfortable, fast and easy option to pack any object thanks to their resistance and design. They are usually made of resistant kraft cardboard, so they are reusable over and over again, but if they have already served their purpose, they are also recyclable and biodegradable.

In the case of changing your home, adhesive labels are your best allies. Many times we put a lot of objects inside the boxes but we do not label them and we end up losing the count of things. It's important to distinguish the boxes that contain glass, delicate objects or that can be damaged if they are stored for a long time. Because a move is already complicated, but with good organization it becomes more bearable.

These practical and comfortable boxes are perfect for any occasion when you need to store your objects safely. Of course, try not to fill them to the top with very heavy objects, distribute the weight well so that later it will not cost as much to move them.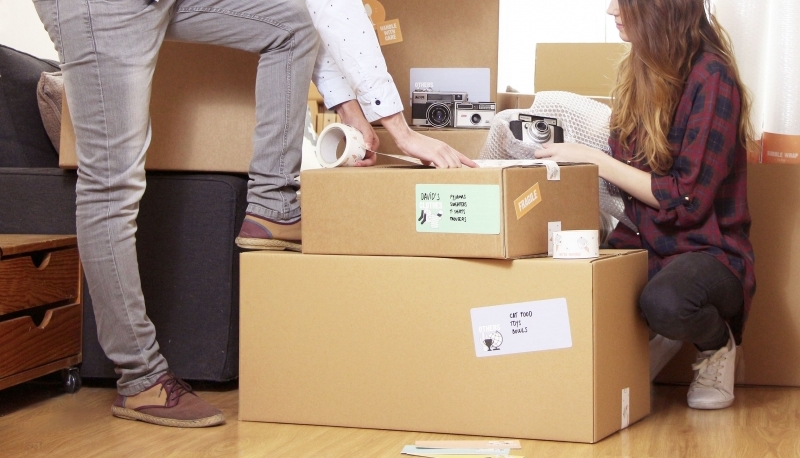 Cardboard boxes with base and lid

These typical gift boxes are made up of two parts: the base, which is where we put the object, and the lid, which allows a comfortable and easy closure. Boxes with lids can be used to store clothes and accessories, give a gift, even for online stores that are looking for a premium touch in their shipments or packages.

They can also be used as closet organizers, pure Marie Kondo style, or have them to decorate a corner of your house. These cardboard boxes are so versatile! They are usually rigid and resistant, but it depends on the material used in each manufacturing process. As for design, there are different sizes, shapes and colors, but all of them are perfect to surprise and give away.

To make a more elegant effect on your gifts, rigid cardboard boxes are ideal. If they are customizable, you can add labels, ribbons, prints, hand drawings … Even fill the interior with tissue paper! Any detail gives a unique touch that surprises and pleases anyone.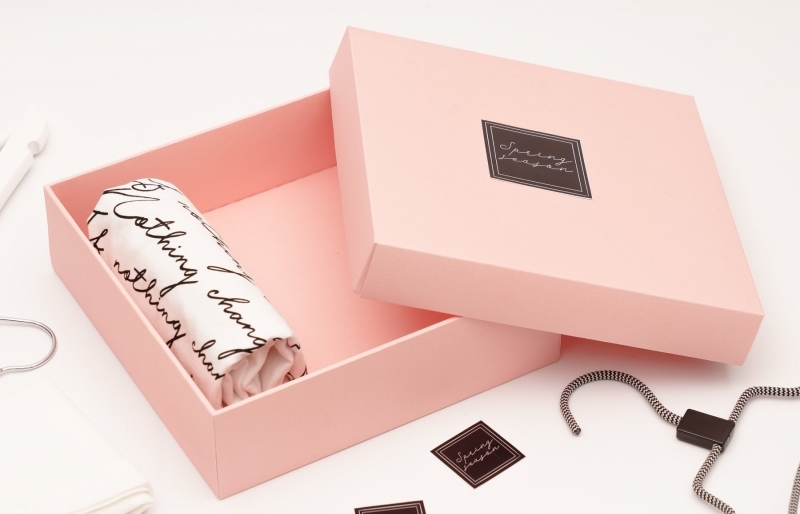 Cardboard boxes with sliding lid

These cardboard boxes have a base and a lid that slides to its full opening to reveal the interior. They are often used for elegant gifts such as watches, or in pastries to store macarons or other cookies. Its lid gives it a distinctive touch and makes the surprise much more pleasant.

Each design is unique and different, so these boxes are perfect for events such as communions, weddings, christenings, parties … They can also be used for amenities or business gifts, which always cheer up the staff. Such a special gift can make a very good impression, especially if there is something sweet inside!

To personalize these boxes, you can use stickers, ribbons or even washi tapes … If it is a formal gift, we recommend dark tones such as brown, black, or navy blue. On the other hand, if it is a detail for a party, dare with bright colors that convey joy. Remember, for all lovingly made gifts, any idea is a good one!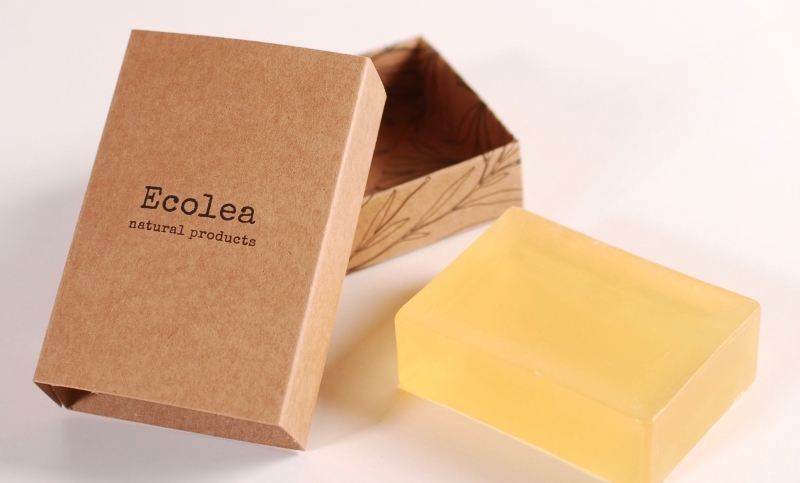 Have you already found your ideal box? On our website you will see a lot of designs with different models, styles, sizes or colors that are created to surprise and be loved. For e-commerce or gifts, parties or other events … A cardboard box is the best solution!