In Selfpackaging we have all kinds of cardboard boxes: for shipping, moving, sweets, gifts, food But best of all, each design is unique and different. We like to have in our catalog endless special boxes with shapes and colors that you will only find on our website. To demonstrate this, we have made a compilation of the most original cardboard boxes of Selfpackaging. Let's go there!
Heart-shaped box
They say love inspires madness, but we made this beautiful cardboard box. In it, you can put a gift for that special person: chocolates, candy, even bath salts or some soap. It is made up of several layers of glued cardboard, so you can modify its thickness and customize it to your liking There are lots of ways to surprise, but they will all look great inside this box!
Animal shaped gift box
¡These little boxes are wild but sweet at the same time! Thanks to its animal shape are perfect for gifts, christenings, birthday baby showers, communions… Even for hunting eggs at Easter. Fill it with sweets to surprise the kids, who will be speechless when they see this box so original! What's your favorite shape, rabbit, elephant, or mouse? We love them all!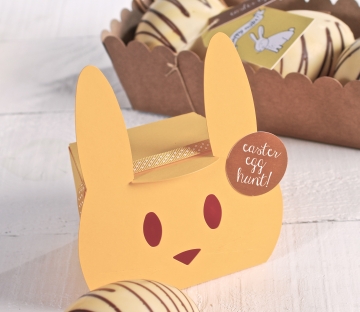 Spiral box
Probably the most original box on our website. Its spiral shape is simply unique! It is also very versatile, so you can use it for small gifts, from jewelry to chocolates. Let your imagination run wild with this cardboard box and its variety of colors and turn a simple detail into something to remember. No one will be indifferent after seeing this…box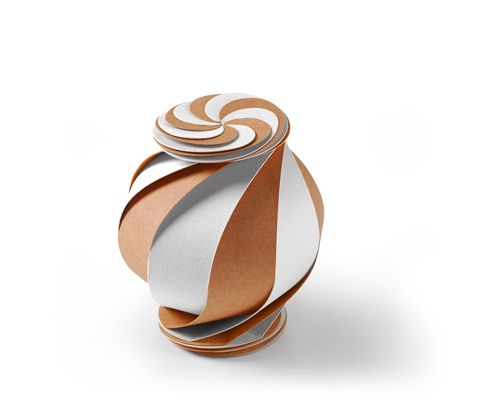 Bag for special gifts
This small cardboard box is perfect for small gifts. You can customize both its color and its string, with what you can do to your size and as you like. From wedding details, baptisms, or communions to gifts for events, this pouch will give you a very original touch on any occasion. It's very easy to assemble and super practical, what are you waiting for? You know that the best details don't always have to come in a big bag.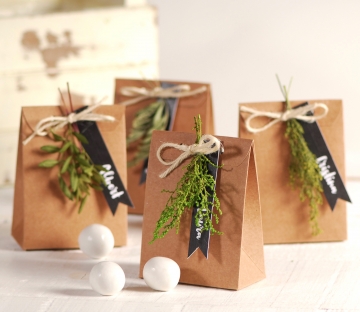 Box for beauty creams
Esta caja destaca por su cierre en forma de flor, ya que le da un toque elegante y único. Dentro puedes poner cremas, bombones, joyas ¡Todos los pequeños detalles que quieras! Puedes elegir entre una gran variedad de colores que tiene, así que esta cajita se adapta a cualquier evento o fiesta. ¿Tienes en mente una boda, una comunión o un bautizo? Decórala como más te guste para poder conseguir un resultado espectacular.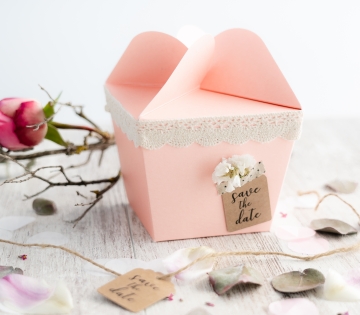 Picnic box
One of the favorites from the web, the picnic box never ceases to surprise us! Its design is as original as it is versatile, as this cardboard box can be used at any time. Whether for gifts, birthdays, or even weddings, decorate it in different ways to get a different effect on each occasion. Its handle allows comfortable and practical transport, besides giving it a unique touch. Have you thought about what you will put inside?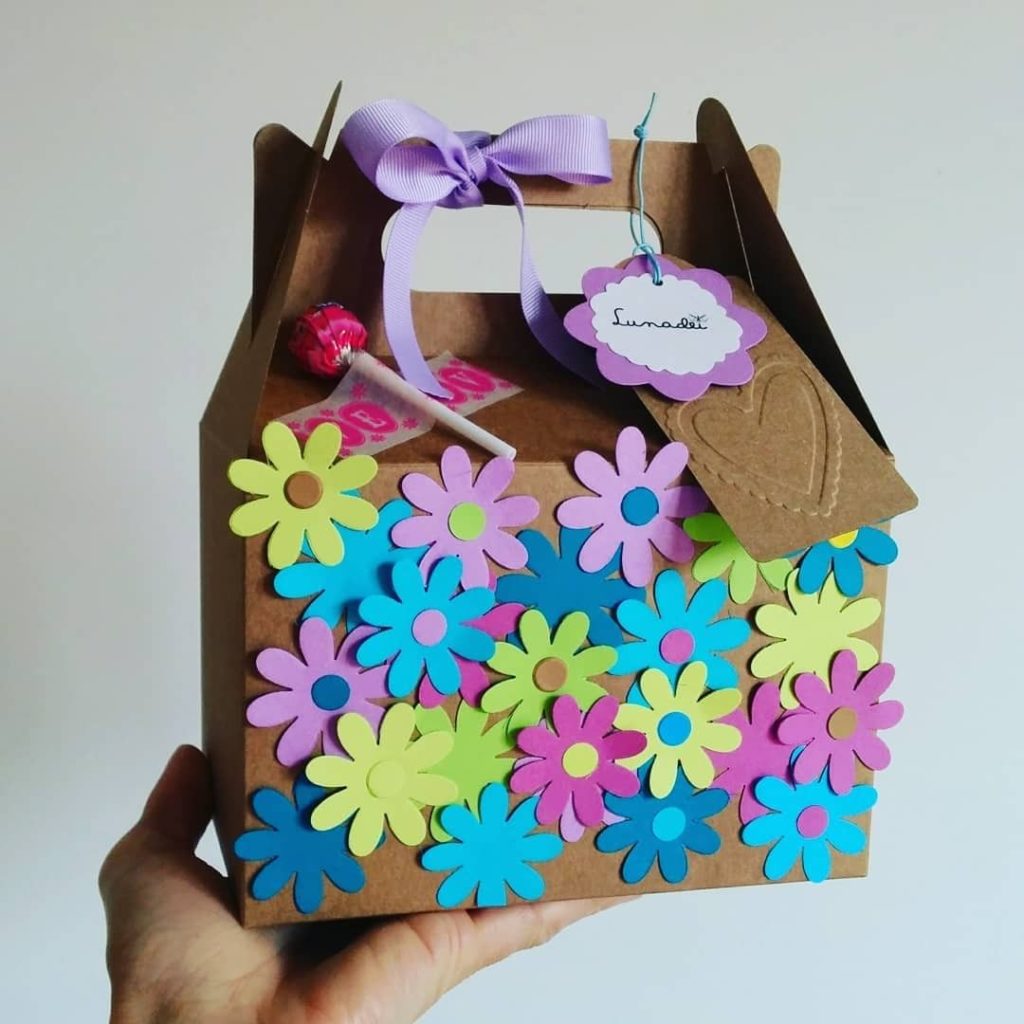 Box for flowers and roses
In Selfpackaging we love flowers, so we have created this original box for the most beautiful flowers. Leave behind the plastic and the wrappers that do not do justice to what they have inside, with this cardboard flower box you can carry them visible and without damaging them. It is ideal for special dates, but it is never a bad time to make a small detail with this box for flowers. Receiving flowers is always a pleasant surprise. Imagine yourself in such a wrapper!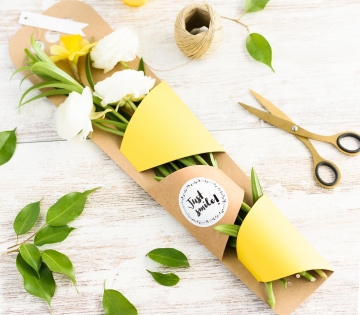 Seeds box
In case a beautiful bouquet wasn't enough, giving away a packet of seeds is a unique idea. This box for seeds is ideal for events such as weddings, communions, or birthdays, the guests will keep their mouths open with this idea. ¡ It's all detail! Put inside the seeds of your favorite flowers and let everyone have them at home. Isn't that the unique touch you were looking for at your events?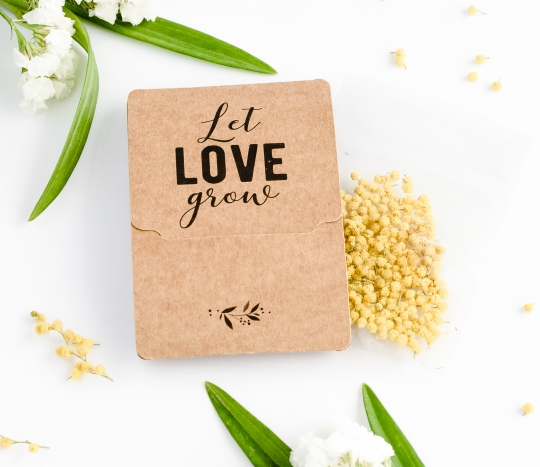 Carrot box
Yeah, you read right! A super original carrot shaped box is the easiest way to surprise someone, just put a little detail inside this cardboard box. Parties, themed events, birthday… This box is perfect and will not be able to go unnoticed, that's why it is among our favorites. Attention! It's possible this box is the star of the party.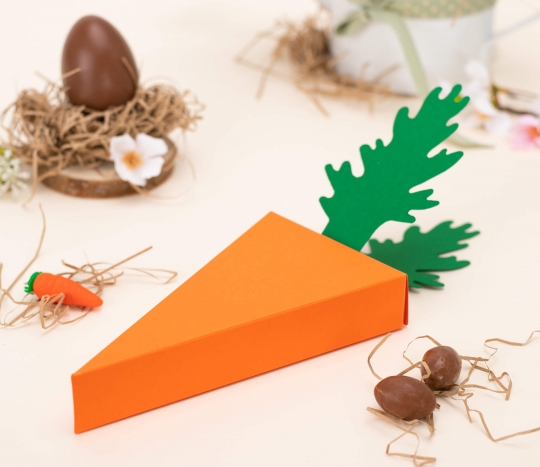 Cone-shaped box
Last but not least… Our cone-shaped box. It is ideal for any event, from birthday parties to communions or weddings, to special gifts. ¡ Inside you can put countless details! Its conical shape gives a unique and very original touch to all the situations you can imagine, and it is the perfect complement to your gifts.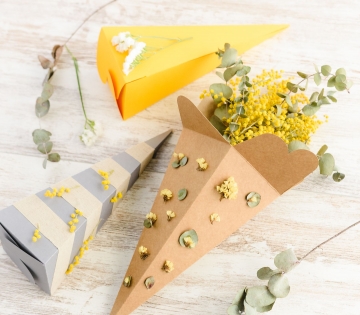 As you have seen, with Selfpackaging you can give anything away! Flowers, sweets, wine bottles, seeds, creams, jewelry, photos Endless possibilities, but always accompanied by a unique and special box. We have the most original boxes!