Sending pictures or illustrations is usually the most tedious part when you are an artist and have a shop of your illustrations or designs. It is important that you dedicate time and effort to finding a box that protects and insures your shipments so that they do not get damaged along the way.
In Selfpackaging you have asked us many times if we have boxes for prints or illustrations, so today we bring you some options that could serve you. If you want to send your creations safely and comfortably, and feel a little lost in packaging, read on.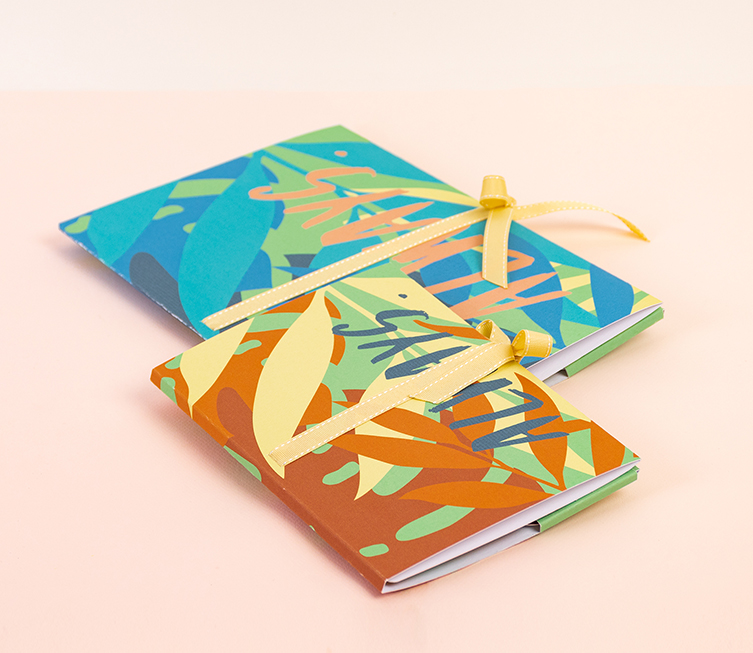 How to pick the type of box
First of all, you must ask yourself the exact measurements and how delicate is the product you want to send. Can it be folded? Does it include the frame? What are the exact print measurements? Do they need extra protection inside the box? You must evaluate the support in which you have made the work, canvas paper, as well as the thickness and/or grammage.
Once you have the exact measurements, you can choose the cardboard box that best suits your product.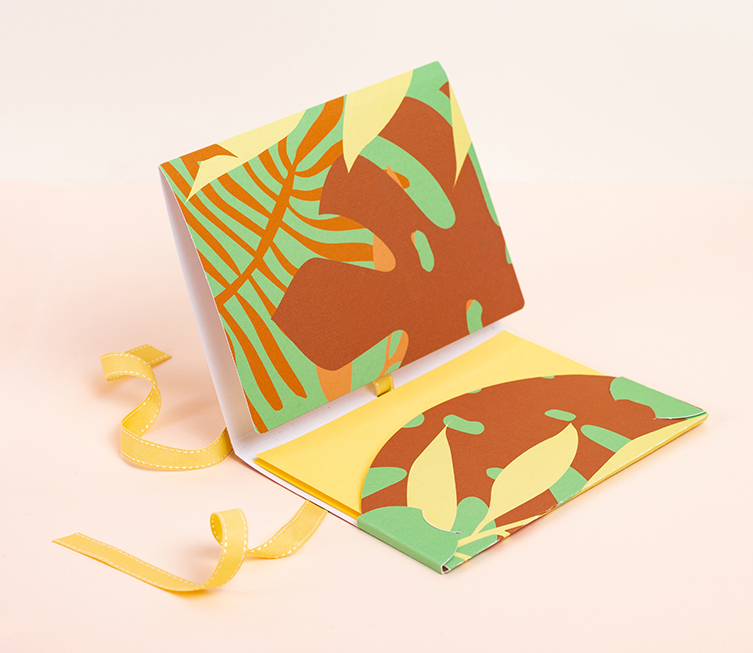 How to choose boxes for paintings
Boxes for paintings
The mailing box is perfect for packing framed pictures or foil due to its shape and different sizes. Books, calendars, magazines, in this box you can transport what you need!

It is made of very resistant cardboard, which will prevent the package from being damaged or opened during shipping. If you want to add an extra protection, we also have 100% recycled paper shavings that work as padding for your delicate pieces.
Extra tip: if the frame is protected by glass, make an X with adhesive tape. It will keep the glass safe during transportation and prevent it from cracking. Don't forget to wrap it with kraft paper to give it a little more pampering and care.
Foil boxes A5-A4-A3
Artistic creations deserve packaging that is up to the job and time you have dedicated to it. The cardboard folder is ideal for delivering material by hand, either to your customers or even as a gift to attendees of an event or wedding.
Made of a single piece, it does not need an adhesive since it closes with a very original tape and you also have the option to choose.
If you want to customize the folder with your own brand or logo, you have the option of personalizing it thanks to our online printing tool.
And if you are looking for a more ecological option, the document folder made of gray cardboard (100% recycled) will be very useful for transporting sheets or A4 documents. It is not necessary to incorporate any type of tape to ensure the closure, but you can decorate it with some elastic rubber or one of our decorative labels.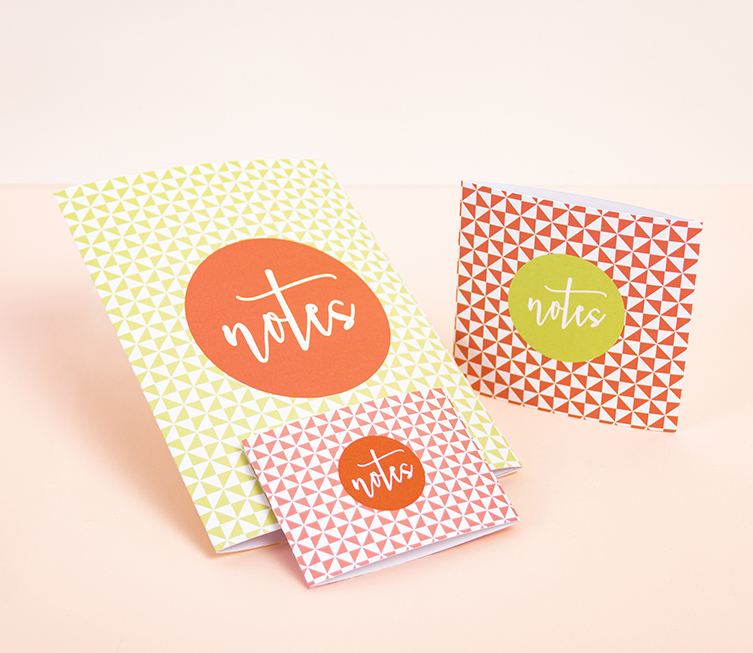 Photoalbum box
Wedding albums, books, magazines or calendars … this box presents infinite options. Perfect to deliver artistic creations to your clients or as a special gift! It is made up of two pieces, a base in kraft color and the lid you can choose between different colors. The album box can be a good wrapper for photography shops or studios that want to deliver their creations to customers, it could even be used to send by courier.
Accessories
Presentation is the key to attract and retain your customers. At SelfPackaging we always recommend adding an extra touch to your packaging, using decorative ribbons or personalized labels with special messages. Without forgetting digital printing, on our website you can customize the cardboard boxes that you like the most. If you are a creative person, you will surely come up with many ideas to decorate the packaging!
These are some ideas that we propose you to pack and send your works of art, whether they be sheets of paint, paintings or photographs. It is very important that you protect what you have dedicated so much passion and care to.
We will soon release a special collection. Stay tuned!