We know how hard it is to start a business, you start with a dream, and you gradually shape the idea until you finally have the entire business strategy created.
If your idea is to set up an online store with product, you will want to know how to pack the shipments, what kind of box, material, quantities…
At Selfpackaging we want to help you make your business work. We will recommend a resistant packaging that supports the shipments and we will advise you with customization to attract and loyalty to the customer.
What box do we choose?
Before choosing a cardboard box, the most important thing is the measurements. What will carry the inside of the box? What measurements do you need to fit everything perfectly? What is the volume of the product? Once you have the features and know what you want to save in the box, we advise you to take a look at our measures search engine that will help you to narrow down the boxes available on the web.
However, if your idea is to create a business online, we have a collection of shipping boxes and Ecommerce boxes that are perfect for shipping.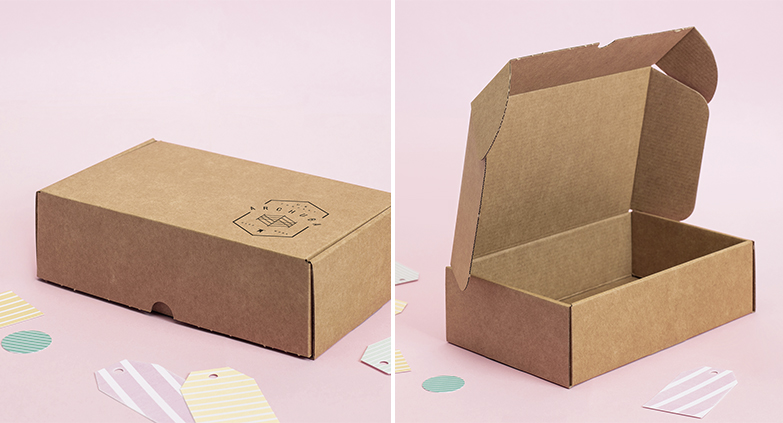 Types of Boxes for Ecommerce
In this collection you will find: large boxes, elongated boxes, boxes that will increase your profit margin while maintaining style, or accessories and simple details that will make your customers be surprised when they receive the order at home. Remember that packaging will be the first contact they will have with your brand and business, don't forget to take care of it to the fullest!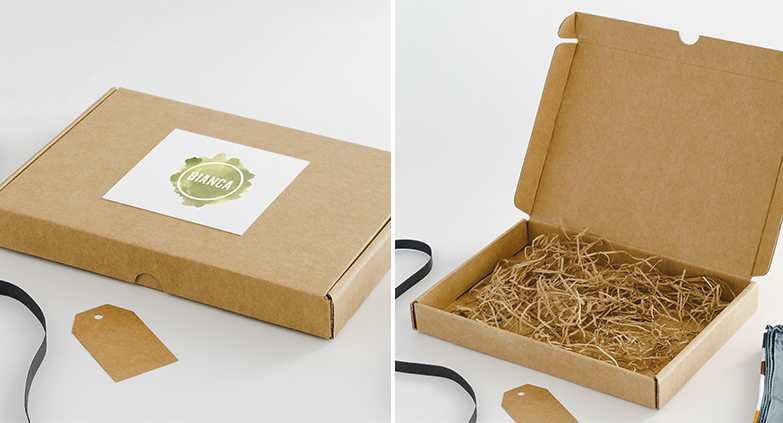 Our rectangular box is ideal to start your shop online from 0. It fits most eCommerce products. It is made of one piece, which is very easy to store and transport, it will take up very little space! It is also self-assembly, so you won't need duct tape to mount it, just a little bit to ensure closure during shipping.
With the same advantages but different proportions, in our website, we have other options such as the mailbox, pizza box or square box.
Choose the one that best suits your product! Without forgetting customization, in Selfpackaging you have the option to customize it with our online tool and add the logo of your brand.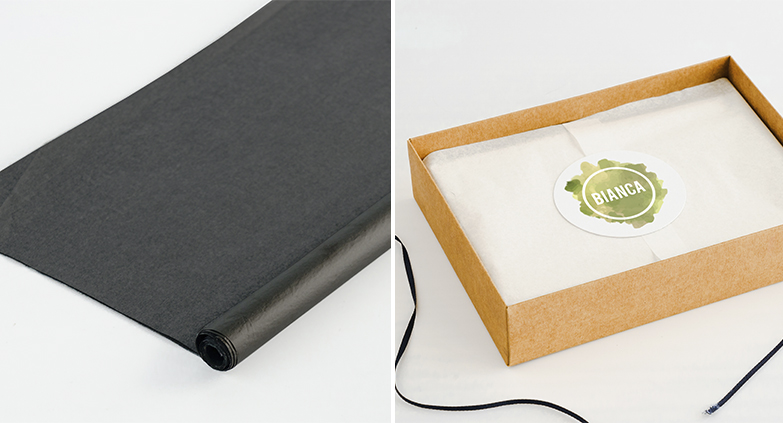 Accessories for the perfect shipping
At Selfpackaging you will find a world of accessories for the perfect shipping. The silk paper will serve you to wrap details and improve the presentation of the product.
We recommend using custom stickers to seal the closure and make it much nicer! Another example would be cardboard chips, which help to keep the product stable so that it arrives in perfect condition in the most elegant way. And, if you want to give it a more personal touch and close to your shipments, the thank you card is perfect to surprise your customers.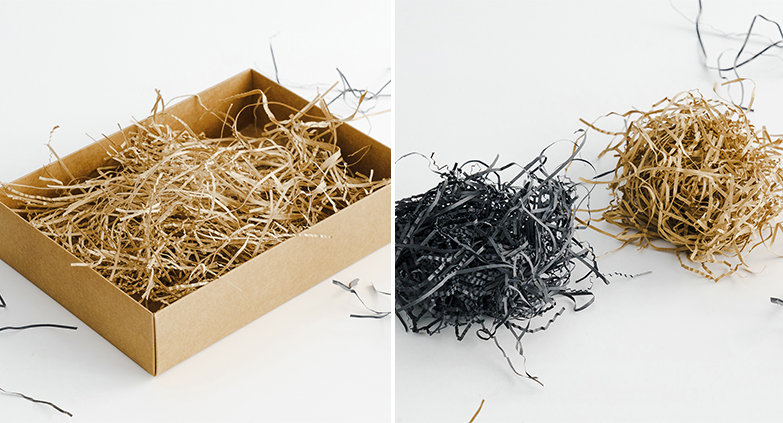 Boxes made to measure
Are you looking for a box with a specific shape and measurements that we don't have on the web? Don't worry, our sales department will help you choose the perfect box for your business by advising and providing a solution to each of your needs.
If you want a unique and special design, in Selfpackaging you will find a creative and design team specialized in structural packaging capable of innovating and offering differentiation for each brand in each packaging design. This service is only offered from 400 you will have to be very sure of the quantities.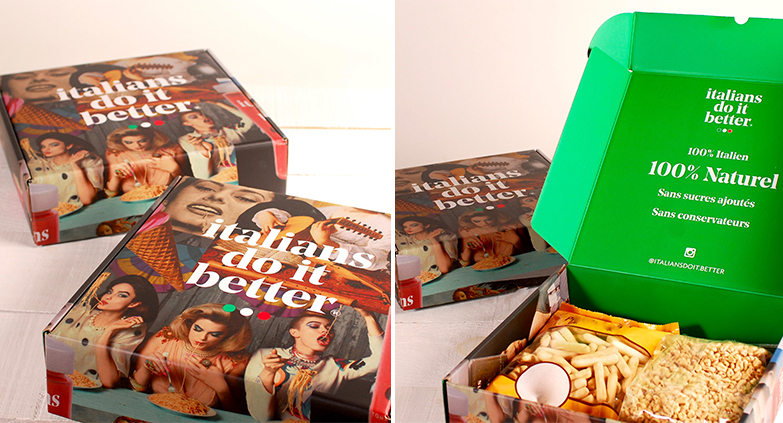 How many boxes should you buy
If you have doubts and you don't just decide between boxes, the best thing you can do is ask for a sample. You will receive a sample of the selected size in a random color and automatically after your purchase, you will get a discount voucher for the value of that sample to use in your next order. Remember that we have no minimum order and you can make small purchases.
We hope to have cleared up the most frequently asked questions. However, the Selfpackaging team will advise you on everything you need. We will be happy to help you We're here to help you!