Do you have a small jewelry business and are interested in making personalized boxes? Packaging is becoming more and more important when it comes to selling and creating offline experiences when it comes to online shops.
We bring you ideas to create that wow effect for your customers!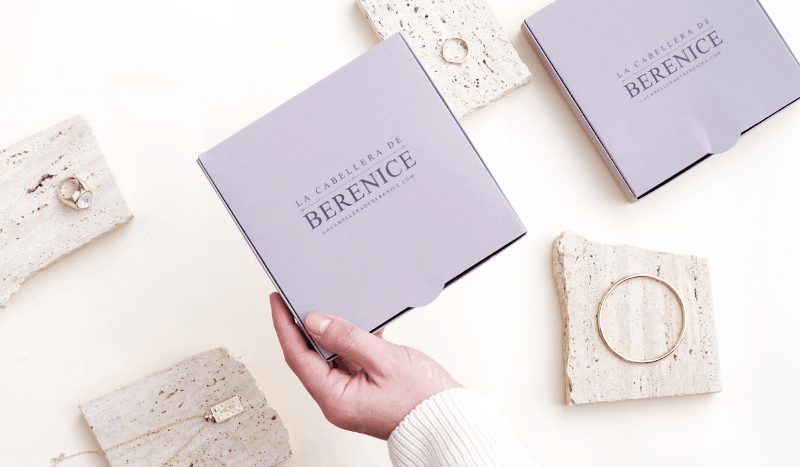 Advantages of using cardboard boxes for costume jewelry
You create each accessory with care and you don't use the right packaging, what are you waiting for? Today we show you different models of boxes that adapt to your needs.
Let's get started! Before thinking about the ideal box for your jewelry, we need to know the material we want to use. Among the options on the market, cardboard is the most economical and ecological option. You can take a look at our other posts about how cardboard can replace plastic.
In addition, with this type of packaging we do not generate waste, your customers once they receive the boxes can recycle them or use them for storage.
Fashion jewelry organizer box ideas and trends
Simplify and you will win! The market trend is to opt for simpler packaging, with straight lines and recycled materials. We show you the best cardboard boxes for your accessories.
Little box for jewelry
This all-rounder box adapts to all kinds of accessories (watches, earrings, bracelets, jewelry packs, etc). Thanks to its closure, your product will be well stored and can be transported without any problem.
Do you like it? Visit our website and discover the different sizes and colors available in this box model.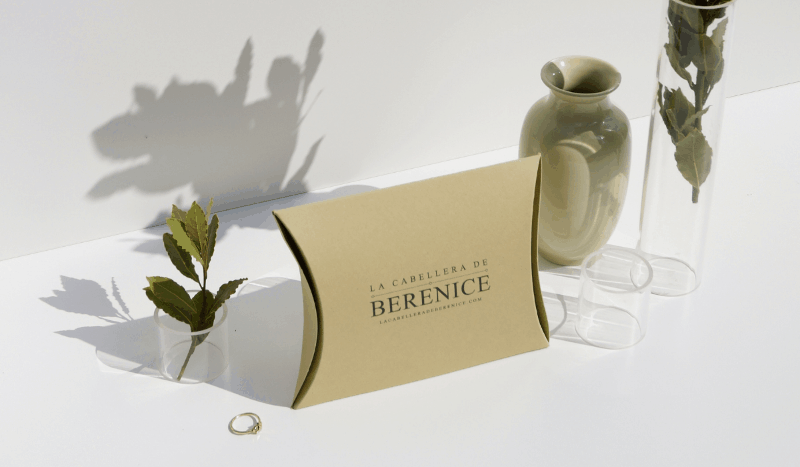 Jewellery bag
Looking for a bag for your jewelry? We bring you this elegant bag option that you can use either to put your jewelry in directly or to carry your box inside.
Available in two sizes, you can choose the one that best suits your needs, without losing style. Discover all the colors available and the customisation option available.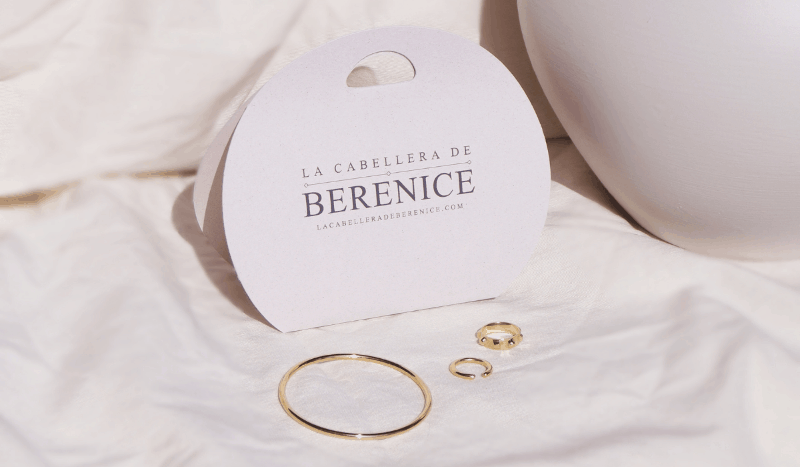 Standard jewelry boxes
If you need standard jewelry boxes, we have these two models ideal for any type of jewelry. Two very different formats that are equally elegant and adaptable. For all those small pieces, we have the square box, you can take a look at all the customisation options available here.Or if you need a larger box to hold necklaces or bracelets, the flat rectangular box.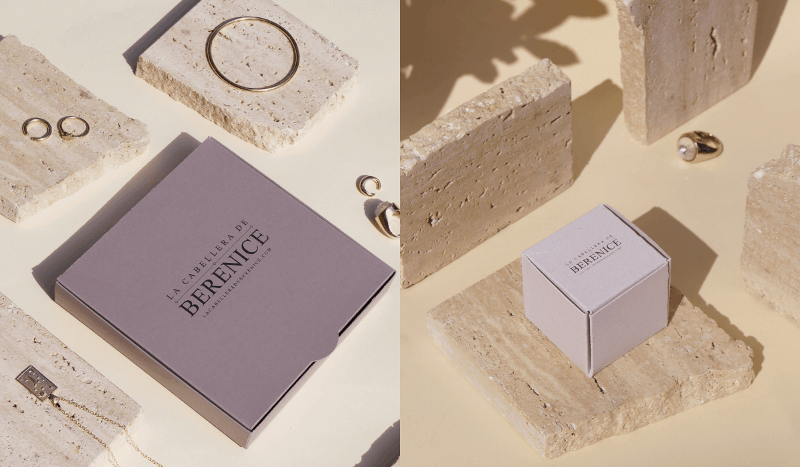 Personalize your jewelry boxes
Give a personal touch to your packaging by personalizing your boxes. On our website you can find different types depending on the model of box; we have the possibility to make a personalized label, printing on the box itself or a sticker.
Any of the options will add up, we leave you a link to our website for you to review and get inspired when making your creations.