Your cosmetics packaging should be as environmentally friendly as your products. When creating a brand, values should be the pillars on which to build it.
Today there are thousands of sustainable cosmetic brands on the market, that's why we wanted to create a packaging suitable for them. With designs adaptable to most products and available in compostable materials, you can take a look here to all the available models.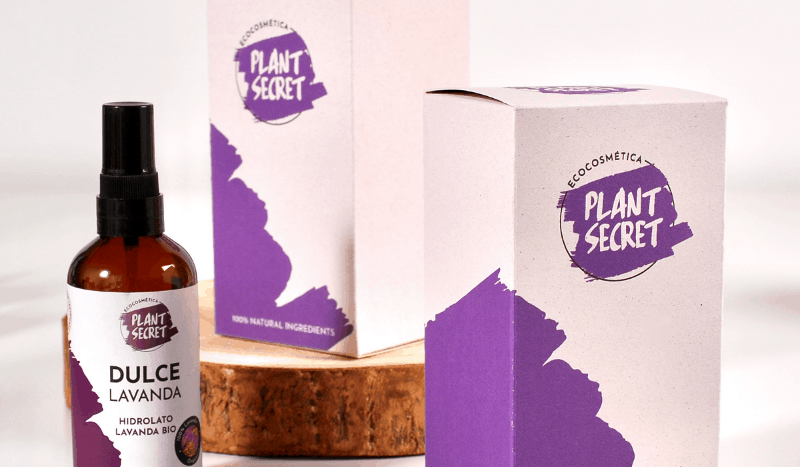 How to choose the ideal packaging for your cosmetic brand?
First of all we need to know and know the functionality that the box is going to have. If what you need is a shipping box, you should take a look at the shipping boxes we have available on our website or our new cardboard envelopes, very useful for sending small cosmetic products. 
Similarly, if you are looking for packaging to protect your cosmetic products, we also have many options available on our website. Specific boxes for facial moisturizers, serums, tonics, etc.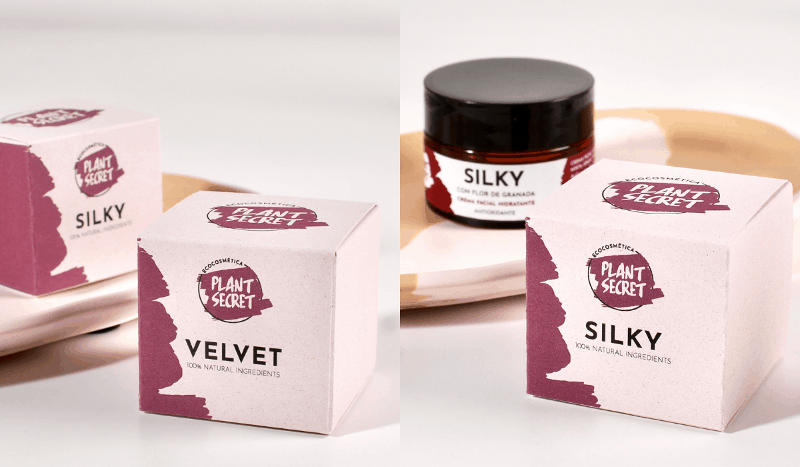 2022 trends for your cosmetic packaging
Eco is in fashion, and more and more! It is a reality, market trends are leaning towards more and more sustainable packaging. Using compostable papers, water-based inks and as little plastic as possible. 
At Selfpackaging we like to stay ahead of the trends, that's why we have been searching for months for alternative materials to conventional plastic, experimenting with compostable materials and using water-based inks that are much more sustainable and environmentally friendly. You can find all the information about our materials by clicking here.
Regarding design, less is more. Cleanliness in packaging design continues to reign, leaving behind times where prints and color were the kings. The trends in packaging are clear; clean designs, few elements and a tendency to use flat colors or the kraft color itself, which never goes out of fashion.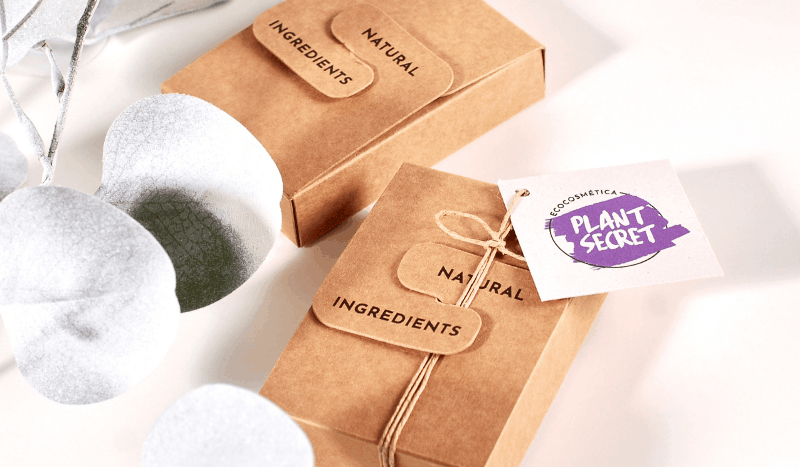 Why use cardboard packaging for cosmetics?
We answer the most repeated question!  The packaging of cosmetic products in many cases is a useful wrapping until the time of use of the product in question. As soon as the person starts to use the product, the packaging will be discarded. This means that it is a "throwaway" product. The cheaper and more environmentally friendly the packaging, the better.  This way we will not increase production costs and at the same time we will not use environmentally polluting materials such as plastic. All our materials are recyclable, closing the circle.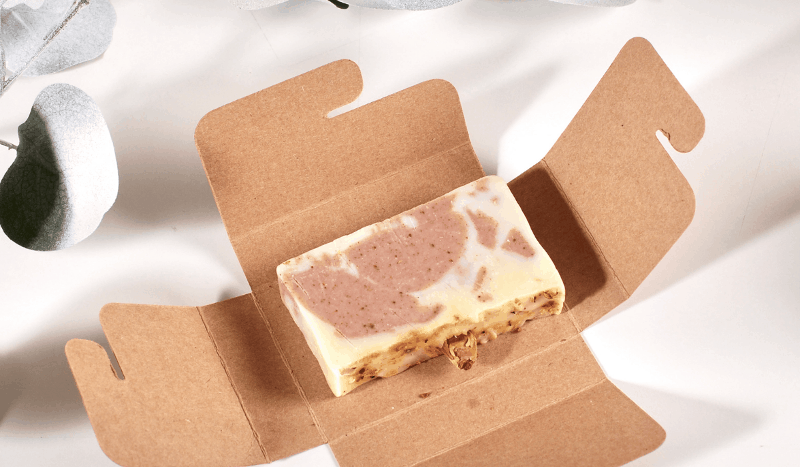 On our website you can find a wide variety of boxes specifically designed for cosmetic products, but we remind you that we have a custom packaging design service, ask for a quote.
There are many small sustainable cosmetic companies that turn to our website for the custom design of their packaging such as Plant Secret among others to whom we have been supplying their packaging for years.