SUSTAINABLE MATERIALS
At Selfpackaging we are committed to the environment, and we try to be constantly improving day by day with the focus on the world around us. So we carefully select the raw material that we use to manufacture our boxes, in addition to trying to make the most of the paper, reducing waste to the minimum. We strongly believe in the circular economy, and we work with this premise.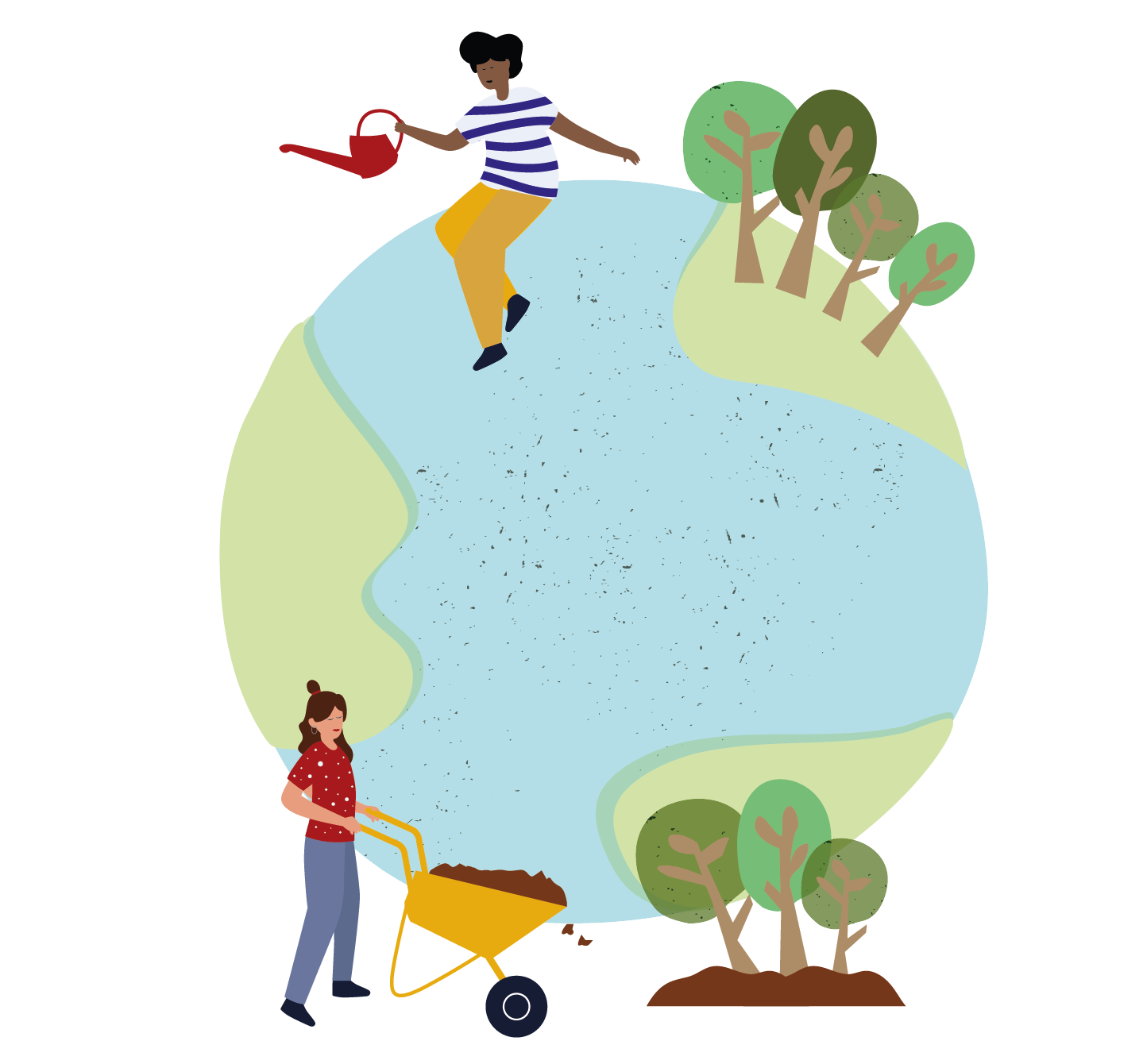 CARDBOARD
MICRO PLATE

TRIPLE CORRUGATED CARDBOARD

GREY CARDBOARD

CARDBOARD
COLOR
CARDBOARD

METALLIC CARDBOARD

ECOLOGIC
CARDBOARD

KRAFT

LAMINTED
PET

KRAFT WITH
FOOD PROTECTION

WHITE WITH
FOOD PROTECTION
Download our table of materials:
RECYCLABE
Paper is 100% recyclable and biodegradable
FSC
This paper comes from woods well managed.
RECYCLING
At least one 40% content recycling.
RECYCLING
100% paper recycled content.
EN71 SAFETY OF TOY
Don't contain inks or other materials that are dangerous.
ELEMENTARY CHLORINE FREE
This paper has been produced without gas chlorine.
COMPOSTABLE
Ecological papers, which can be composted for disposal.
HEAVY MATERIALS
Paper free of harmful chemicals for the health
FOOD PROTECTION
Protective layer safe and suitable for the consumer.
THE PROCESS OF OUR PAPERS
RECYCLING

Paper recycling is the process of recovering paper already created or used to transform it into new paper products. There are various categories of paper that can be used as a raw material for recycled paper, but these two ones interest us: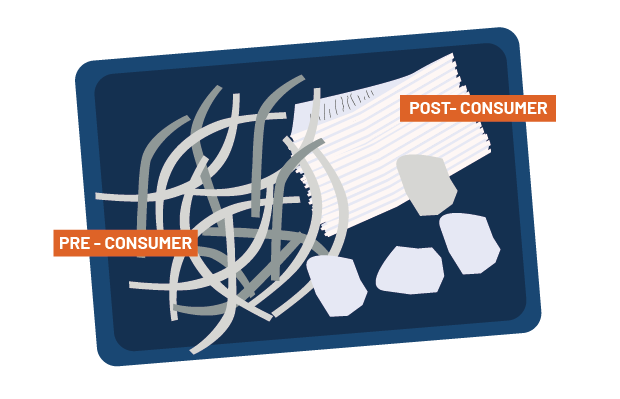 COMPOSTABLE

Papers are created with 100% natural substances that become compost through human action, they decompose much more easily than substances biodegradable. These ecological papers with FSC seal are manufactured replacing up to 15% of the virgin tree pulp needed per organic waste (mix of fruits and nuts). It also contains 40% recycled waste post-consumer and is GMO-free.

CHLORINE-FREE
TCF, TOTALLY CHLORINE-FREE

It means that the total of fibers that make up the paper are bleached with free compounds chlorine. These acronyms cannot be used in recycled paper because the processing that was applied to the original fibers is not known.
ECF, ELEMENTAL CHLORINE-FREE

Both new fibers and those from the recycled have been bleached with chlorine dioxide or other chlorine compounds. Although they are less harmful materials, they still produce polluting residues.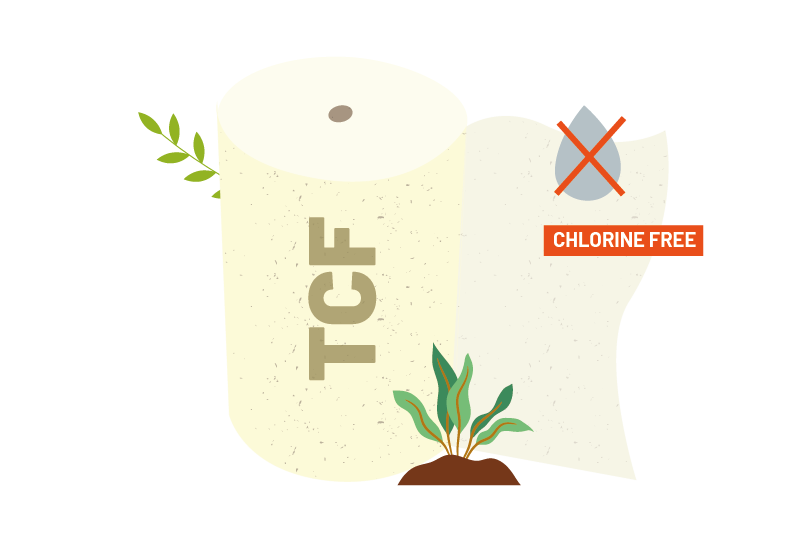 WATER INKS


When you buy a personalized box on our website, you should know that we use latex technology. Thanks to these ecological water-based inks we achieve excellent print quality, generating zero waste and toxic odors. This is due to its inks made with pigments on a water base and without chemical components.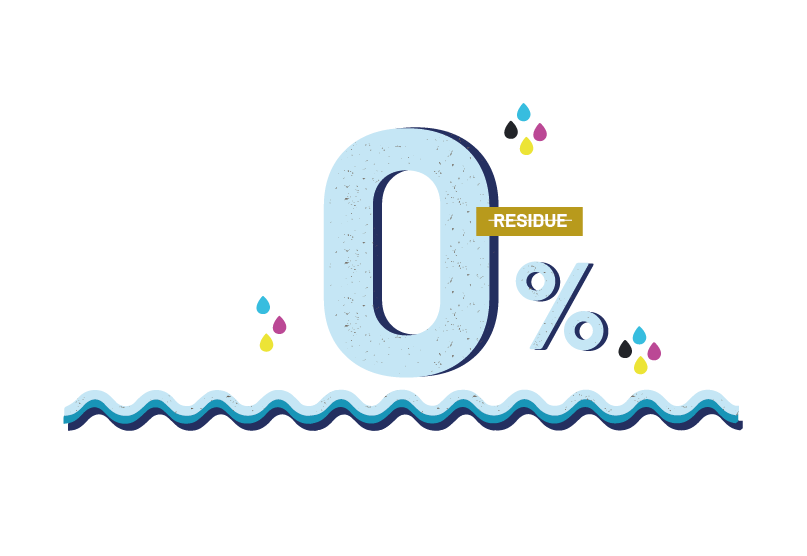 THE LATEX TECHNOLOGY USES POLYMERIZATION BY AQUEOUS DISPERSION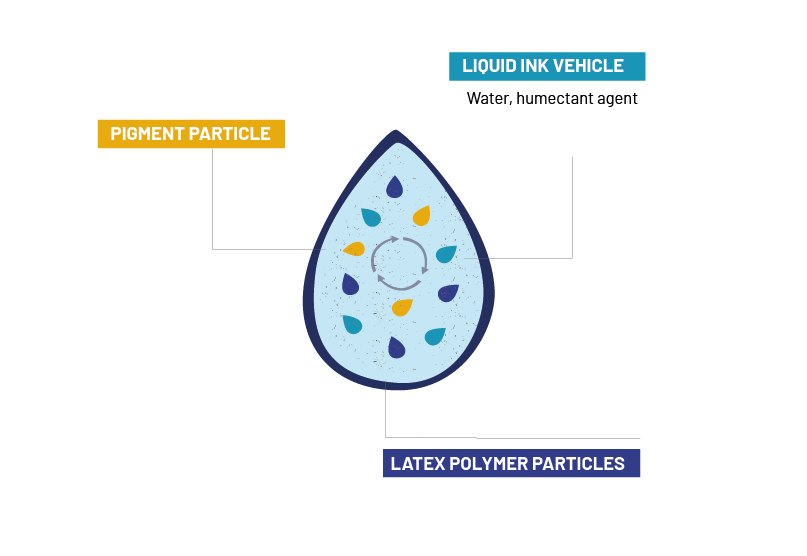 APPLICATION PHASE
The liquid ink vehicle carries pigment particles and latex polymer to the surface of the print medium.
DRYING PHASE
Radiant heat and air flow forced evaporate most from the water, leaving a layer continuous polymer.
CURING PHASE
The latex particles form a durable layer to protect the coloring, resulting in dry, ready-to-use prints.