If you operate an e-commerce business you already know how important it is to make a good first impression on your customers. After all, they have purchased your product without being able to see, try, or touch it beforehand. When it finally arrives, it's completely new to them. This is why creating a positive first impression with packaging, before the final reveal of the purchased product, is essential for building customer loyalty and increases the likelihood of repeat future purchases.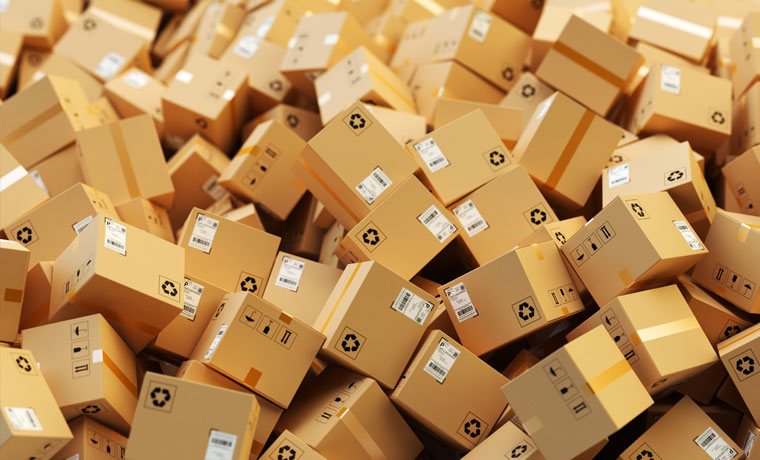 Types of customized packaging
There are various ways to customize your packaging, and without a doubt, each and every one of them adds value to your product.
Custom cardboard boxes with a printed logo: currently the most popular format for e-commerce.
Advantages
Resistant and good at absorbing shock from bumps and jolts in transit.
Very simple to use as the majority are self-erecting.
Can be sealed easily, preventing theft of contents.
Versatile packaging available in a wide choice of sizes.
Ideal for printing on.
Square or rectangular shape making them easy to transport.
Drawbacks
Not ideal for use in humid or rainy climates.
Specialized reinforced boxes may be required to transport heavy products.
The base price of customized cardboard can be expensive in some cases.
Serigraph-printed plastic envelopes. Suitable for sending small packages containing non-fragile products. An innovative way to ship your product and ideal for brands that like to do things differently. They are also cheaper than cardboard boxes, although greater attention to product protection is required. On the downside, plastic packaging is more damaging to the environment than cardboard packaging.
Custom seals. This option works well in conjunction with the customized boxes. Add your logo or claim to reinforce your company's branding. The more visible your brand, the more likely it is that your customers will remember it.
Custom stickers. A more economical option if you're looking for something similar to the customized boxes. Although the overall effect may not be as impressive as a logo-printed box, the stickers make it easy to customize a variety of packaging formats, which adds value to your brand.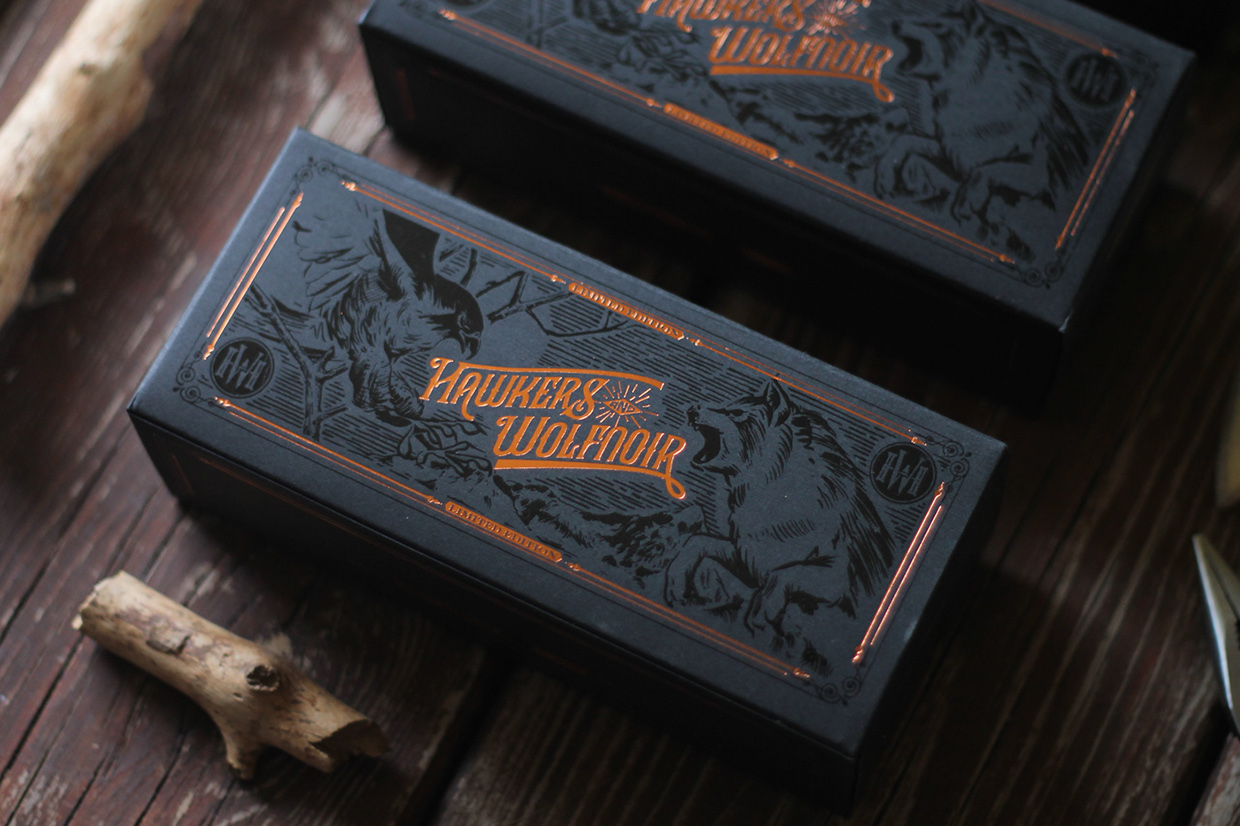 Advantages of using customized packaging
Of course, one of the main advantages of using customized packaging is increased brand presence. Unlike receiving a standard brown box, when a customer receives a customized package, they are immediately made aware of which company sent it and your brand will be the first thing that pops into their head. It's the first step to achieving top-of-mind awareness.
Another advantage, and perhaps one of the most important, is that custom packaging helps to promote word-of-mouth advertising. This is one of the most commonly employed promotional marketing techniques and according to a study undertaken by the company Shorr in 2016, 3 out of every 4 Americans surveyed seemed to favour attractive customized packaging. The more a customer likes the packaging, the more likely they are to post a photo of it on social networks, therefore increasing your brand recognition as a result.
The use of custom packaging also helps to position your brand. Customized packaging ensures customers see you as you want to be seen. It helps to convey your brand's personality and encourages customers to feel more connected to it, meaning you too can become a "love-brand".