Packaging is a vital part of shipments for brands, but it's not just for protection. Now packaging plays an important role in the shopping experience. Especially if you are an e-commerce company. It is the first point of contact, the first thing the client sees about your brand. Also, you need to take into account its protective function, avoiding the product arriving in bad condition or completely broken. Therefore, it never hurts to dedicate some time to making sure which is the correct packaging for your product. In this post we will teach you some of the things that you have to take -as we do in SelfPackaging– into account when deciding which cardboard box you are going to buy.
The packaging has to protect the product.
The primary function of the packaging is to protect the product, and so, choosing the right type of box to look after your product is fundamental to keeping everything inside intact. It is negative for your business if it starts to get bad feedback because your products arrive in bad condition, and especially for e-commerce, where the products spend the best part of the time in transit and they have to withstand bumps, knocks or weight.
You have to pay special attention to products that can be large and fragile, as the probability of them getting knocked about is high, so in this case besides choosing the best cardboard, you must evaluate using extra protection such as bubble wrap or paper strips.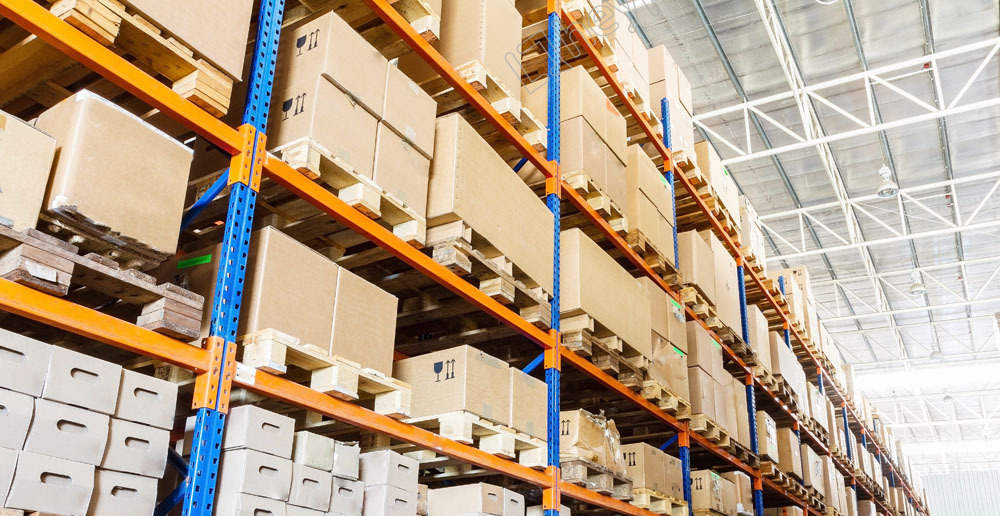 The packaging has to reflect the brand.
Your packaging has to be a reflection of what your brand is, your personality. That is why it has to be consistent with the message you are sending, both in terms of shape and colour, and material. Also, always include the brand's logo, it is the stamp that defines you and it also makes customers more loyal.
For example, a brand that dedicates itself to making handmade products, is most likely presented in packaging that is also made by them or as handmade as possible.
Also, the packaging can become a fundamental brand value, something which grabs peoples' attention, that's why it always has to identify personally with your brand.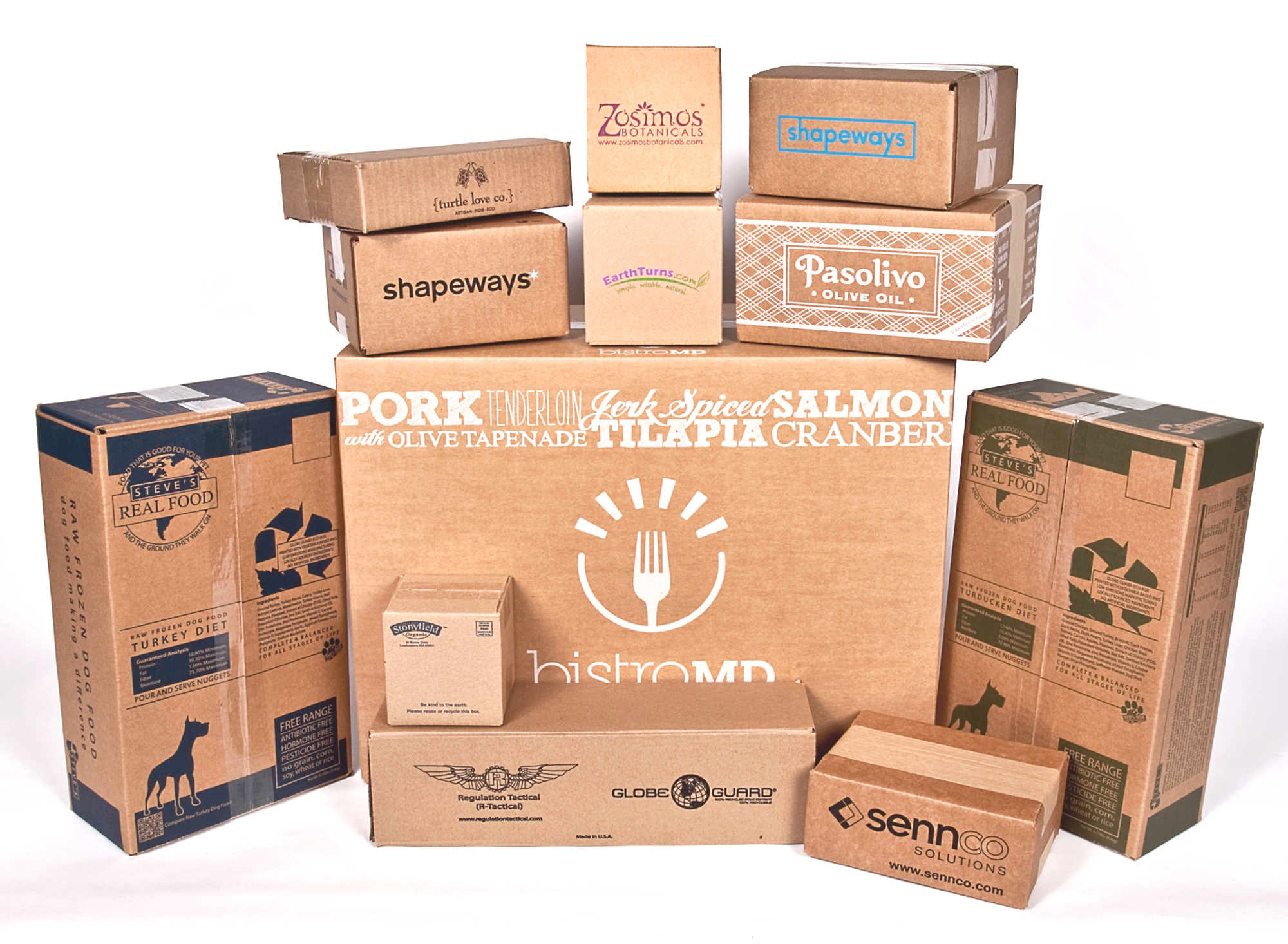 The packaging has to adapt to the product.
The inside is also part of the safety and integrity of the product. Not everything is about withstanding bumps or knocks; if the box does not adjust itself properly to the product, movement during transit will make the product get knocked around inside the package.
Logistics must also be taken into account. The transport companies charge by weight and size. So, the tighter and better fit of the packaging and product, the less damage occurs and each shipment will be cheaper.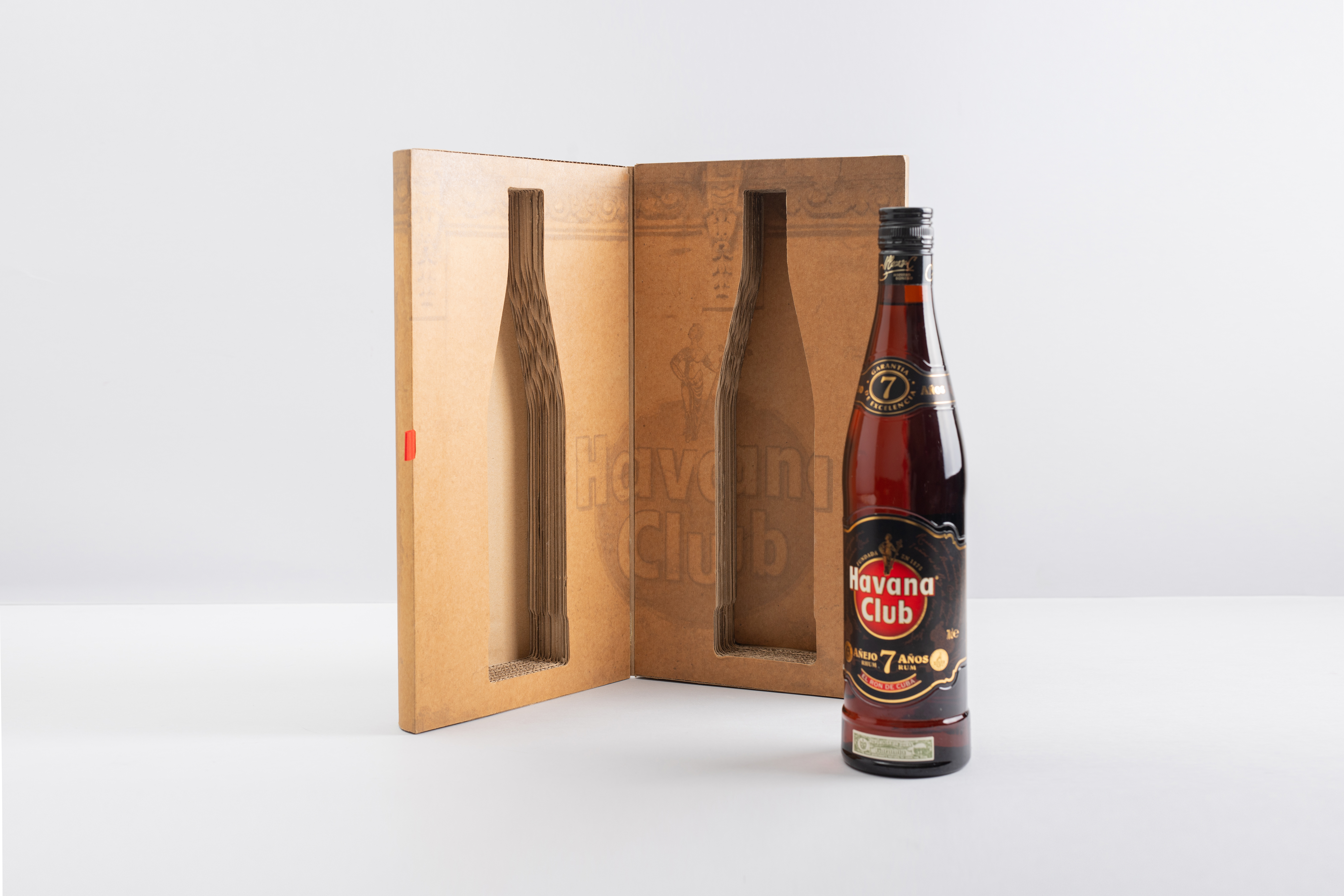 The packaging has to respect the environment.
Looking after the environment is everybody's job, and so if our packaging can help with that, all the better. There are several ways in which our packages can respect the world around us. For example, the materials themselves can be made with recyclables and/or make them recyclable, or we can also buy raw materials from local shops that are certified. But we can also opt for being part of a local trade policy, with the aim of reducing emissions in shipments and strengthening national industry.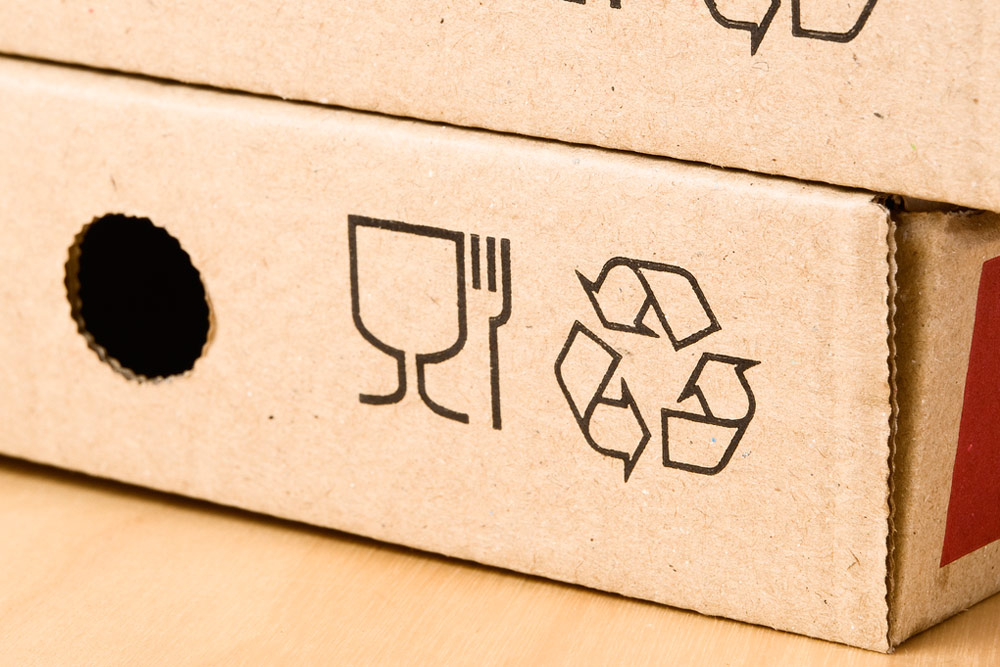 As you see, choosing which cardboard boxes to buy is a process that requires time in order to do it correctly, and so deciding where to buy them is the first step your business has to take to becoming part of the market. In doing so, you will give your customers a positive image from day one, although you must strive to keep surprising them, so that ultimately they stay loyal to your brand.