Looking for cheap cardboard boxes? We want to help you! At Selfpackaging we have been packaging experts for years, that's why we know the best tricks to make your packaging more economical and eye-catching. 
Do you want to know how? We recommend you to take a look at the cheap boxes section of our website and read on.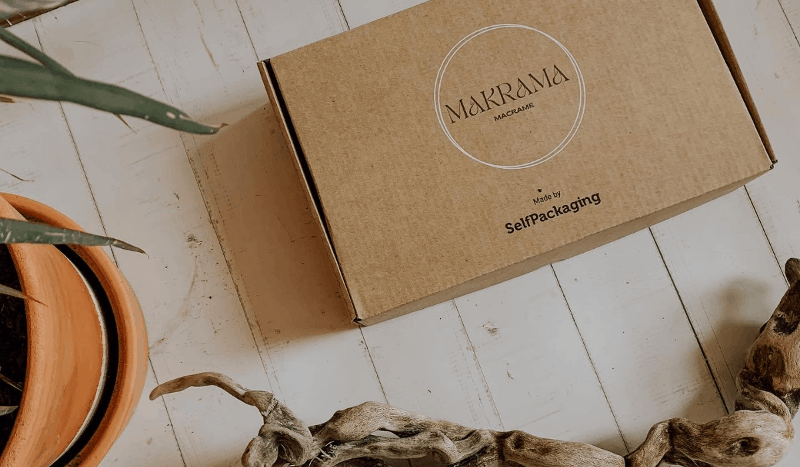 Advantages of using cheap cardboard boxes for packaging
If you have a business and want to find the best packaging for your business, we recommend you to visit our website or contact our customer service, they can advise and guide you to find the best packaging that suits your needs.
For a packaging to be economical we must know the dimensions and needs of our products. Excess packaging can make us pay more for material we don't need.
Having clear measurements and finding cheap cardboard boxes that fit perfectly can save you money.
Ideas to decorate and personalize your cardboard boxes while saving money
If you want to save money, without giving up design, follow our simple tips. 
Purchase cardboard boxes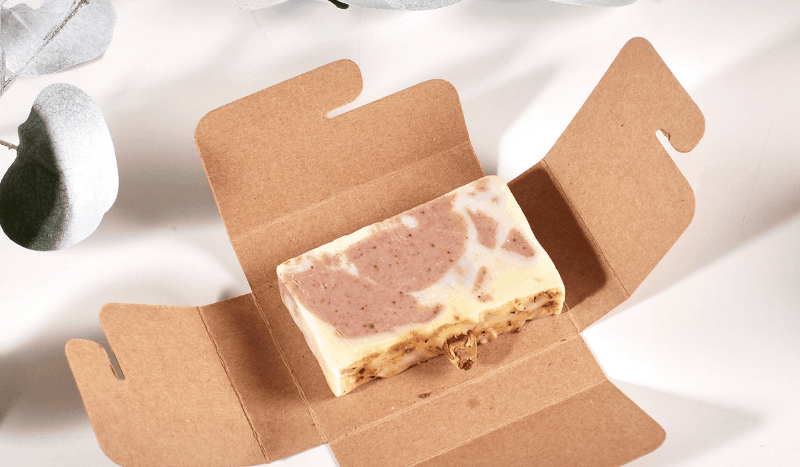 Cardboard boxes are always cheaper than micro boxes because of the cost of the material. If your product is light or you want it for events, this option may be perfect for you.
Choose the most economical colors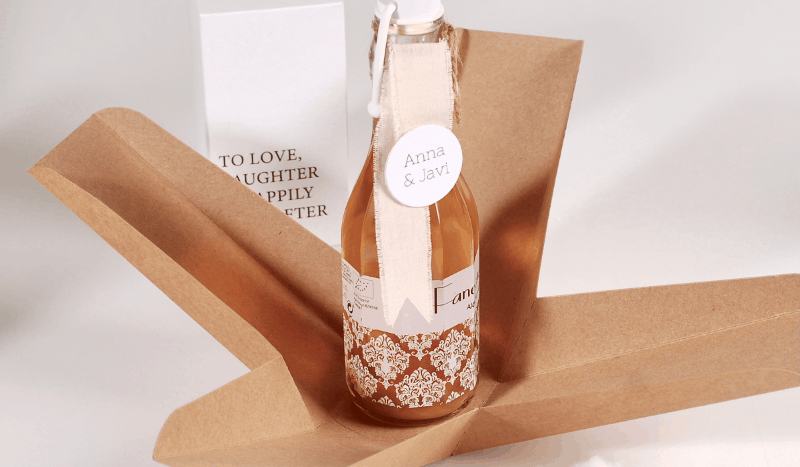 When choosing colors for your packaging, keep in mind that some options are more economical than others. Always the kraft color, the traditional cardboard color, being the most natural color, is the most economical.
The rest of the colors are subjected to chemical processes such as white cardboard to remove pigmentation or the rest of the colors that go through a process to give them color.
Low cost customization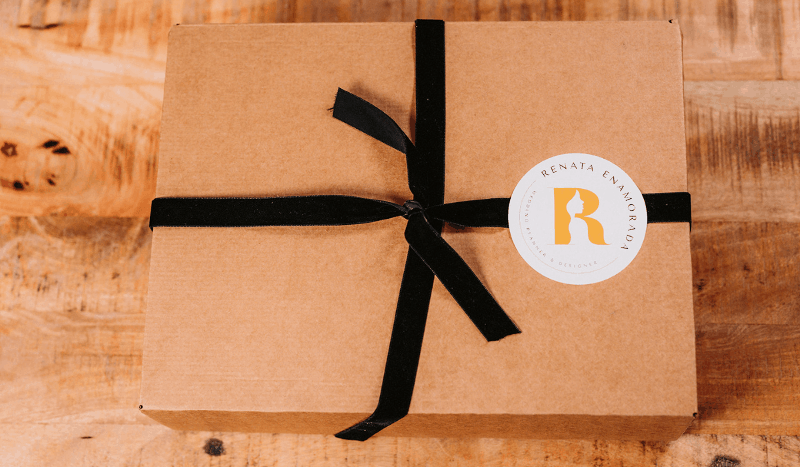 Customize the box with your logo and grow your brand! You can print directly on the box or choose the custom sticker option, which is always a more economical option.
Where to buy cheap cardboard boxes?
You can access our website and buy the boxes we have on the web or we can make a custom quote.