Knowing the inspiring stories of our customers makes us prouder every day and go beyond, being a packaging company with soul. It is in our hands to be part of the success of many small companies and projects, giving visibility to each of them fills us with pride and happiness.
Today we bring you the story of Natalia and Elvira, the two young creators of Nael, the swimwear brand "made for women, by women, that takes care of you and the planet". A phrase that encompasses the essence of the brand and its creators, whose story begins when they were living in China. 
For them, entrepreneurship has been an emotional roller coaster, but they strive to do things in a different way, transmitting the values of sustainability, fashion and passion for travelling. We leave you the link to their Instagram so you can see their designs!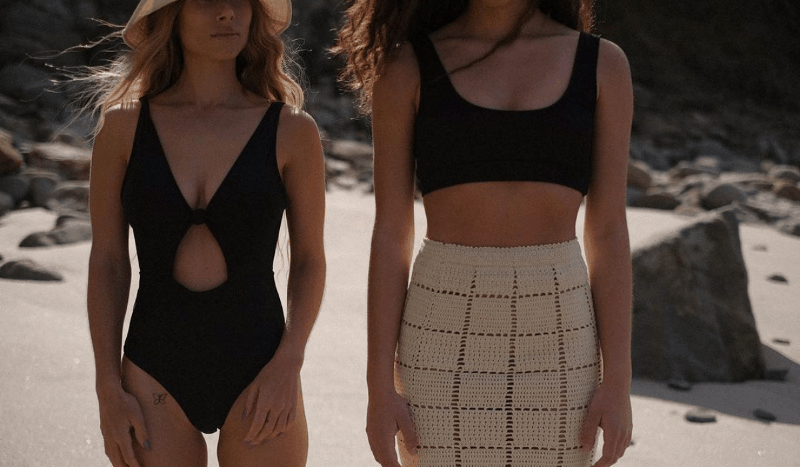 How did the idea of Nael come about?
Our story begins in Shanghai, when we lived, worked and travelled continuously visiting factories, shops and countries related to the textile industry.
On one of our trips we started our desire to create our own brand to convey our values of sustainability, fashion and passion for travelling. This, coupled with the lack of freedom we felt with our bikini body, led us to create Nael.
It started with a spontaneous conversation and has become a way of life: our company, our home and our dream. 
How would you define Nael and what are its values?
We are a sustainable swimwear brand for a free, strong and beautiful woman with initiative, who is dedicated to the pursuit of happiness, to enjoying life and who wants to feel freer about her body. 
She is driven by beauty, values, beauty, beauty, durability, without leaving fashion and trend behind. Our mission is to inspire all of us to feel free in our bikinis while being responsible to the planet, creating an inspiring community that conveys freedom and power to the female body.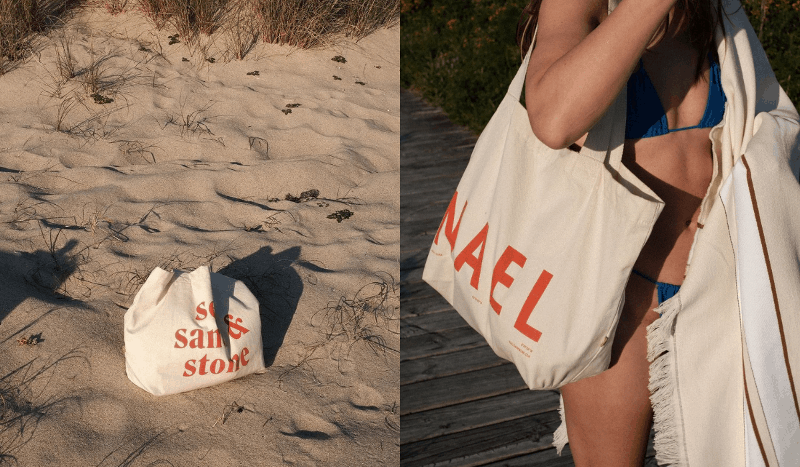 How important is packaging in the retail world? 
In the ecommerce world, EVERYTHING. It's the first thing you see and the first thing you interact with when you receive your package at home: it's the first look, the first impression. It can thrill you or it can give you a shock. From the very first moment we knew that we wanted to create the packaging with a company whose values were aligned with ours.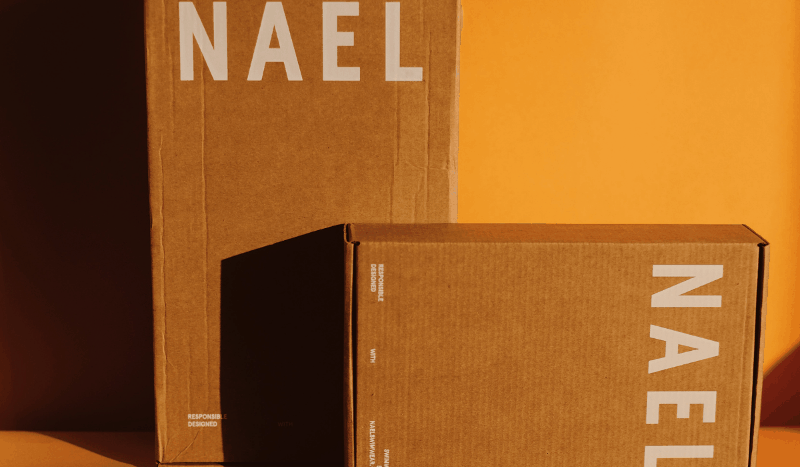 How do you work towards sustainability? 
We always say the same thing: sustainability is a journey, it's about continually reviewing your processes to see what you can improve. 
Sustainability is a constant and present goal at Nael Swimwear. We are aware of the impact our industry has on the planet and on people, that's why we want to share and be 100% transparent in everything we do: our suppliers, factories, alliances… 
Next steps; where are you heading? 
To keep growing, at our own pace. To continue to make ourselves known within our values, to make the leap to more countries that demand our designs and to continue to create a positive impact on women with our bikinis.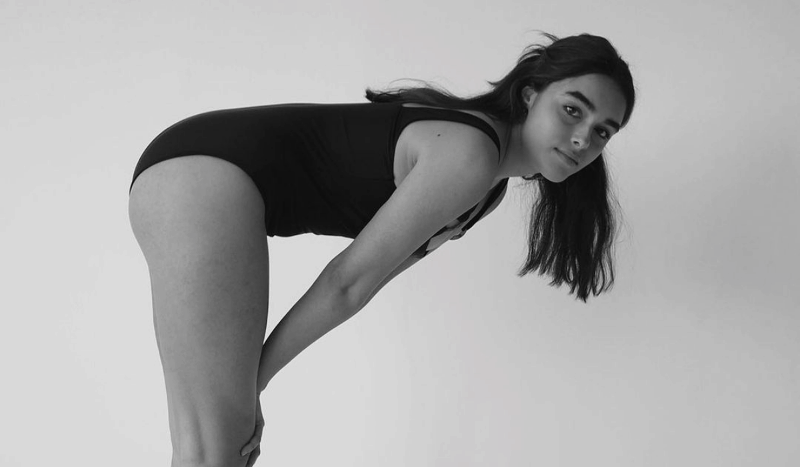 Nael is synonymous with quality and design. Durable swimwear and bikinis that will be with you for years to come. It is a pleasure for us to be part of this project, you can take a look on our website to the shipping boxes we have for all types of online shops.