Online stores have increased notably since the start of the lockdown. This means that more and more companies have to take into account their packaging for shipments: One of the most important elements in a business is its packaging, especially when it comes to online shopping. The package that arrives home is the first physical element that we see of the brand, and the impression always has to be positive. In addition, well-kept packaging adds value to the product and can create repeat purchases.
If you have decided to start a small handmade business, this post will be very good for you to start having more idea about the different packaging that you can use for each product.
In small businesses, it is essential to get cheap boxes but elegant and beautiful at the same time. In this case, these boxes for handmade soap are perfect for those who are looking for quality, customizable and sustainable boxes. They have it all! The easiest way to customize a small cardboard box is with a stamp, or with our online printer. You can use any symbol or logo you want to add to your box. There are thousands of possibilities for these beautiful cardboard soap boxes, but each one will be unique and unrepeatable.
Packaging for handmade candles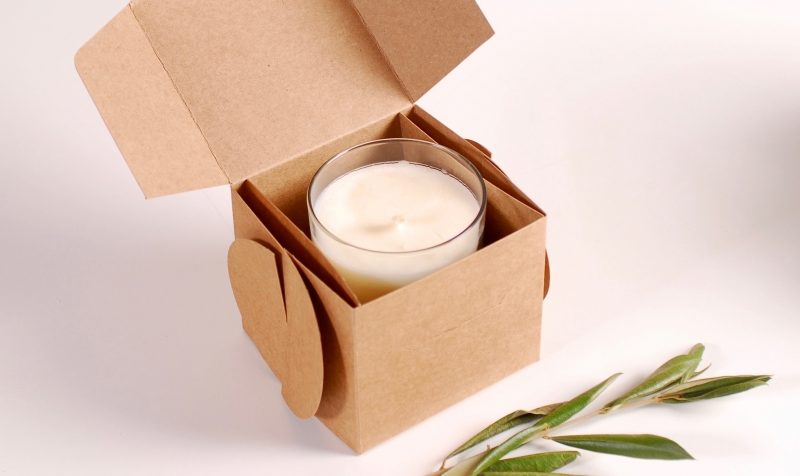 These square boxes are perfect for any type of candle: aromatic, natural, soy, scented … All the shapes and smells you can imagine fit inside this wonderful cardboard box. What is most striking about this type of packaging is its simplicity: thanks to a small closure system, these boxes are practical and easy to assemble, which saves a lot of time for small businesses. They can also be personalized with a logo or stamp, even with a sticker stamped with your business name. If you have a candle business, these boxes are ideal to prevent your products from getting scratches or bumps. Combine it with our shipping boxes and you will have the perfect packaging!
Containers for homemade pastries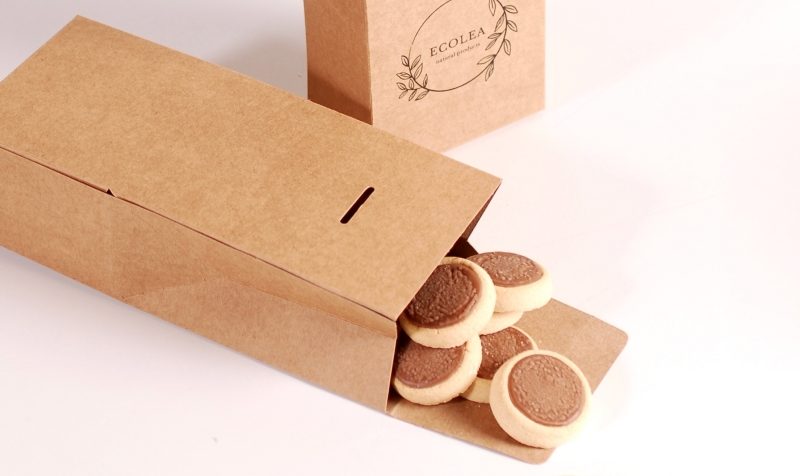 A box in the form of a cardboard bag for sweets! With a simple design but at the same time very versatile, these cardboard boxes can contain everything from cookies to chocolates, to macarons or candies. This makes them perfect for small businesses, because from the same packaging you can wrap different types of sweets. At SelfPackaging, the more units you order, the cheaper each box is, so its wide variety of uses is an advantage.
In this post you have seen different boxes and some of their uses, but you can always use your creativity to get a lot out of each of our products. On SelfPackaging website you can find thousands of boxes that will adapt to your needs and those of your store. Each of the boxes is ideal for packaging for small businesses! Are you ready to take advantage of your packaging?