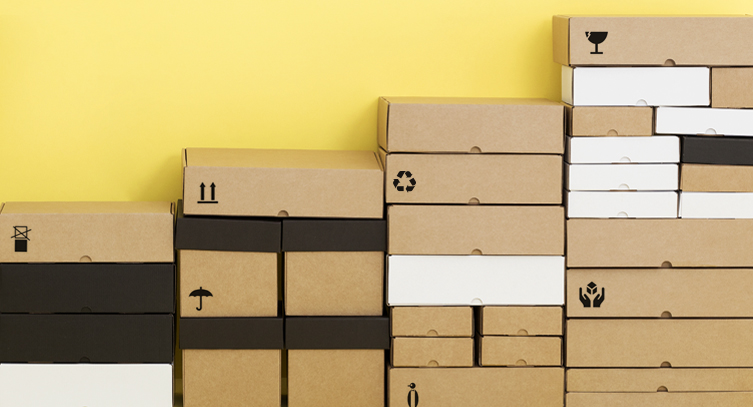 It is very common to find in all cardboard boxes and other materials, certain symbols difficult to decipher at first. That is why today we want to help you better understand what they mean and why they are marked.
So the next time you meet one of them you will know how to recognize them, and you can treat the package as you should. Keep reading!
How were these signs born?
These signs were created by ISO (International Organization for Standardization) founded on February 23, 1947, an agency that works to achieve a quality system establishment that guarantees the satisfaction of the needs and expectations of consumers.

It seeks to achieve a common and universal language that is above the different languages or cultures. The symbols must have standard measures (it can vary between 10 cm to 20 cm), and painted in black on light materials, which stand out, making their reading easier. Although there are exceptions, if the merchandise is larger, the size may also vary. We must be clear that this in a universal language used in different fields such as medicine or the food industry among others.
How to recognize the symbols and their meaning?
As we mentioned before, there is a wide range of symbols depending on the field. That is why today we are going to show you the most used in the field of packaging.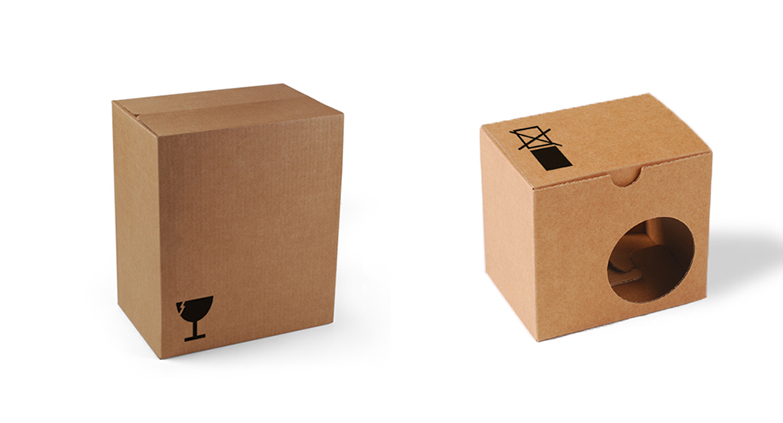 Fragile (broken cup): This symbol indicates that the material it contains is very fragile, which should be treated with care. Although its symbology is a glass cup, it does not determine that its content is crystal.
Do not stack (two boxes vertically; the lower one in black the upper white with a cross): This symbol indicates that the goods cannot be stacked on top of each other.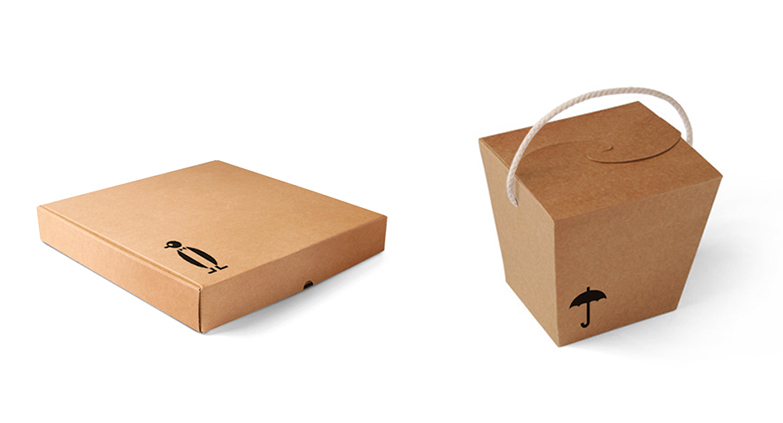 Keep frozen (penguin): This symbol indicates that the merchandise must be frozen to preserve all the properties of the product.
Moisture sensitive (open umbrella): This symbol, which can also be displayed with water droplets, indicates that the product inside is sensitive to moisture. So it should be stored in a dry place for proper conservation.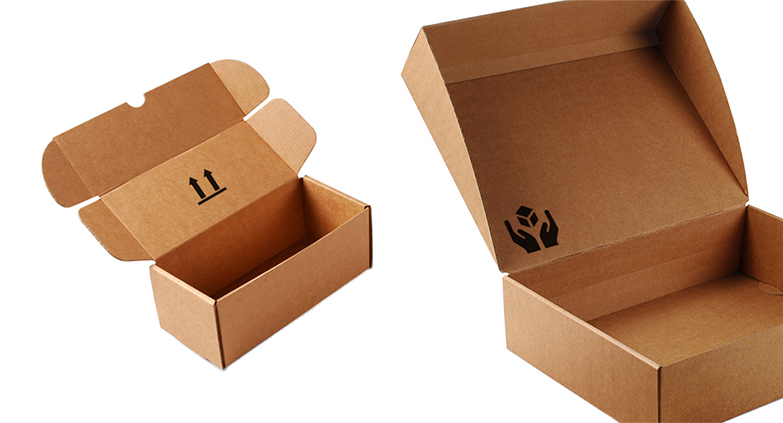 This side up (two vertical position arrows with a horizontal line): Indicates the ideal position in which the package should be placed during transport and storage.
Handle carefully (hands with a box): The merchandise is delicate, so it must be treated delicately during handling.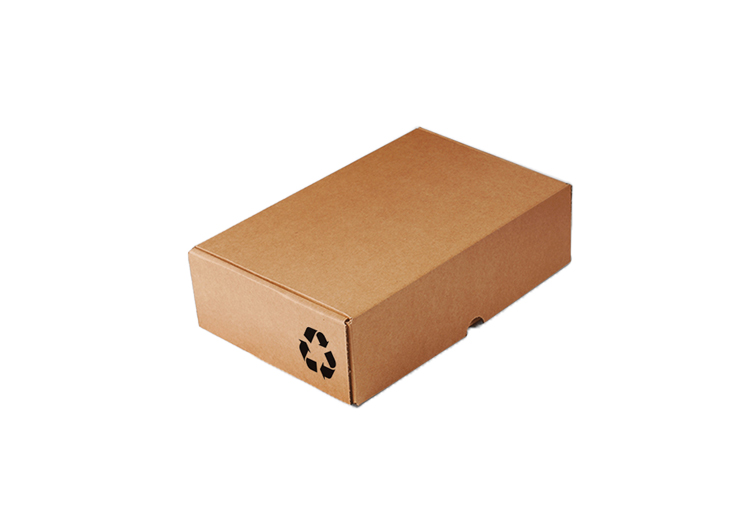 Recyclable (three arrows making a circle): Indicates that the material with which it has been made can be recycled.
Without a doubt, this is one of the signs that we incorporate most in our boxes. All the cardboard we use comes from recycled material and can be recycled, giving it a second life. In Selfpackaging we are very aware of the environment, we always seek to create the smallest environmental footprint.
This year we have created a landing dedicated to sustainability, where you can discover all the eco actions that we are carrying out. No doubt the planet belongs to everyone, and their care is also everyone's job.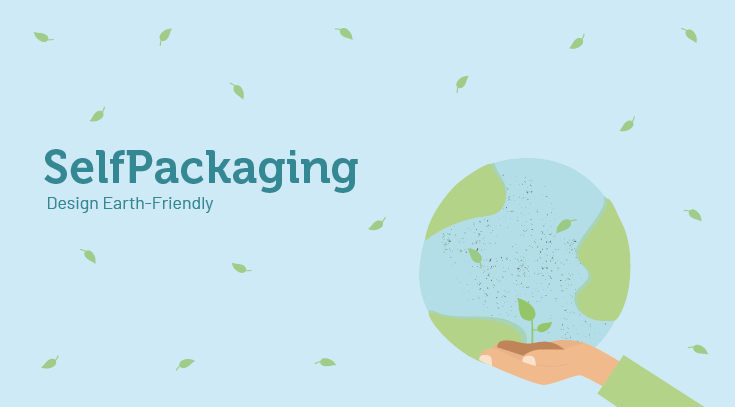 Now you can recognize the symbols! A universal language that will help you understand how to treat packaging.