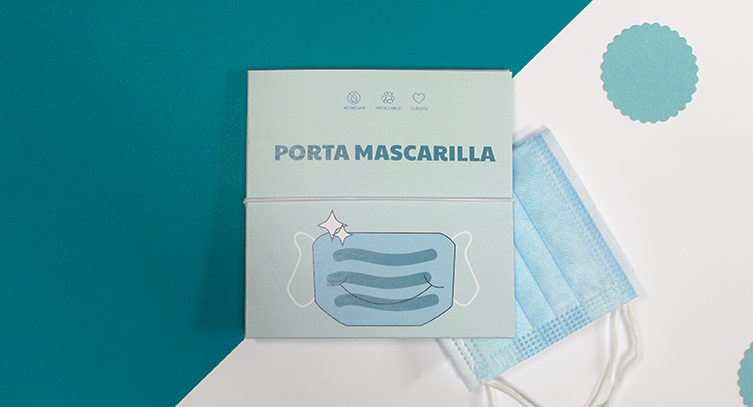 Masks have become an essential in our day to day, but many times it is impossible for us to be aware of them. At SelfPackaging we have realized that many tend to keep them in their pocket, purse or even on the office table when they are not using them. That so wrong! Masks can get dirty easily, so we decided to create a cardboard mask box that could always be carried with you.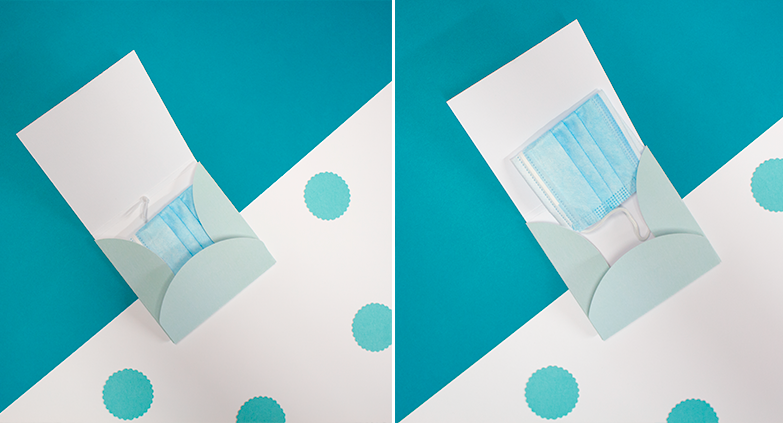 We discovered that cardboard is one of the best materials to store your masks, since paper is a very porous material that barely supports a viral load for more than 24 hours. Also, the ink and the printing process makes it a perfect wrapper. Our cardboard boxes are reusable, recyclable and customizable with the web configurator that you will find in the "personalized boxes" section.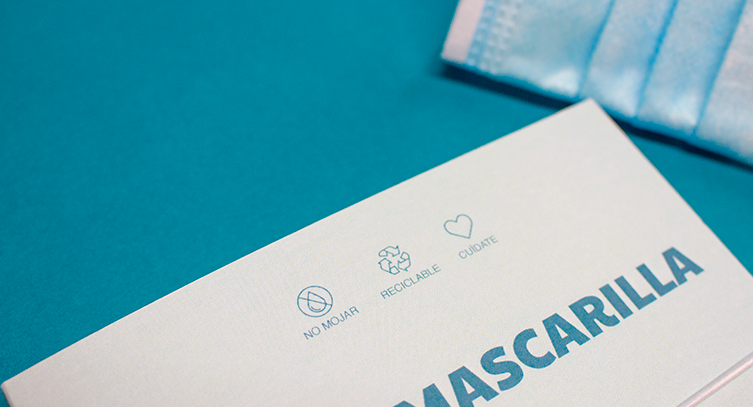 As we were created a very fun design, taking our mask everywhere does not bother us so much. Do you want to get the most original cardboard mask box? Just select our box for photo (reference: 1901), click on "print" and access the design library.



Add the icons that you like the most, in our case we have chosen the one for "DO NOT WET" because the cardboard is biodegradable, the one for "RECYCLABLE" as you can reuse or recycle your mask holder, and finally a heart icon to remember that it's very important to be protected and take care of each one.



You can also customize it to your style, with your team's name or a surname. Give your cardboard mask holder boxes to your family and friends to be together in this fight. It is a unique, useful and original detail!


Stay safe and keep your mask clean!