The most daring collection has arrived. Do you want to know more? In this post we will explain all the details of our cardboard makeup boxes. Whether you have a makeup business or a cosmetics ecommerce, this post interests you. You're about to discover the best option for your store: a customizable and sustainable packaging is possible in the beauty world.
Discover the series of perfect boxes for storing shadows, mascara, nail polish, lipsticks… Customize each box to your liking, adding your brand logo or your favorite colors. Your business will look much more with these boxes!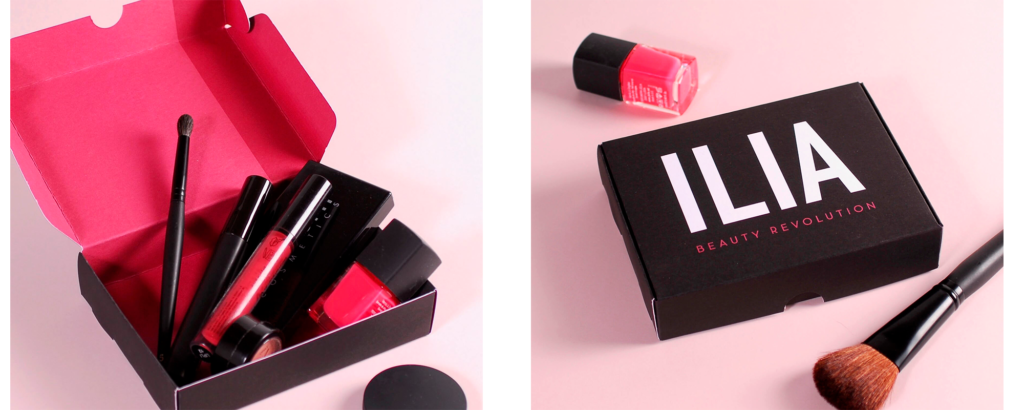 "But … what if I don't have a store?" You may wonder … Don't worry, these boxes are suitable for those who love makeup. It is the easiest way to have your cosmetics on hand without running the risk of them opening in the middle of your purse, bag or backpack, leaving their interior stained.
In addition, their versatile design makes them ideal for use as an organizer. Store your cosmetics inside so they are well placed inside the drawer. No more rummaging for 10 minutes to find that lipstick! With our boxes you will find what you are looking for at the moment.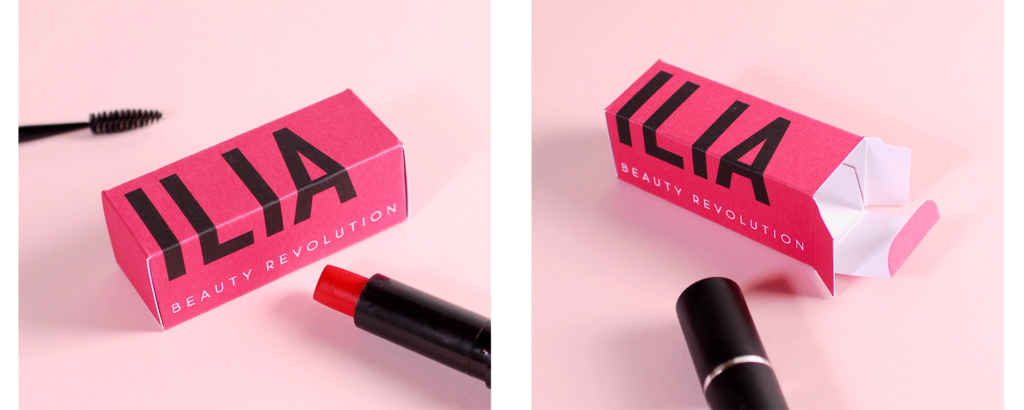 You can also use this collection to make the most original gift. Do you know someone who can't leave the house without a splash of color? Customized cardboard bags with their name can be a unique detail for your birthday or for a special occasion. Their jaw is sure to drop!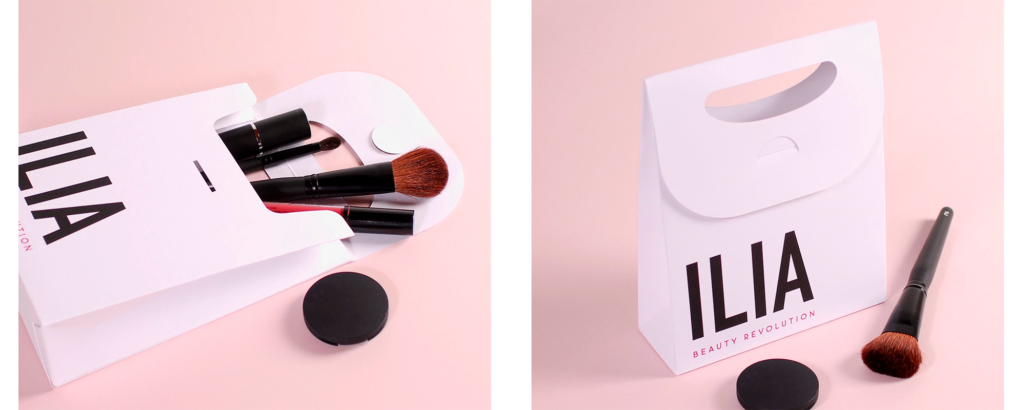 We have given you a couple of tips on how to use our new collection of cardboard boxes, which one best suits your needs? Tag us on your designs so we can upload them to our Instagram @SelfPackaging
Do you want to know how to customize your cardboard makeup boxes? Do not miss our next post, where we will show a very original design for our cardboard bag. You're going to love it!