Nobody likes a bitter sweet, right? That's why today we want to show you how you can personalize your chocolate boxes. A craft exercise that transforms into a simple and tasty gift that you will always get right, take a look here.
Play it safe! Boxes with chocolates to give away at any event
We are approaching special dates where sweet gifts are the kings, so we want to give you ideas for all those events where a detail can make a difference. Communions, weddings, Father's Day… Any occasion is good to celebrate!
Choose the best sweets and the right packaging that will make the surprised person's mouth drop open. Personalize the box with a phrase that defines her, a date to remember or an image that transports her to a happy moment.
Get down to work and make your own chocolates. Nothing is difficult if you do it with enthusiasm, on the internet you will find thousands of ideas. Giving handmade chocolates as a gift is a beautiful detail that the recipient will surely appreciate, but doing it with a personalized design will make it even more special.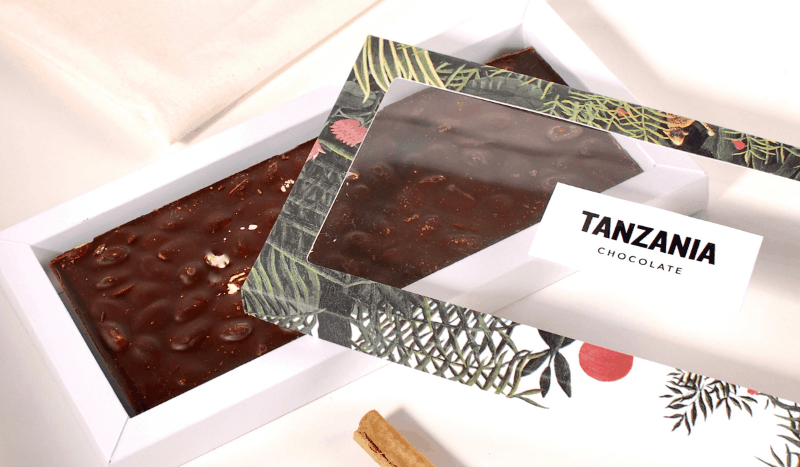 The best ideas for personalized chocolate boxes
Giving chocolate sweets as a gift is one of the most popular gifts: whether for birthdays, to celebrate good news, weddings, special days… Personalized and give a distinctive touch to the packaging!  As we have explained before, there is nothing better than leaving your feelings for that person reflected in the packaging.
Here we leave you with some gift ideas:
Box for handmade chocolates
Chocolates, a sweet treat that will make you connect with your inner child! With our box for individual chocolates, you can make a gift that will last more than one round. This option is the preferred gift for baptisms, communions or weddings.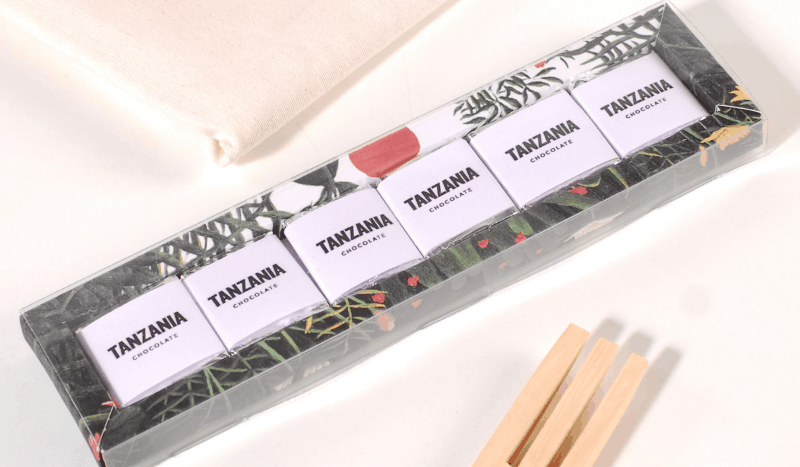 Chocolate addicts? We all have a chocolate addict, for all of them, we have a box where you can put more than one unit of these delicacies. Chocolate covered nuts or crunchy chocolate balls, do you feel like it? Take a look at some of our favorite boxes for this.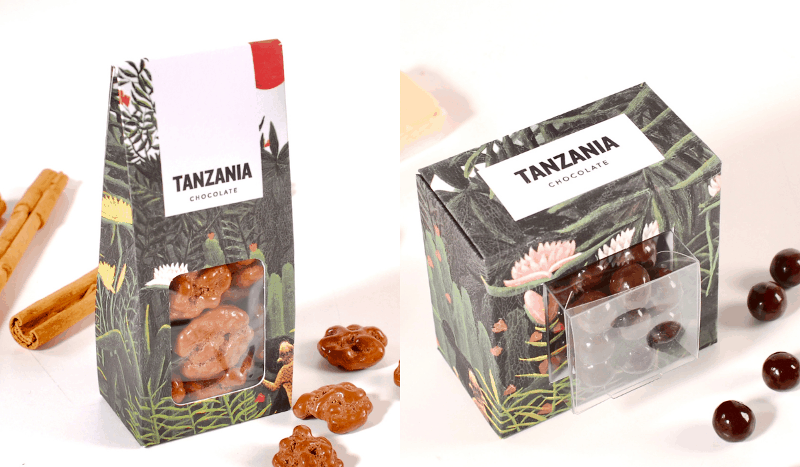 Are you one of those who do not spare an ounce of chocolate a day? If your answer is yes, you will be delighted to receive this super gift. A personalized chocolate bar to remember that person every night.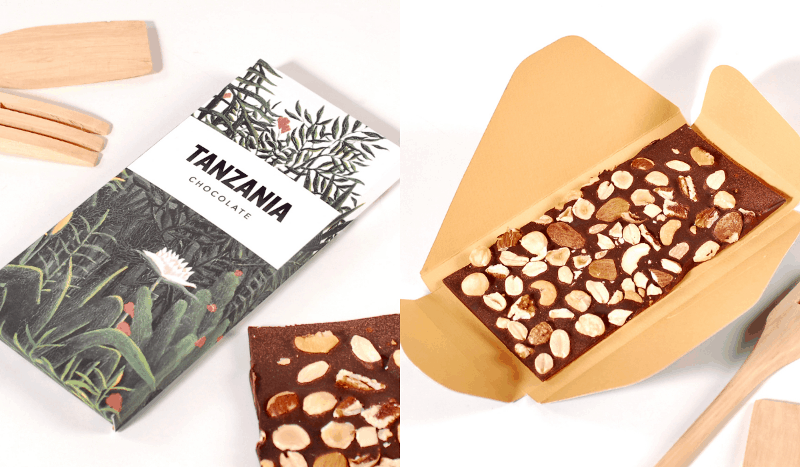 Finish the decoration of the chocolate boxes by adding details that make a difference, such as a personalized label or decorative ribbons. Let your imagination run wild and surprise your loved ones!
Don't hesitate, get to work and customize our chocolate boxes!  If you're looking forward to see more packaging for your sweets, take a look at all the references we have on the web.