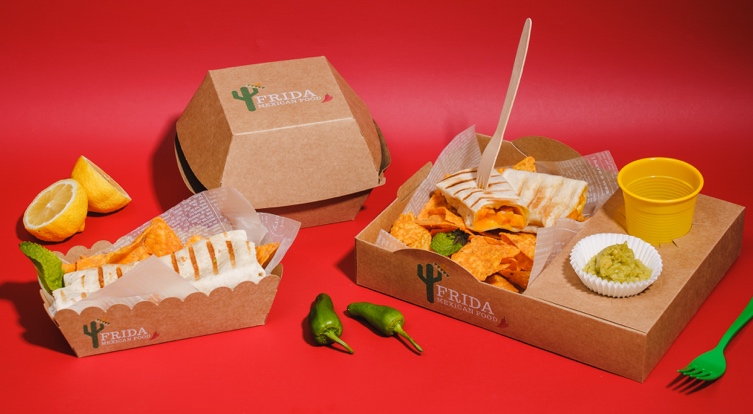 If you have a business you will know that presentation is a very important aspect. The different elements that coexist with your brand are part of the image of your product or service. Among other elements, there is the packaging: the packaging that protects your product. In addition to protecting, the box is a communication and presentation medium.
Customize your Food Trucks packaging! Want to know how we can help your packaging communicate what you want?
A post in collaboration with Warm Home Life.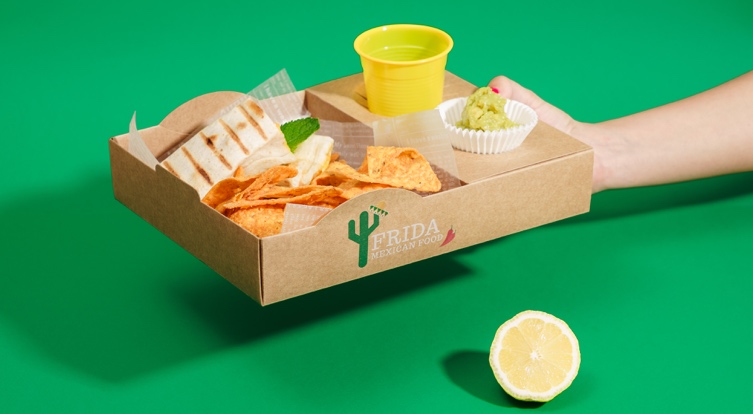 Today we are going to focus on our little boxes for food and take away with guacamole and Mexican flavor. Like any other company, a Foodtruck needs practical, attractive and customized boxes. We make it very easy for you to get them! Find out how our Online Printing Configurator works and create your own packaging.
Let's guide you step by step, get you some cool little boxes like these.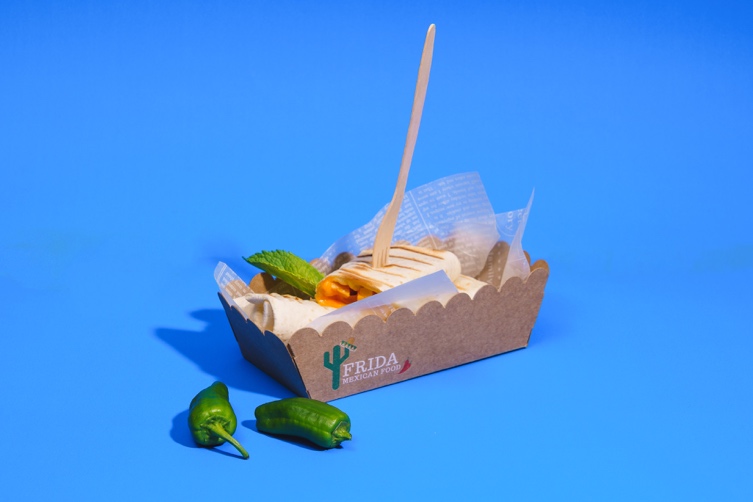 To start, select the box you want to customize from our website. You should indicate how many units you need, what size and color box you want. You will see that if the box can be printed under "color" there is a "print" button, click and start designing.
Our Foodtruck needs stackable tray boxes, take away, tray and other specific ones for burgers, fajitas, nachos and beers. We have all chosen them in kraft color.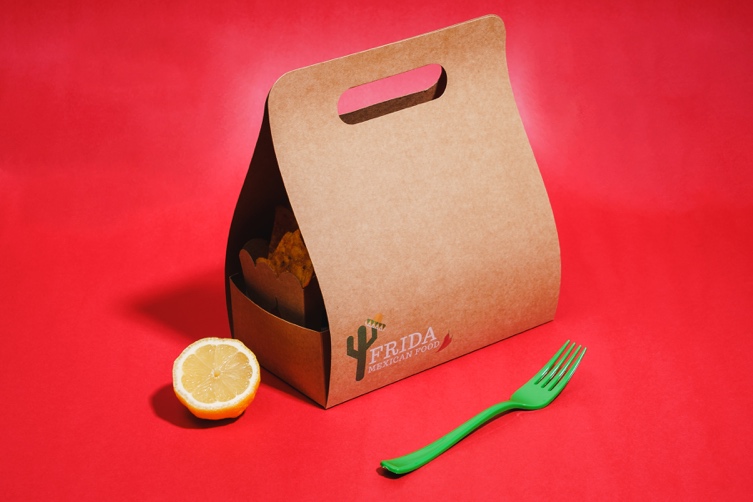 Immediately, a window will appear to indicate whether you want to customize a single face or all sides of the box. Once you select your option, press the "Design it" button. How do you want to design your box? It will be the new window you will see if you have selected "All faces", where you must indicate if you want a quick and super easy "online design" or "Professional design" for those who handle design programs. Click "Online Design" and continue! You will see that we detail the instructions for use and a notice that is important for you to read. Once again, press "I accept" and continue.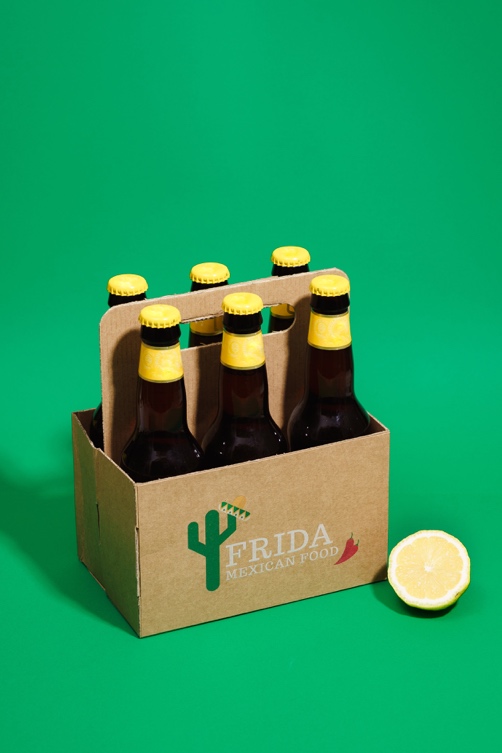 Before you start, name your design, we've named it "My Foodtruck Boxes." The first thing you have to do is familiarize yourself with the tools you have at your disposal. You'll see that it's easy and super intuitive!
At the top right, you will find a "Instructions" button if you have any questions. Next door, you will see the faces of the box so you know which face you are viewing at all times and also have a "3D Preview" window to preview your box.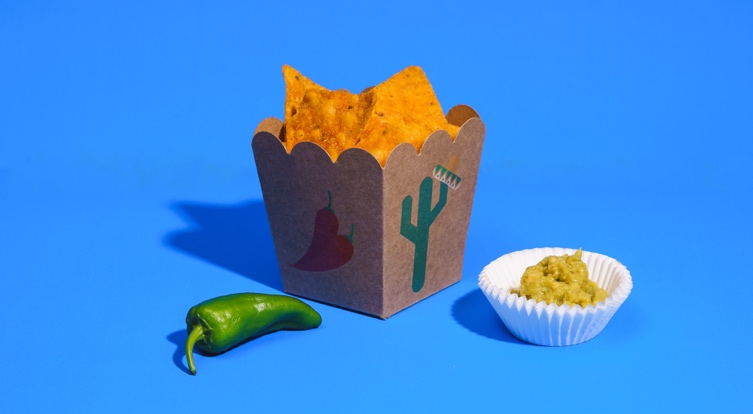 You will also find other buttons like "Focus", "Send to the background", "Undo", "remake", "Clean" and "Delete".
At the top left, you will see the following tools: "Image Library" (where you can load your own files), "Text Configurator", "Library" and "My Designs". On this last button, you can store your designs so you can print them again when you need to. Ah! and will also be saved here if you have not been able to finish your design, click on "Save" and continue at another time.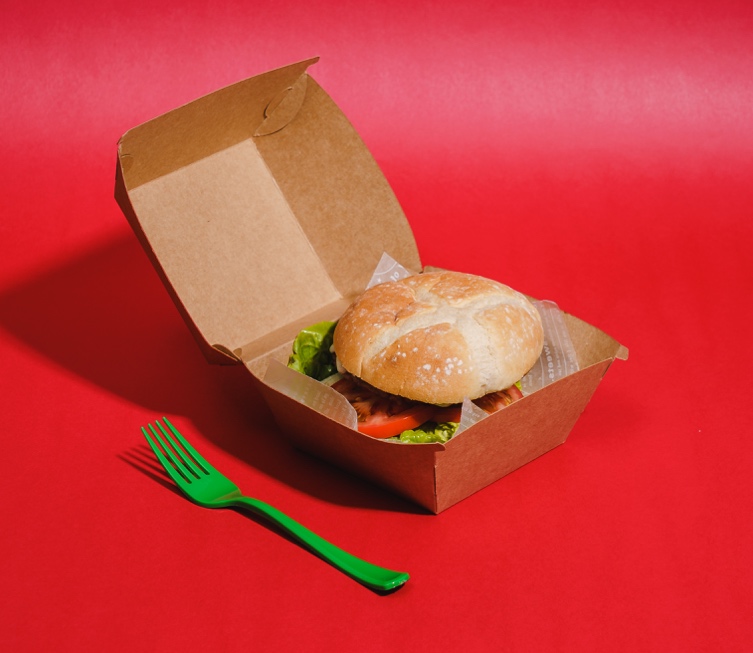 For our Foodtruck let's focus on "Bookstore". If you click, you can see that we have prepared for you a lot of designs that you can use and edit according to your tastes. How?
You will find different designs sorted by theme within the library. To make our Frida Mexican Food boxes, we have selected the "Business" section of the library. There we found different options and came up with a super Mexican design, with cacti and everything!
Click again and go! , the design has been inserted into the face of the box we have selected. Next, we scale the set to the desired size. Afterwards, we select the colors of the cactus, the cap and the vegetables in the design. To finish, we edit the text and choose the typography we liked best. We customize everything to make our design unique!
One last click on "finish design" and shortly you will receive your order. It is truly very simple.
We invite you to browse the design library of our configurator and get your boxes to your liking and measure. Communicate what you want in your packaging!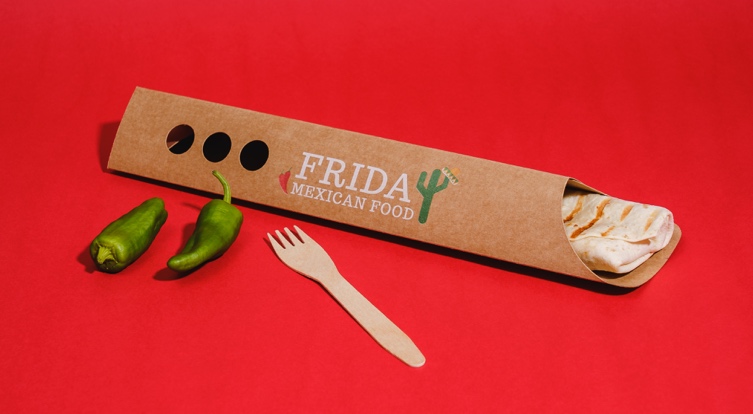 Are you in? If you have any questions you can follow the step by step in this video.