Are you still looking for an idea for Valentine's day? Don't panic, you are still on time to prepare some very, very cool stuff. Are you thinking of a surprise dinner? Don't wait until the evening to impress your partner! Today we show you How to prepare a romantic breakfast.
A romantic breakfast is the perfect way to surprise your other half this year. Start the day with a pretty, delicious and romantic breakfast. It doesn't matter whether you bring it to the bed or the table, you just need to take care of every little detail.
Romantic breakfast in bed, or wherever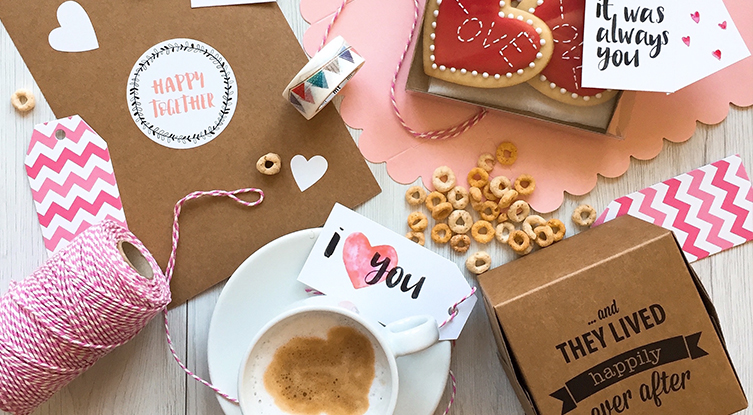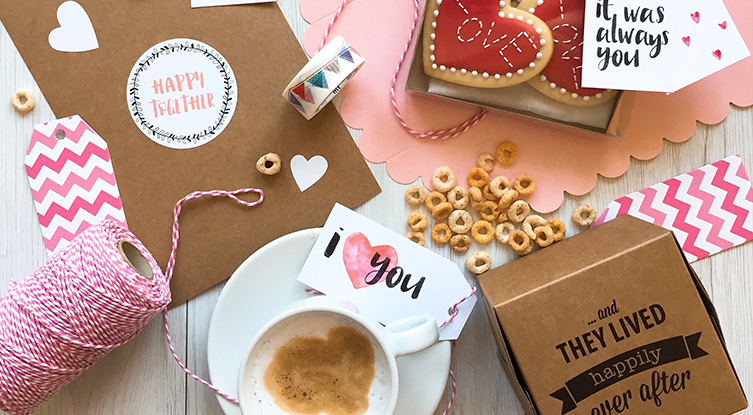 Shall we get breakfast ready? You'll love it! Marika, from Breakfast & Coffee, has prepared a breakfast that would charm anyone. Reaaally cute ideas!
Romantic breakfast: The main feature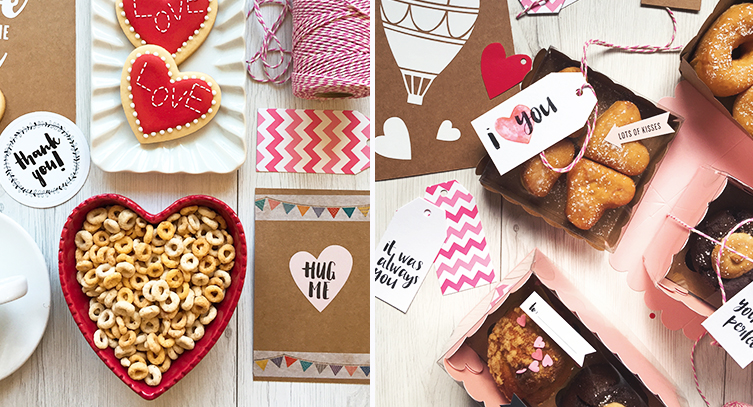 Of course, the main feature of a romantic breakfast is, no doubt, breakfast. This is where the questions begin. Sweet or savoury? Coffee or juice? Each question should be answered in accordance with what our partner likes, but we love everything with sugar in it, so we have chosen sweet.
We love covering any situation with hearts, romantic sentences and everything that gives off lots and lots of love. Cereal in a bowl in the shape of a heart, some heart shaped biscuits or with messages, heart shaped donuts or some muffins with heart shaped decorations.
Any sweet is fine, as long as it is covered in little hearts. Loaded with love!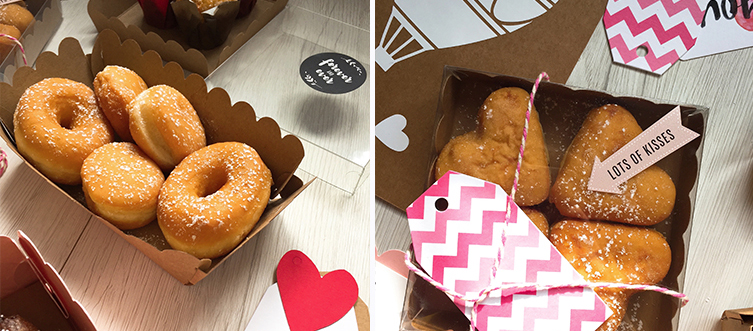 We would even eat the photos!
Here are some of the boxes we have used, so nothing is missing from your romantic breakfast:
Romantic breakfast: the decoration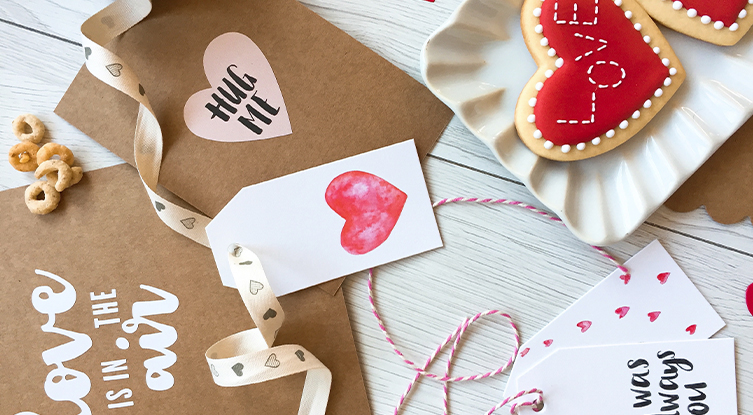 But at this time, breakfast itself is not the only thing playing an important role. Above all, you mustn't forget the accessories. What would a romantic breakfast be without romanticism, without those little details that make this breakfast a great idea. Decoration guarantees success. He won't be able to resist.
Printed tags, tags with messages or heart shaped tags. True love stickers with "love is in the air" or loads and loads of kisses. Decorative ribbons with hearts, two coloured twine or washi tape with festive pennants.
Because there are a thousand ways to say "I love you"!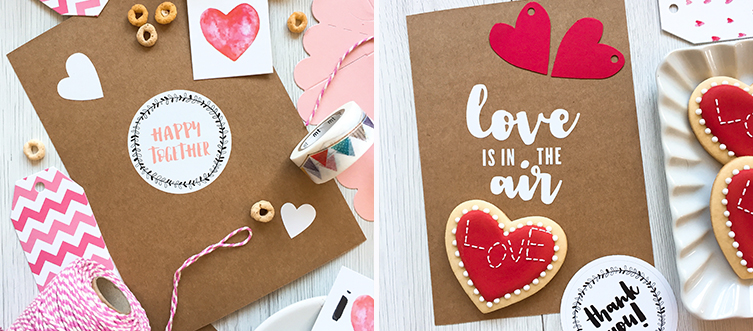 We want to make it easy for you! Here are some of the accessories used in the romantic breakfast so you add a romantic touch to yours:
Romantic breakfast: the outcome
What better way to finish off breakfast than with a pretty little gift? Any little detail will do as a finishing touch to this beautiful breakfast. You will impress her for sure!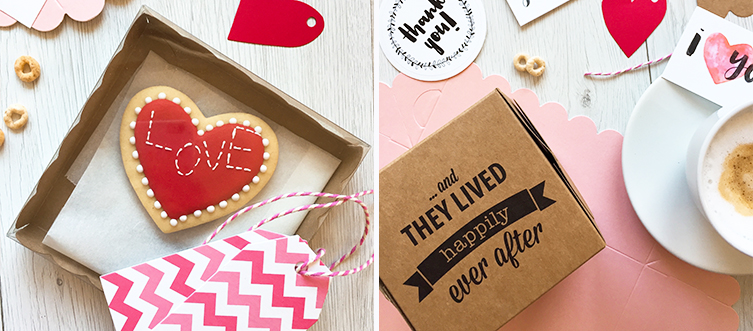 A nice little box with a see-through lid will be an ideal choice to give her a nice photograph, a customized biscuit or any other flat little gift. If, however, you are thinking of an accessory or jewel, a square Kraft coloured box with a romantic message is a great idea! …And they lived happily ever after. There is no better way to end this beautiful breakfast.