Here we are again! In this post we are going select some of the DIY projects some bloggers have made using our boxes. We want to show you the endless decorative possibilities that exist to make SelfPackaging boxes unique and perfect for any event or situation.
We hope you can use it for inspiration and that we encourage you to create with our boxes!
Boxes for confectionary goods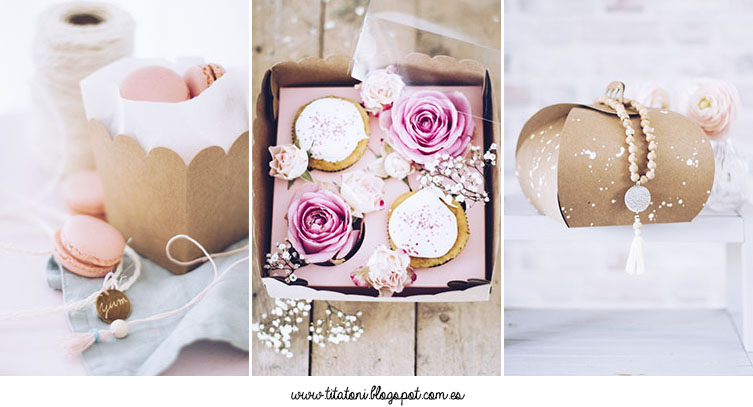 Let's start with three designs for the box for confectionary goods. In this case, in Titatoni's blog we see she has gone for a girly style. We love this presentation idea for our cupcake box. No doubt, combining cupcakes and flowers is a sure hit for it will stand out in any event.
Boxes with a Japanese touch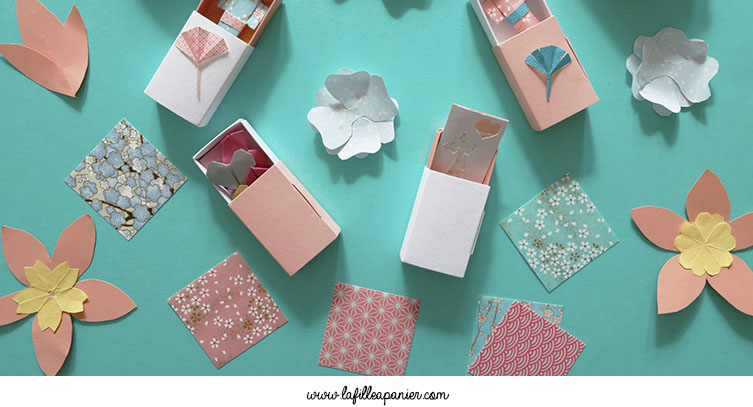 Japanese and oriental aesthetics are in fashion and in the La fille à Panier blog they know it well. The proposal is based on origami figures introduced in our customised matchbox style box.
The result: a great idea for little details.
Boxes for parties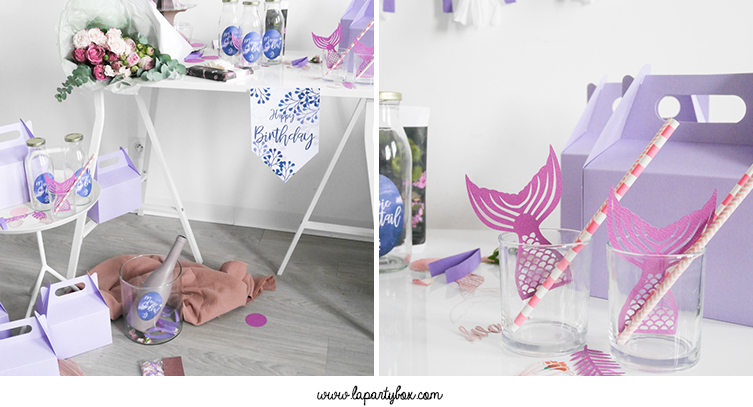 A birthday party in sight? Get inspired by the La Party Box idea for a sure success. In this case the colour scheme is based on lavender and pink to match the party theme (mermaids). The SelfPackaging essentials to manage such a look are: our picnic box (you can choose between different colours), the juice bottles, and customisable stickers!
Boxes for a totally different "Save the date"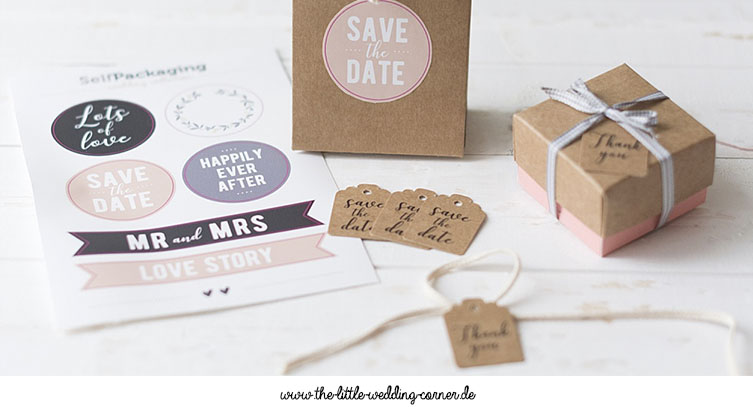 More and more couples decide to announce their wedding with a gift for their guests. For this reason, we encourage you to organise a lunch or dinner party and leave
one of our boxes with a clear "Save the date" on it and a little gift inside on the plates for your friends and family, as The Little wedding corner suggests in her blog. No one will be left indifferent!
Boxes with a message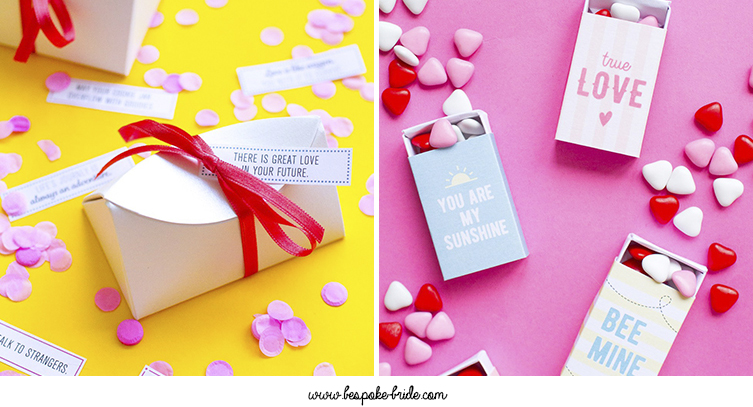 You don't need a special occasion to give your friends positive messages. We love the option Bespoke bride suggests. She uses two of our boxes and fills them with sweets and decorates them with different messages. For the first, she uses a label which she adds to the box and in the second, she uses the box itself and prints the message on it.
Boxes made into artist canvases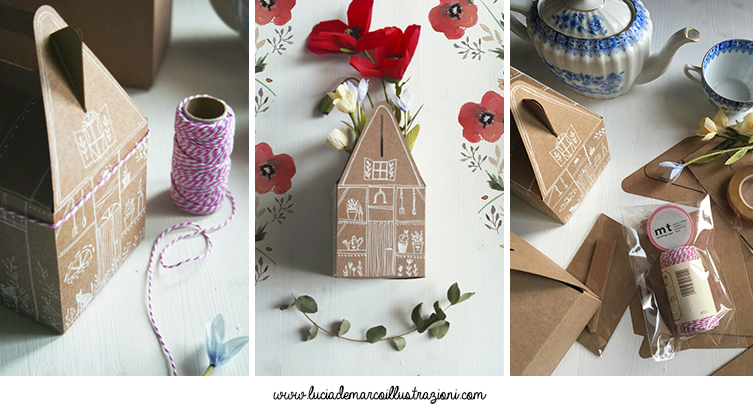 The possibilities of our boxes are endless and so Lucia De Marco illustrazioni proves. This illustrator uses our picnic box as a canvas to draw this wonderful house. Lucia also chooses to add flowers that stick out from the box making it into a very original flower vase.
Box for brunch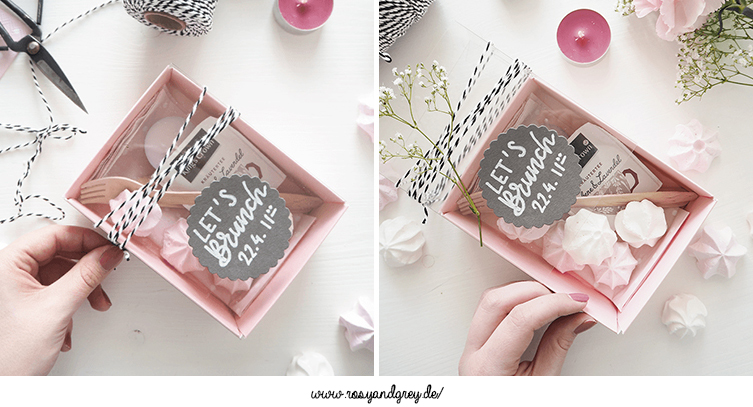 Brunches are in fashion and Rosy and Grey know it. Their idea consist in creating a box full of accessories we'll need for brunch. Also, add a label with a message to customise the box, a very original choice!
And this is the end of our selection of ideas some bloggers have created using our boxes!
We will see you very, very soon for our next post