Father's Day is approaching, and as you know, at SelfPackaging we love to celebrate these types of dates in a big way. On this occasion, you can see a compilation of the best gifts to make on such a special day. Let's do it!
Ties are a classic for the most elegant parents. Whether they are plain or with full color prints, these boxes will be the perfect gift for this distinguished accessory. Are you interested in this idea? It is very easy, you just have to enter our online configurator with your favorite customizable box and access the design library. You can even add some text to give it a more unique touch! Here is the full post where we show you step by step how to get these fun boxes.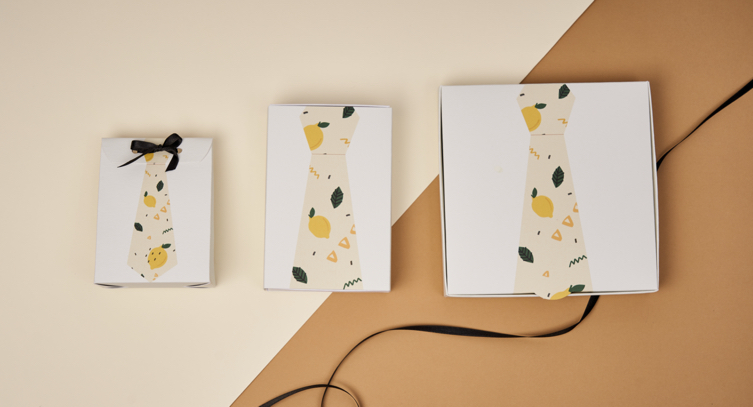 This is a unique way to customize a box. Add a Polaroid photo to the cover for a vintage touch, and write a message that hits your heart. Get a washi tape on our website to
In this box you can keep any type of gift, be it chocolates, a book, movie tickets or any other detail that makes you excited. You can also turn this box into a time capsule, in which you can keep all those memories you have with it: photographs, letters… Possibilities are endless when the idea is good!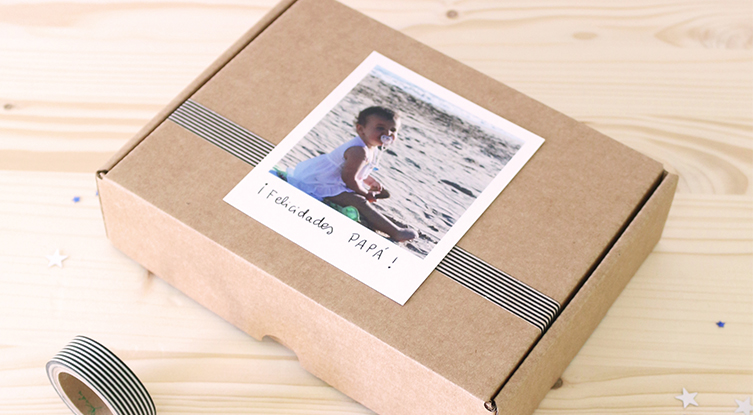 If you need to make a more elegant detail, this box is ideal for the occasion. With a dark color and a matching bow tie, you can wrap all those little gifts so that they are protected and at the same time adorned with this wonderful wrapping. In this box you can store all kinds of facial creams or small jars, even sweets such as chocolates or cookies. A small gift that has a lot of value if it is made with love and dedication!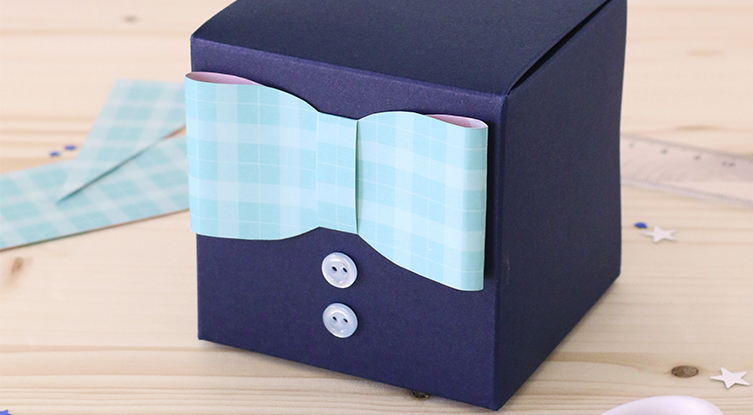 After seeing this top 3 of gifts for Father's Day, you will have a lot of ideas to make it a special moment, right? If you haven't found the perfect detail yet, don't worry: At SelfPackaging we think of everything!
They will not be personalized and handmade boxes, but they can also have a good result and make the most special father's day.
– Ideas and crafts for father's day

In this post you will find a wide variety of gifts, from mugs with funny texts to unique kits, through a wide variety of posters and printed t-shirts. Endless ideas so you don't stop surprising!
– Ideas to give away on Father's Day
Have you ever thought of giving a kit of Iberian products? Or a custom engraved bracelet? Even if you want to make a photo album or a personalized agenda, you are interested in reading on: There is not a single boring idea in this post, we love to make unique and very original details!
Surely with all the ideas that we have taught you, you will have the best gift. Which of them are you going to make come true?