The thing with time is that it goes so quickly, you don't even have time to notice how crazily fast it has passed! It seems like it was only a few weeks ago we were preparing the Christmas campaign, and now we have already broken the majority of our new years resolutions and have waded through the January blues. And what this means is that it's that time of year again: we are fast approaching the day where love is in the air (and in the window displays), and we at SelfPackaging are once again here with our Valentine's Day boxes (well, boxes or no boxes, we are here with a ton of ideas for Valentine's Day!) This year we have launched a collection of products for decorating gifts that is so beautiful it will take your breath away! Here are some examples:
Valentine's Day ideas: Love is (almost) in the air
Gift tags inspired by the Star Wars saga. And you know that for you, I would go over to the dark side without a moment's hesitation, baby. Find them here.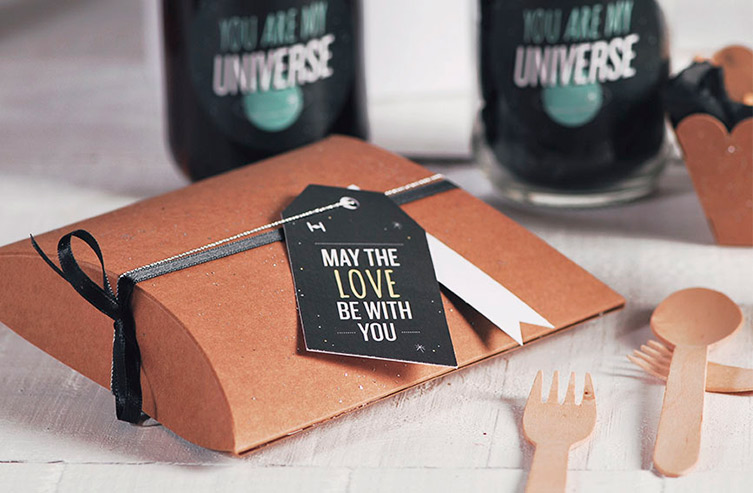 From the same collection, we can hardly contain our excitement in showing you this other design: may the LOVE be with you. Swoon…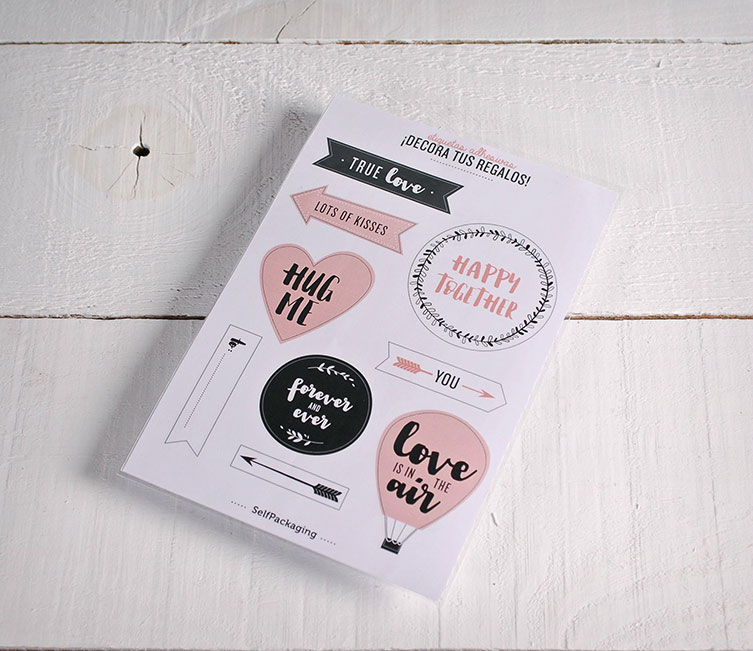 Are you a bit of a romantic? Do you want to decorate your gifts with a slightly naïve touch? Not a problem, we have got it covered. You will find this set of stickers here.
But as your soulmate's life doesn't revolve around SelfPackaging, we also bring you a bunch of ideas for Valentine's Day we have seen out there and that have made everyone in our team melt. Here they are- take note of them as you've still got time!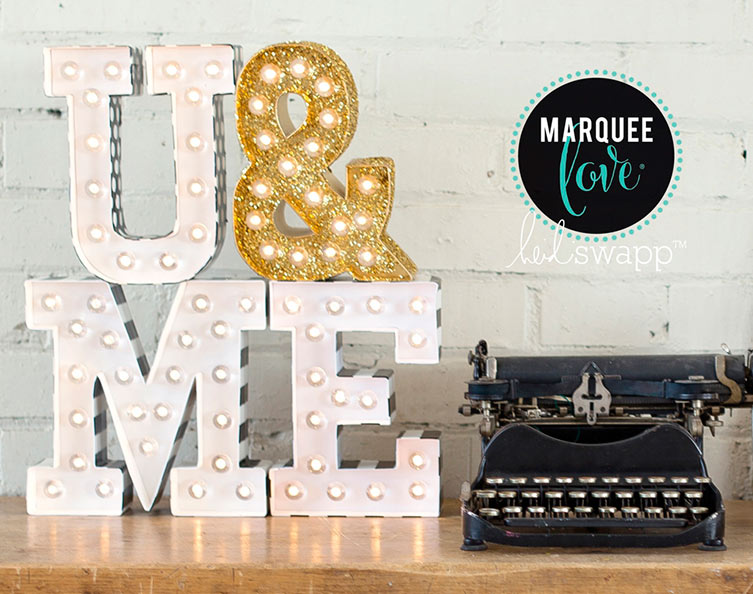 These light up letters from our beloved I Do Proyect. They are lovely, stylish and bright, very bright.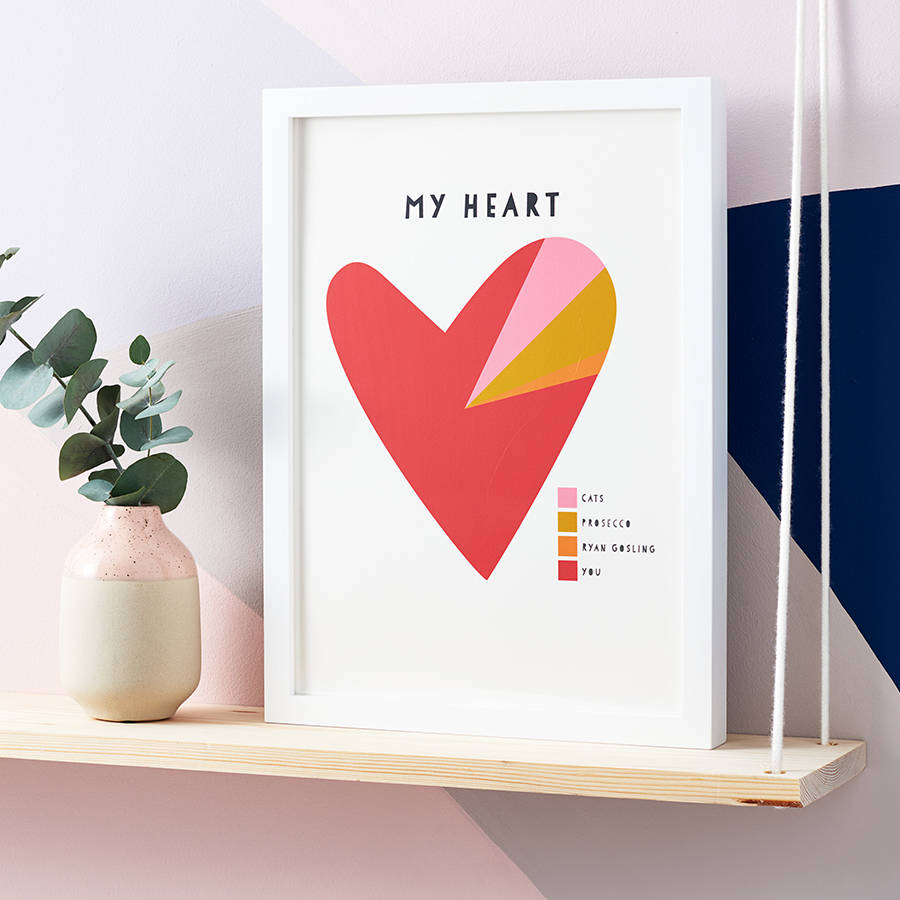 Personalized messages by Connie Clementine. Because some feeings deserved to be framed.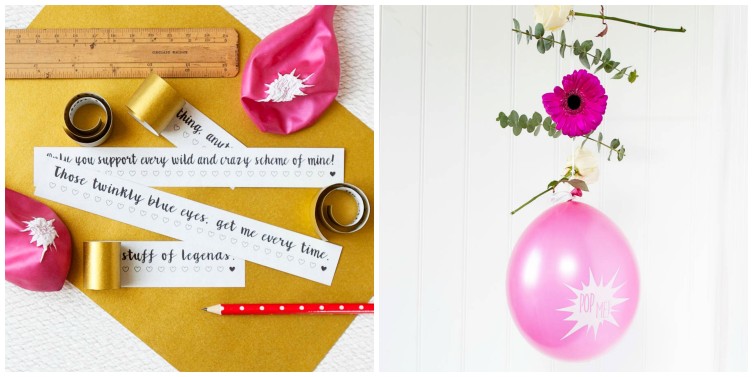 This loving kit from Luna Studio designs, which will definitely make sparks fly…uuuhhhh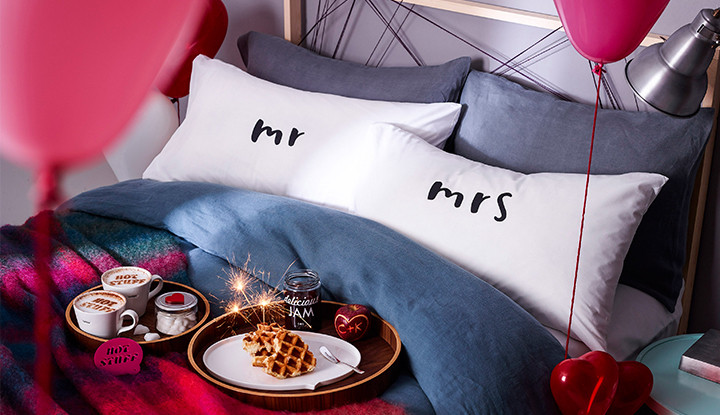 Did you know that this year Valentine's Day falls on a Sunday? What about a romantic breakfast for two…? Well no more doubts, take a look at Not on the High Street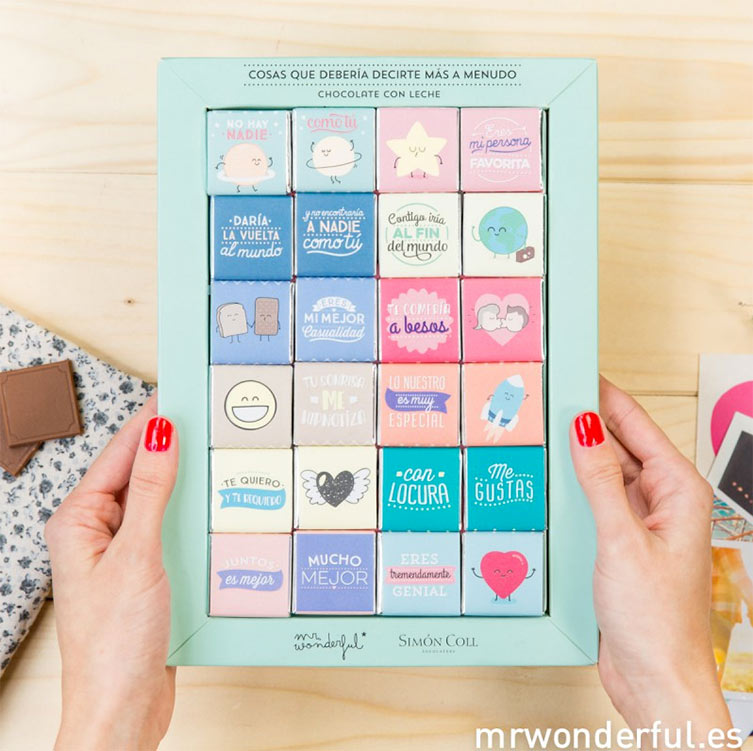 And if there was ever an expert at getting you to declare your love to the world, it is Mr. Wonderful. Take care with these incredible and romantic chocolates with messages!
And here you have our selection of Valentine's Day ideas, 2016 edition. They are not all the ideas out there, but they are what they so we hope they help you if you have been racking your brains as to what gift to get.
Hey! And if you don't have a partner…try them out anyway! At the end of the day, you are already whole, you don't need another half 😉