There are many themes to organize summer parties, but do you know which ones are the favorites? We want to help you organize the best parties that will make all your friends want to join you.
When we think of the typical summer parties, we think of Ibiza parties or Hawaiian parties, a must of the summer. The most important thing is to enjoy with your friends and family, no matter the theme. 
Here are some ideas!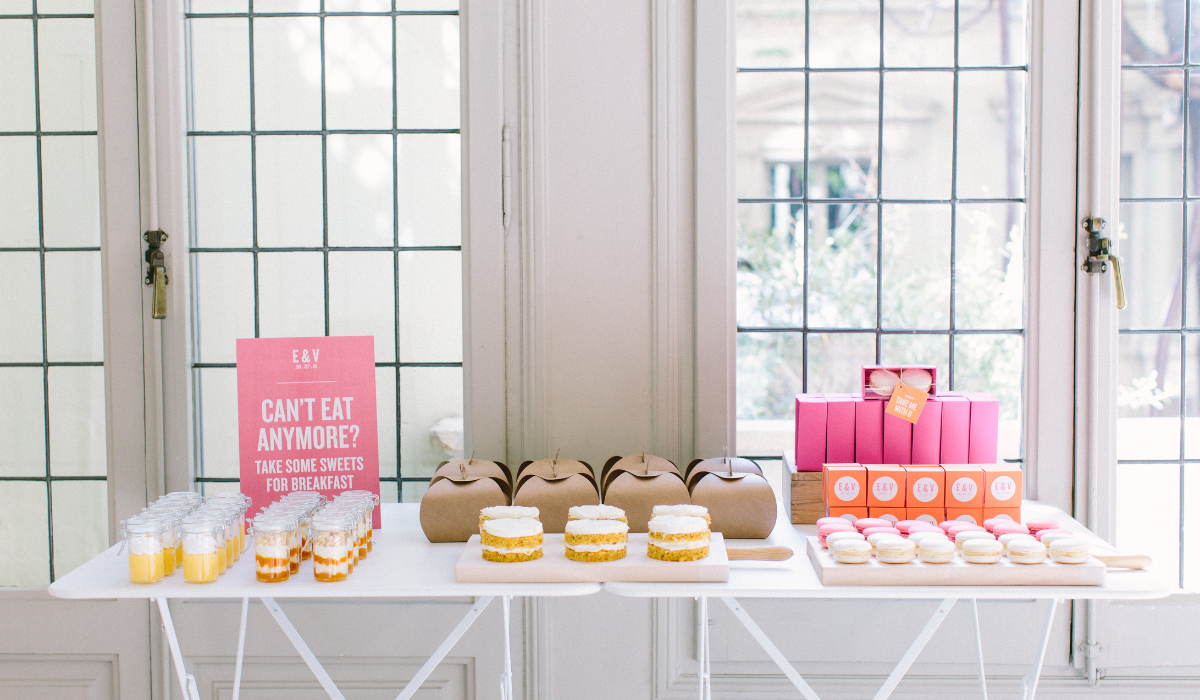 Original themes to organize the best parties of the summer
Here we show you the typical summer parties with which you can surprise your guests:
Ibiza party: This themed party is a celebration where the guests are dressed in white, imitating the style of the Balearic Islands.
Hippie Party:

Prepare a party where the theme is the color and dresscode of the 60's. A battle of styles!
Beach party: 

If you are a sea lover and you want to share your passion with your friends, prepare a beach party with surfing inspiration. Make your friends go barefoot and enjoy a different kind of party.



How to decorate your party to be the best organizer of the summer
If you are looking for party decorations, don't hesitate and opt for eco-friendly options. You will be surprised to see the many options available in cardboard:
Cardboard name:

Surprise your guests with their name made of

cardboard or the name of the party

. A nice and eye-catching detail that will always look good. Without forgetting our cardboard numbers, to celebrate birthdays in style.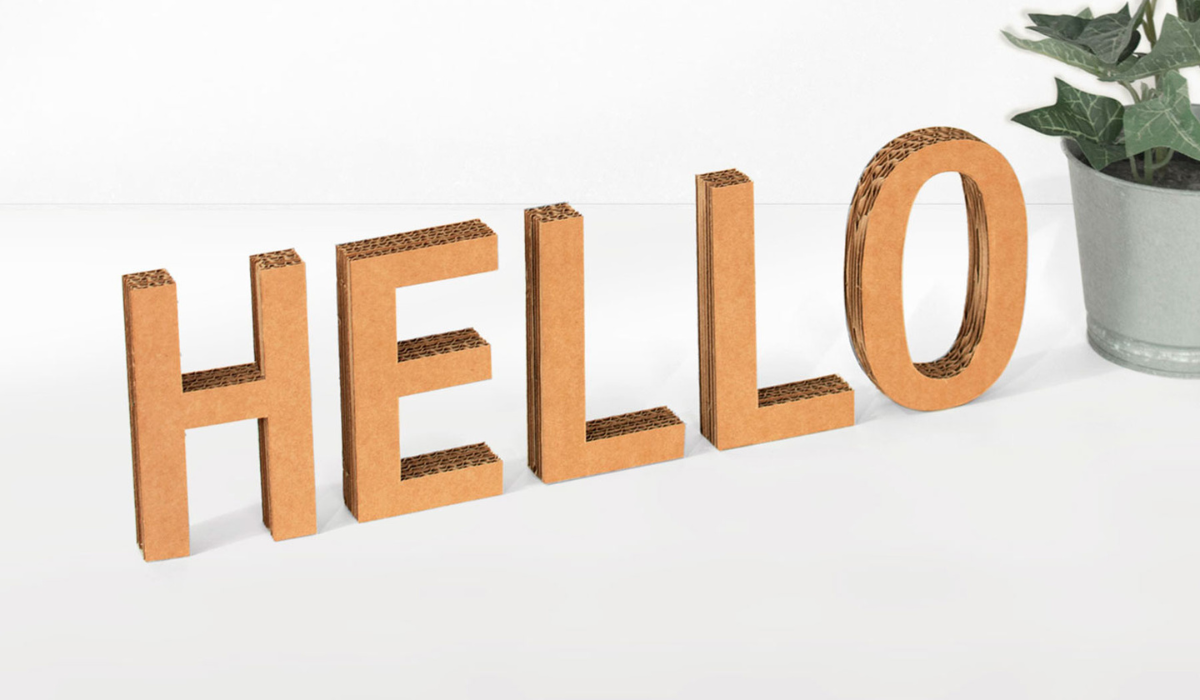 Cardboard figures:

Decorate the party with cardboard figures and give it a chic touch. Cardboard cactus, photocall, etc. Many options available, you are sure to find the one that best suits your party.
Piñata:

Take everyone back to childhood

with this fun piñata

. Fill it with whatever you want and have your guests play and have fun at your party like kids.
Giving a gift? Use these party boxes
What's a party or event without gifts? Create a station where each guest can get their own welcome pack. A small detail that your guests will enjoy and remember forever.
Sweet options always triumph, offer your guests a pack of macarons, the trendy sweet. Look for an eye-catching packaging and ready for the party!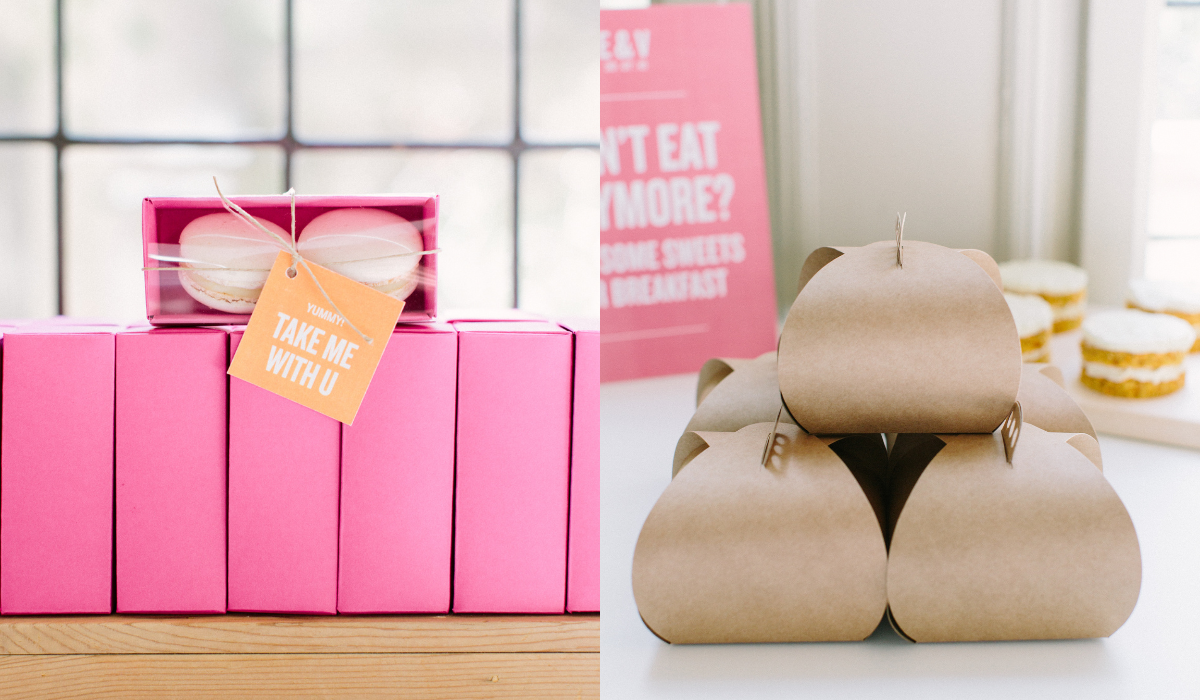 If, on the other hand, you want to give a gift that they can keep forever, a small plant is a perfect alternative. Use our cardboard pot and customize it as you like.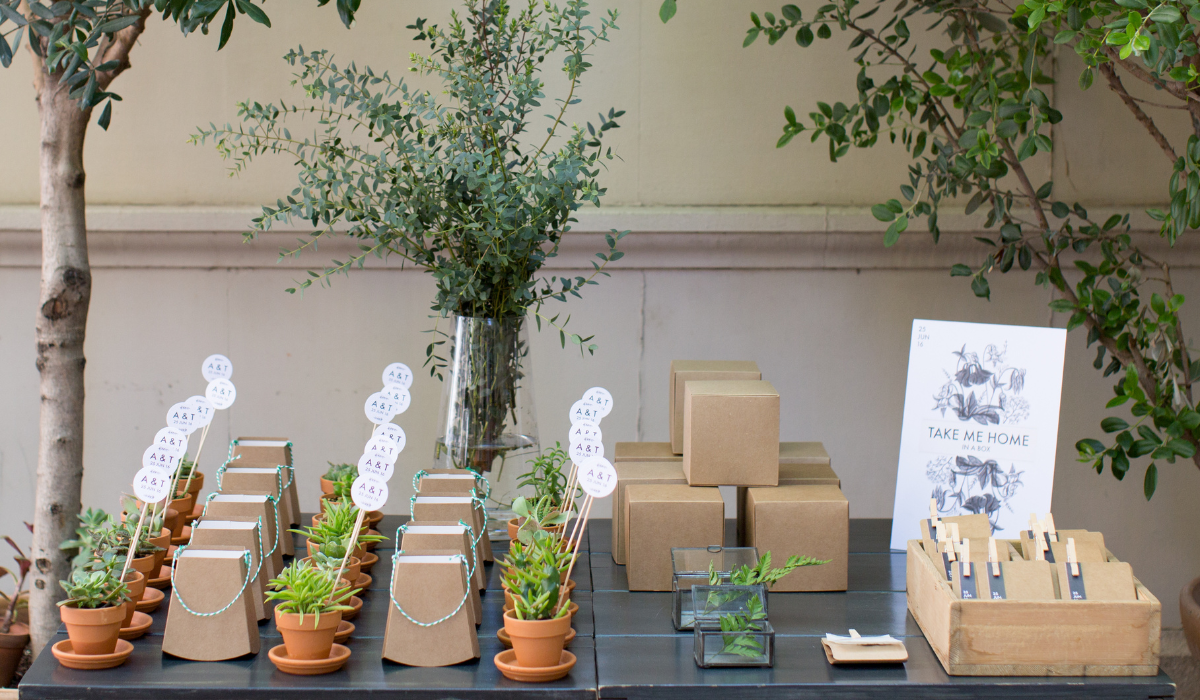 If you want to find more inspiration follow us on Instagram, there you will find the best decorating ideas and see the new releases that we periodically make on our website.