One of the best times of the year is approaching, it's time to get ready! On these dates we usually make many gifts, so it is important to have enough boxes for Christmas. In this post you will find different packaging ideas for Christmas that will leave everyone who receives the detail with their mouths open.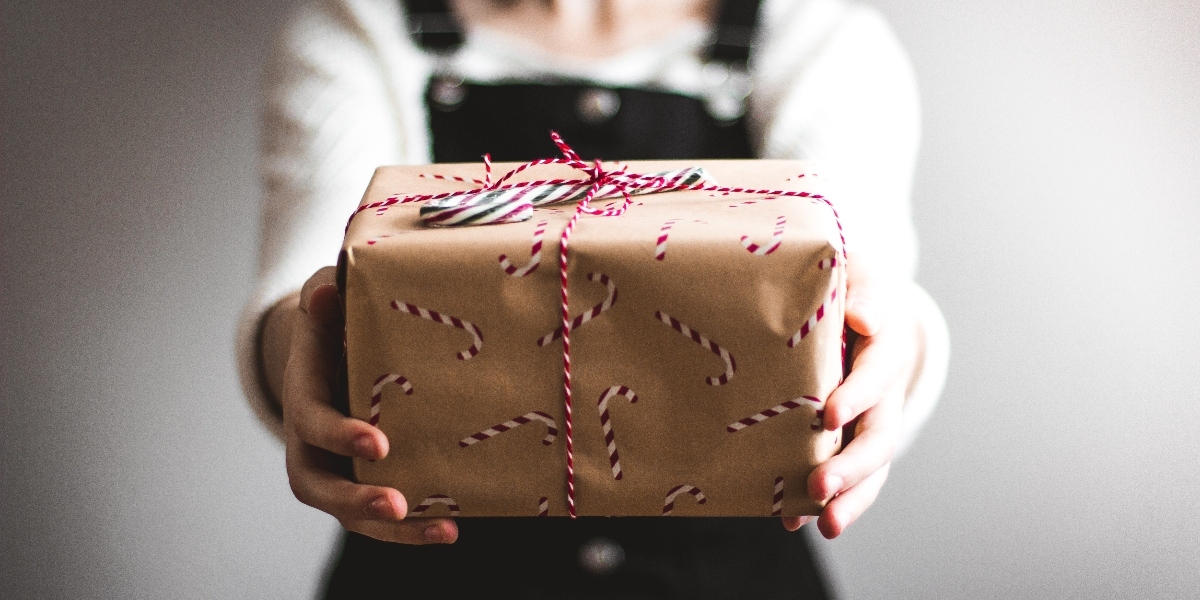 The importance of packaging for your Christmas campaign
Christmas holidays are a key period for most businesses, as it's usually a season of high demand. It is the moment to stand out, to attract attention and for your clients to have you as a preference. If you don't know how to increase sales for Christmas, packaging can be one of your best weapons.
Creating a special packaging for Christmas has many advantages:
You develop a happy feeling to all your consumers thanks to a packaging that transmits the spirit of Christmas.




You create a special relationship with the end consumer.




You add value to your product, standing out above your competitors



That's why it is essential to have everything ready for the Christmas campaign!
Within the wide variety of cardboard boxes for Christmas, you must choose the one that best suits your needs. These boxes can be used to send Christmas packs or kits, make packages decorated with festive images or even if you have to send a gift to someone who is far away on these dates. For every purpose there is a box waiting!
Trends in cardboard box decoration for Christmas
When we think of Christmas decorations, the first thing that comes to mind are the colors red, green, gold, white… This combination is a safe bet! You can find them in all the elements of Christmas: green on Xmas trees, red on Santa Claus, gold on lights and stars and white on the cold snow.
That's why using these colors can give very good results, especially if you combine it in a good kraft packaging. This material has been chosen the favorite by e-commerce companies and consumers, either for its sustainable qualities or for its unlimited uses. Its soft brown color, coming from wood and / or recycled paper, is ideal for packaging to have a rustic, sustainable and elegant style.
On the other hand, we find simple prints and minimalist ornamentation. A decoration influenced by the Nordic style that gives us an elegant, ecological and discreet packaging. One of the clear trends for this Christmas are fine prints, that is, all those illustrations that do not overload the design of the box much. White, the minimalist color par excellence, is also part of this combination that will make your packaging stand out with very little. It is impossible for someone to resist opening a package with such an impressive presentation! Achieving a "wow" effect on your packaging costs less than it seems, it just takes a bit of attention to detail.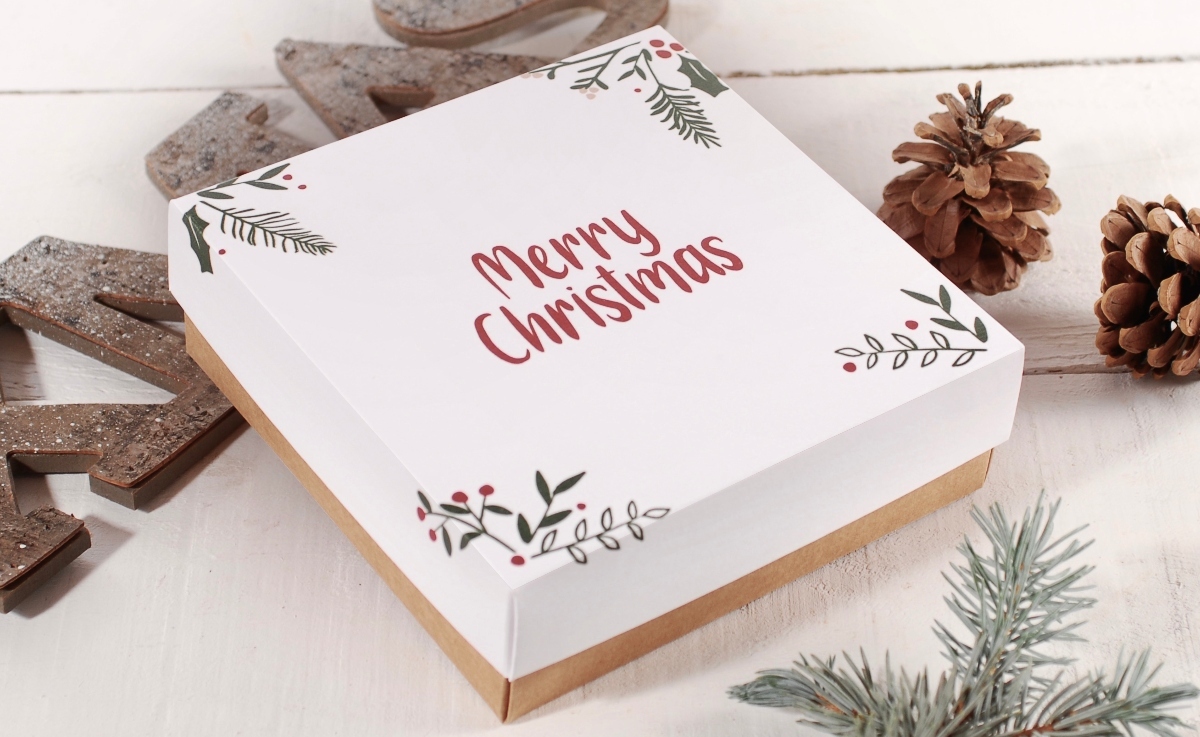 Once the style of the box has been chosen, it's time to fine-tune it. Everything will depend on the approach you want to give to how to decorate a cardboard box for Christmas, from its materials to the patterns. You can find more handmade ideas, crafts with cardboard boxes, handmade decorations or images printed on the packaging. But what is clear is that the gift that impresses the most is the one that is decorated by hand.
Christmas labels, take care of every detail
Christmas gift tags are a classic on these dates. With them you can decorate any gift, or use them to differentiate the different details. Avoid confusion between all packages! Adding a tag with the name of the recipient can give it a more personalized touch, but if you want something simpler, put a tag with the text "Merry Christmas".
Don't you know how to place these labels in a comfortable and easy way? Using ribbons, twine and other similar materials, a much more homemade and successful effect is achieved, in addition to holding the labels in place.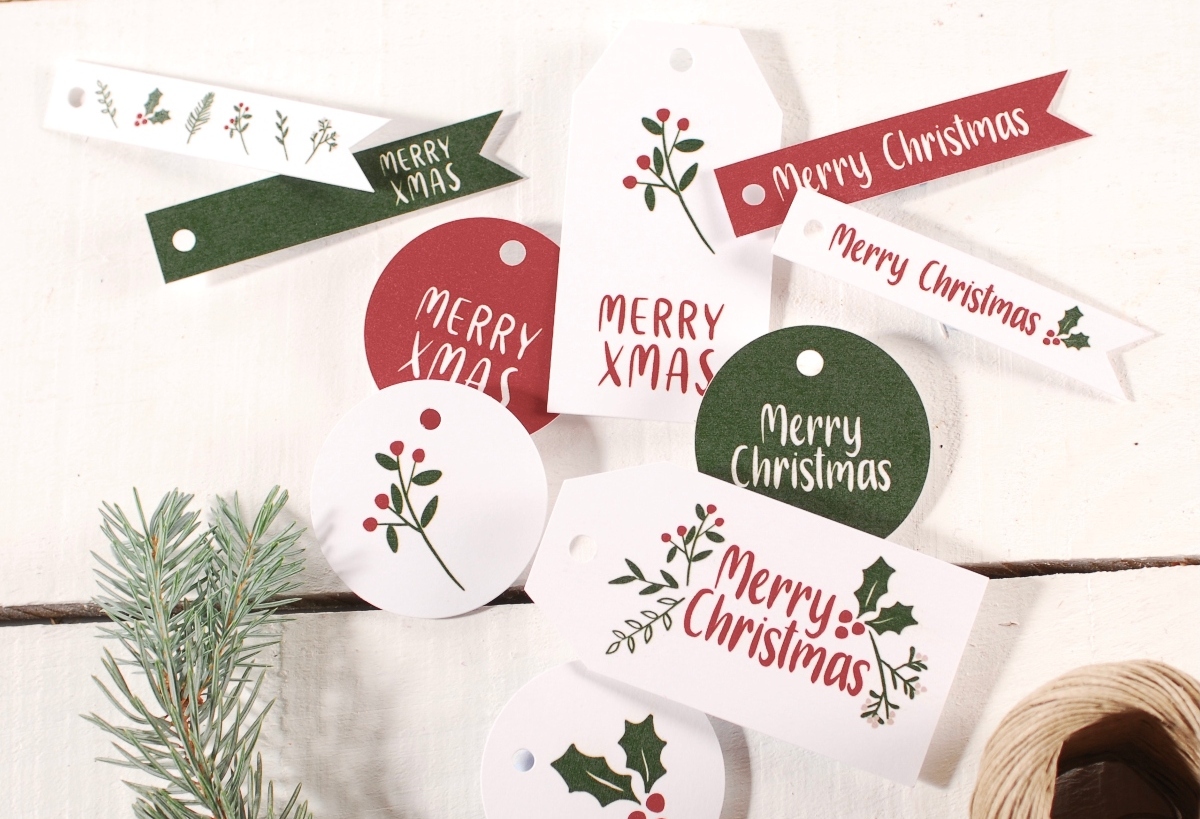 One of the most important things to have a perfect Christmas packaging is to take into account all possible details, that is why all your packages need labels to put the name of Christmas gifts. And there are all the possible models, shapes and colors: elongated, round, label-shaped, smaller, taller… all of them are different and unique for these special parties. There is no easier way to decorate a Christmas package than with some festive cardboard labels. 
The final touch… How to decorate a cardboard box for Christmas
If at this point you are still wondering how to decorate gift boxes for Christmas, don't worry, we have the solution to all your doubts. The most important thing to know is that a gift is more exciting when it's prepared with care, that is why on these dates it's time to decorate your boxes in the best way.
As we have already mentioned, labels are an essential detail when preparing your packages, but there are still many accessories that can help your gift to stand out from the rest. In this case we refer to the stickers: These small adhesive labels are the key to giving the finishing touch to any gift.
If you are looking for stickers for Christmas gifts, we suggest combining it with a nice white festive tissue paper to wrap your product or gift, providing an elegant and unique point. With this paper, you will get an impeccable finish. Being a retailer is the best option for these dates!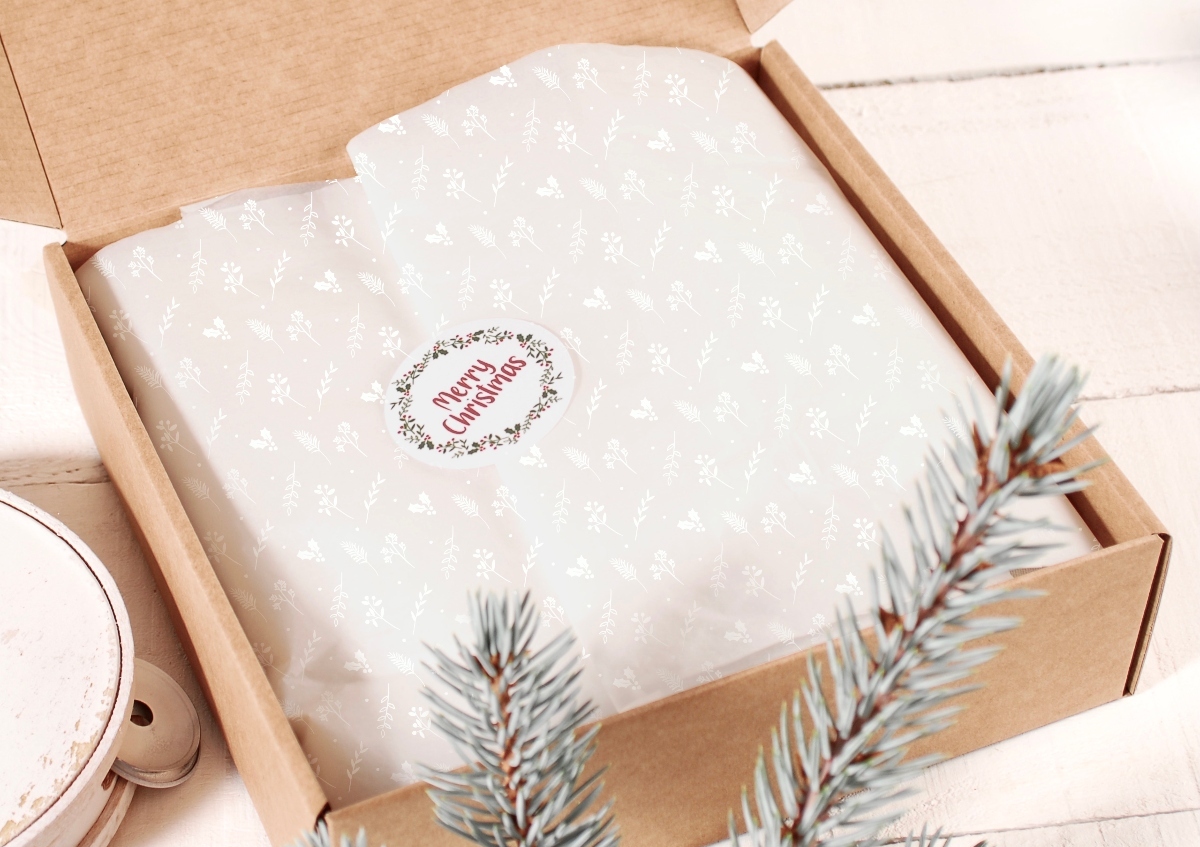 You can also choose to add fabric ribbons that leave an elegant bow on all packages, or close the box with a Christmas adhesive seal. This is perfect for those boxes that have to make long shipments, since they seal and secure the package as well as providing a festive and cheerful decoration.
Customize your Christmas box with Selfpackaging
All these accessories and boxes decorated for Christmas can be found in the new collection of Christmas boxes by SelfPackaging. With this collection of packaging and accessories, you can get your personalized Christmas boxes with a mix of minimalist and rustic styles, the best combination between elegance and a handmade touch in all your gifts.
There are several options to personalize a Christmas box without wasting time or money trying. The first option is to use cardboard labels or Christmas stickers to add the recipient's name. Another alternative is to print a festive pattern that stands out on different kraft boxes, or to highlight a Christmas phrase on a white gift box.
For the SelfPackaging team, the best gifts are customized ones, so apart from personalizing your Christmas boxes, you can use them as unique gifts for that special someone. Have you ever created an advent calendar with your own gifts? With this refillable advent calendar, you have the possibility to be original 24 times by putting a detail in each box. A perfect option for any situation: From an original gift for your family and friends to a way to brighten up your days at the office.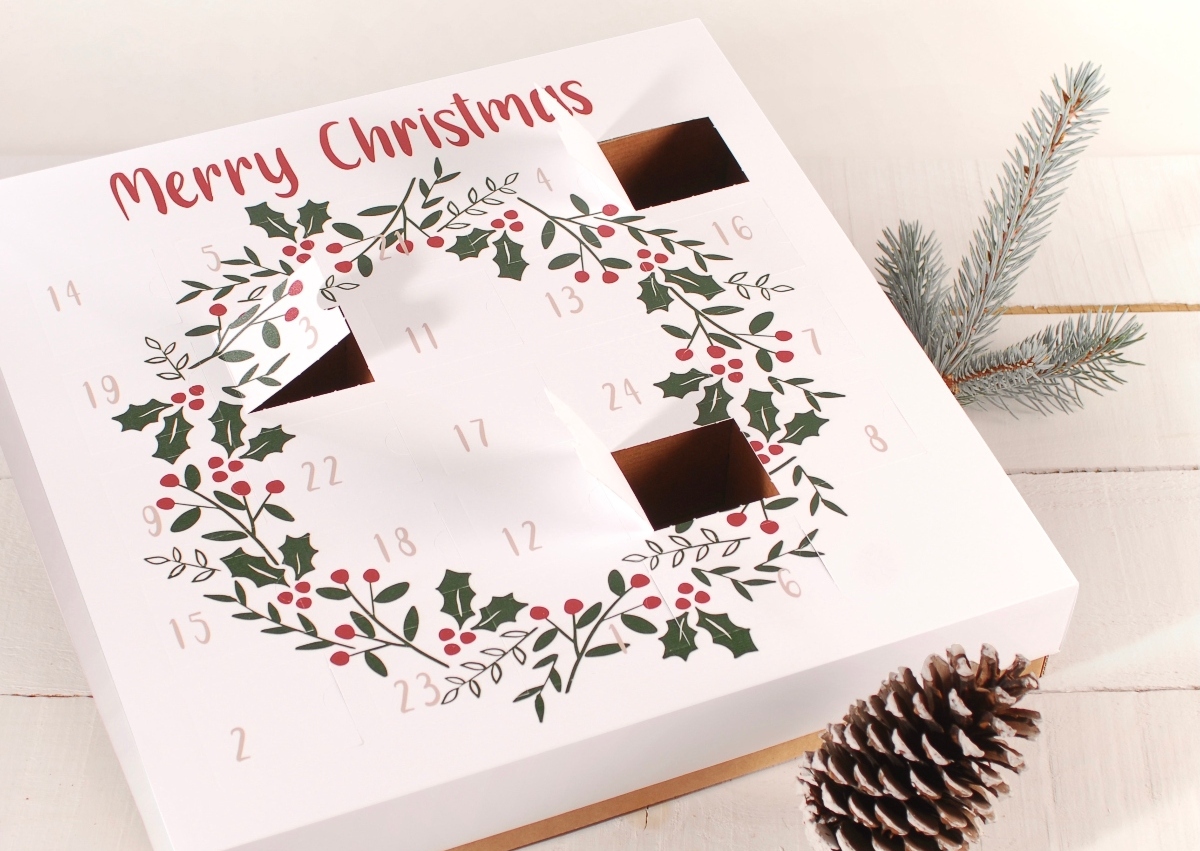 Have you been wanting to know more about this collection of boxes for Christmas?
Find them and many more at Selfpackaging and make your packages, 
gifts and details stand out.
Take a look at our Christmas packaging collection!