Artisan soaps have tons of benefits for both you and the planet. They are made with natural products, respect the environment and most importantly: They are produced one by one, handcrafted with great care. That is why a product like this has to be with the best possible presentation.
So, which is the best way to wrap these wonders? With the new soap box collection from SelfPackaging! Discover a great diversity of boxes that will ensure that your products are protected and elegant at the same time.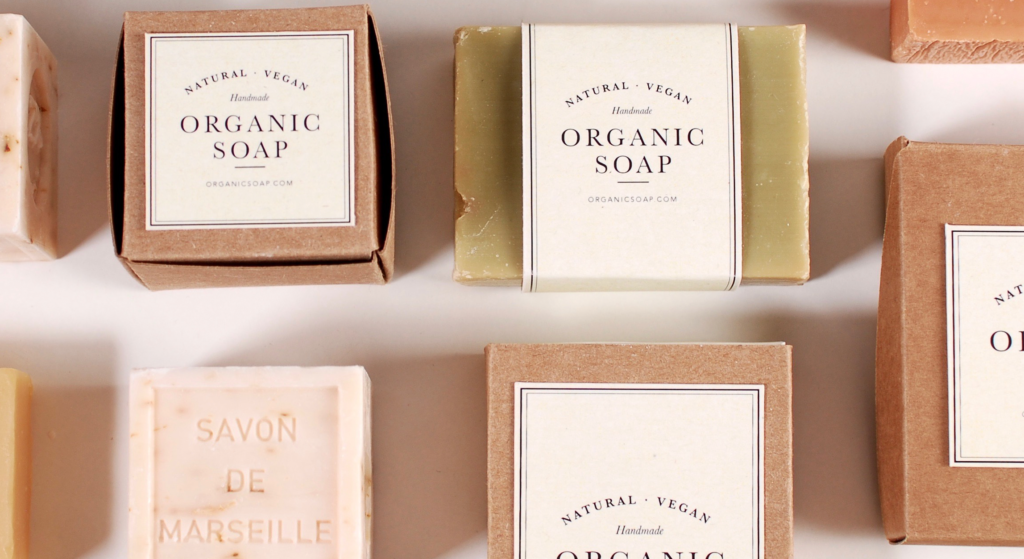 If you own a handmade soap business, or you just love to give as a present bars of soap, bath salts and more, you are in the right post. With this new product landing, we make it very easy for you when choosing the best boxes for your handmade soaps. We have a wide variety of cardboard boxes, perfect for an eco-friendly and sustainable touch in your packaging. Each box can be personalized with unique prints and stickers with your brand or the name of the soap. Our favorite? This window box for bath salts. If you don't want to use a plastic bag, you can always use our linen bags.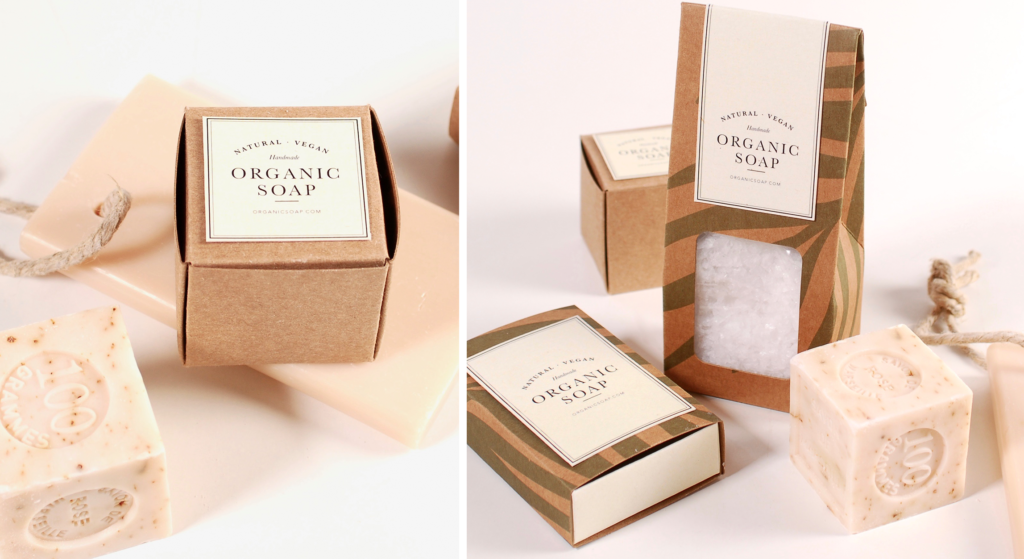 If kits are your thing, you will love this option. With this square gift box you can create soap packs and use it to make a detail for that special person. There is nothing like a good gift! You can add bars of soap, a bag with bath salts, some relaxing candles … Let your imagination fly and create the best combinations.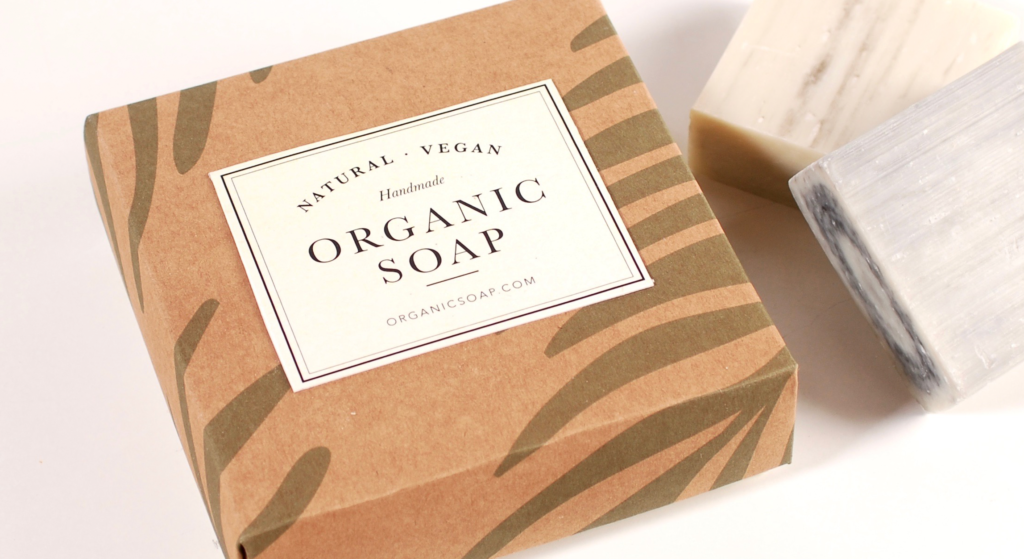 Although printed boxes can attract more attention, you can also follow a more minimalist style. Start with a kraft color box with a plain white label. It is a sophisticated and unique way to store your bars of soap, it will leave everyone with their mouths open. Try this technique with a soap box as elegant as this one: We just love it!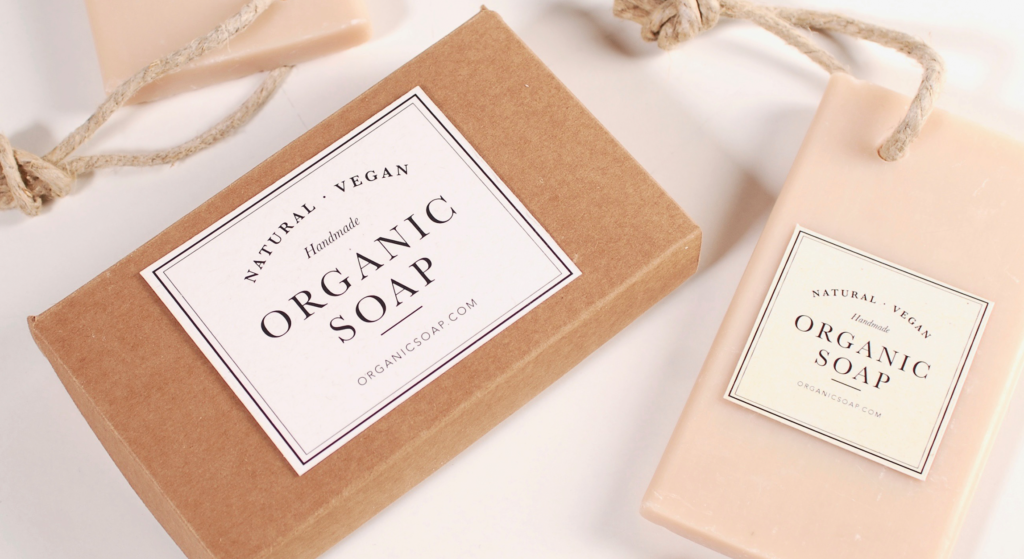 There are many options available so you can choose the one that best suits your product. Be it bars of soap, bath salts, solid soap in any shape … Now that you have discovered the new collection of cardboard boxes for handmade soaps from SelfPackaging, which one do you choose?