The most terrifying date of the year is approaching: Halloween night. Have you thought about your Halloween decorations yet? With a little ingenuity you can make the coolest terrifying decorations.
Today we'll be showing you a few craft ideas for Halloween decorations, to celebrate this year in style! They are perfect to make with your kids or to decorate your shop and surprise your customers.
Create the perfect atmosphere in your home or shop this Halloween!
Find common materials at home and make these fun bats: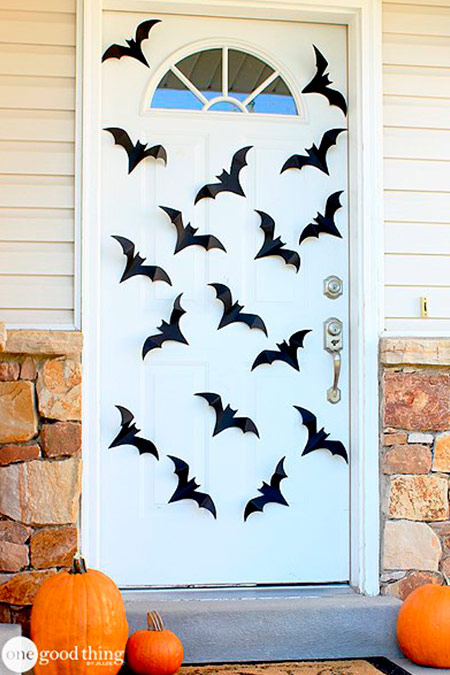 Photo: OneGoodThing by Jillee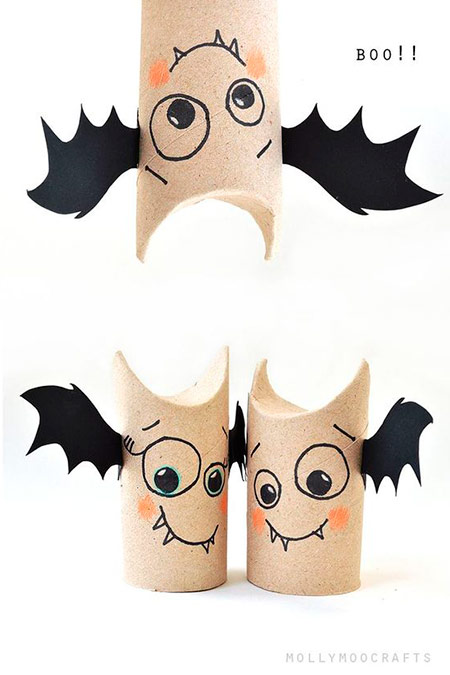 Photo: MollyMooCrafts
You can also make these little pumpkin-shaped pouches with tissue paper, to keep sweets in. Such a brilliant idea!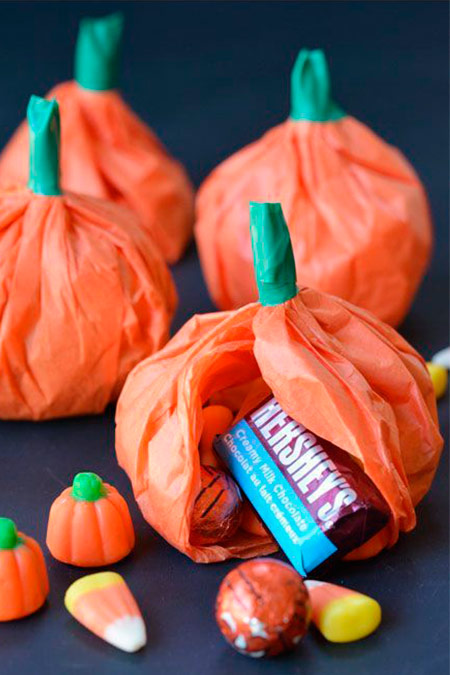 Photo: One Little Project
Decorate boxes or pieces of wood and create fun characters: ghosts, pumpkins, etc…
Put them by your door and surprise all your guests!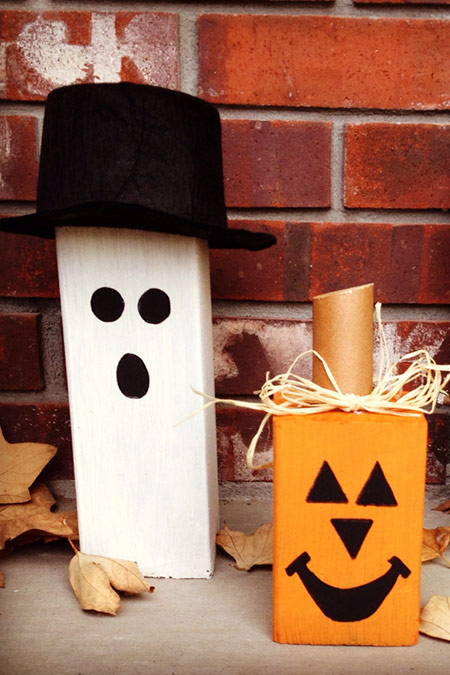 Photo: Morgan Kuehne
As you already know, here at SelfPackaging we love these dates and the decorations that come with them. We want to show you the most fun and scary ideas to enjoy decorating your little boxes this Halloween.
They are ideal as decorations or as packaging for your customers. The possibilities are endless!
Boxes were never this evil, with these Halloween decorations!
Boo! What a fright!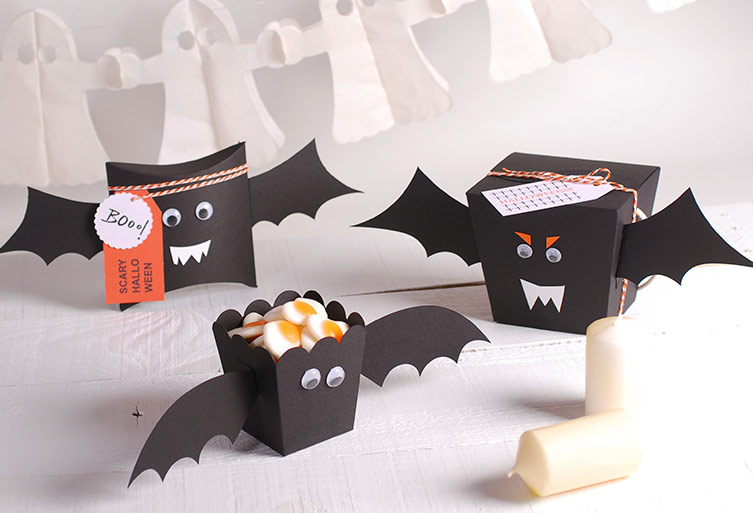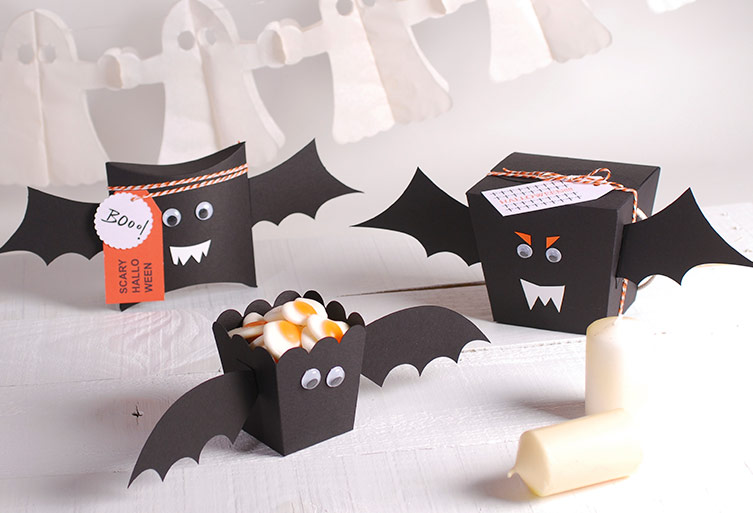 We chose the two most significant Halloween colours, to keep a harmonious coordinated style.
Enjoy our Halloween decoration ideas with our little boxes!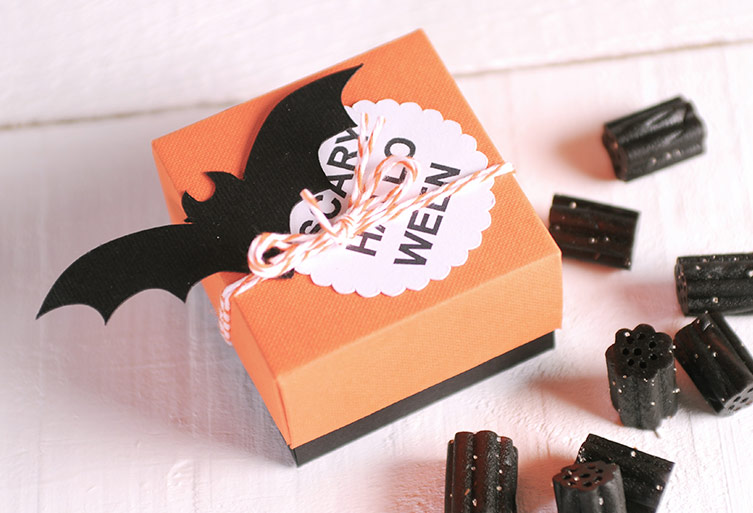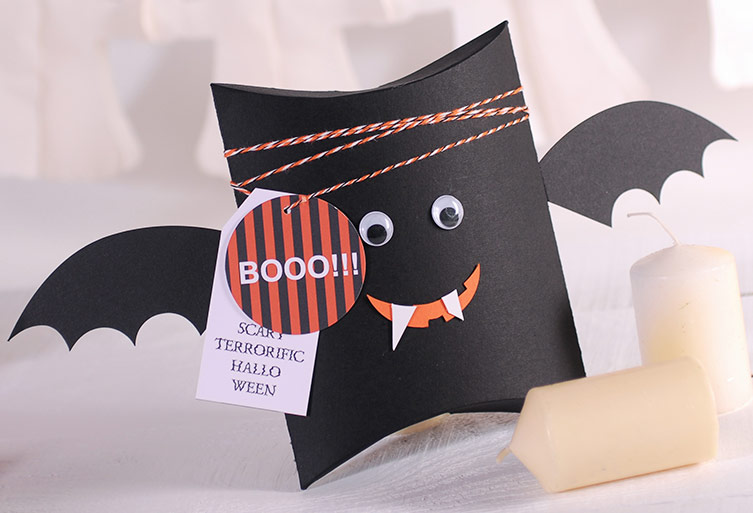 Add a couple of wings, eyes and a mouth to our little gift box and turn it into a fun bat!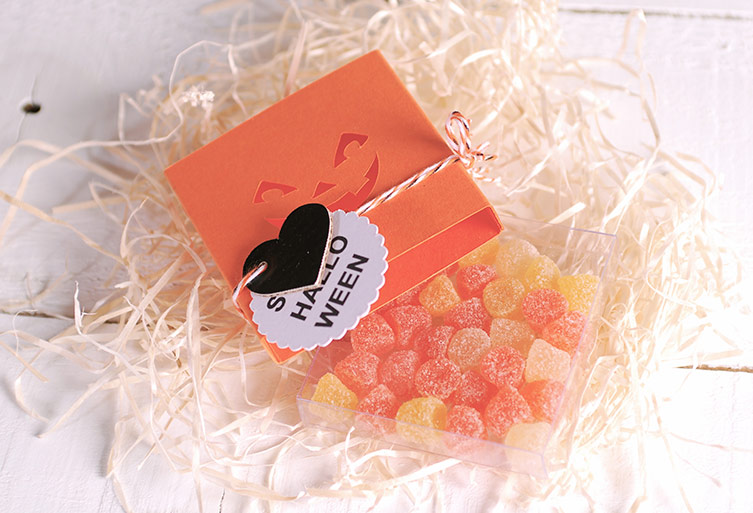 Trick or treat? Decorate the little sweet box with a fun face.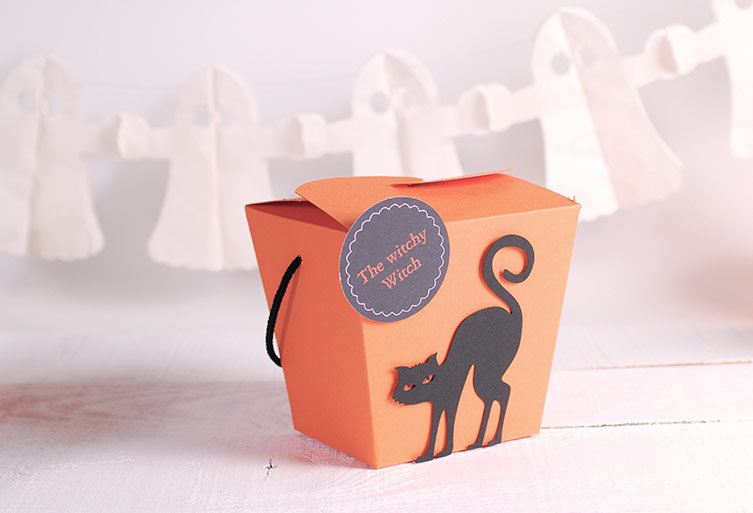 Grab the coolest box! Easy to carry and customise to your liking.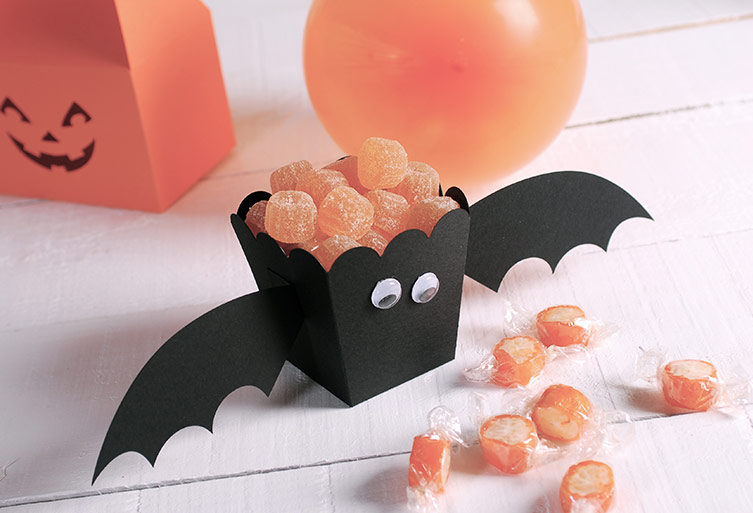 Did you like the bat idea? Well, you could apply this Halloween decoration to many of our boxes!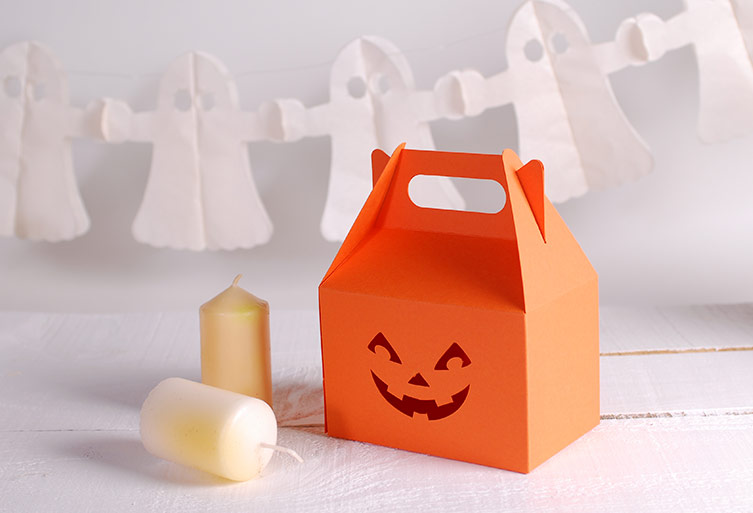 A super easy idea! Add a face to your picnic box and make it look like a real pumpkin.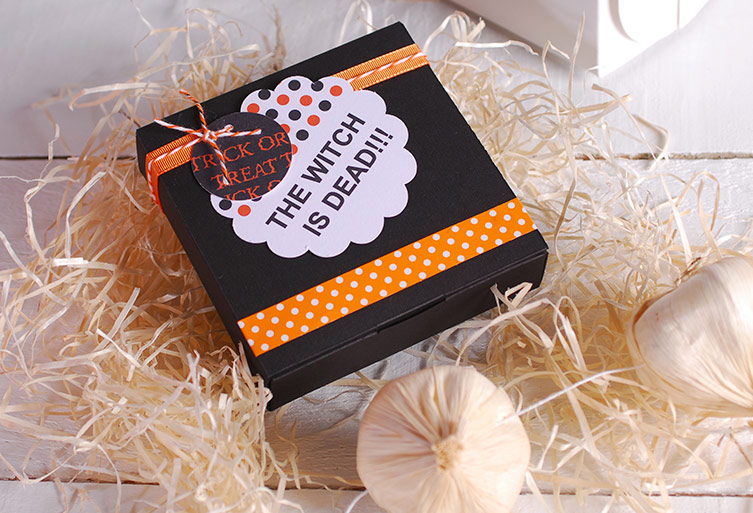 Do you want to wrap small items? This flat decorated box with label and washi tapes is the perfect packaging!
Start creating the best Halloween decorations and surprise everyone!