Today we bring you an express tutorial, a quick and easy video guide to making your own wedding invitations and giving them a most unique touch in a classic style. These items have just been incorporated into our DIY section and will delight lovers of the 19th century Victorian style.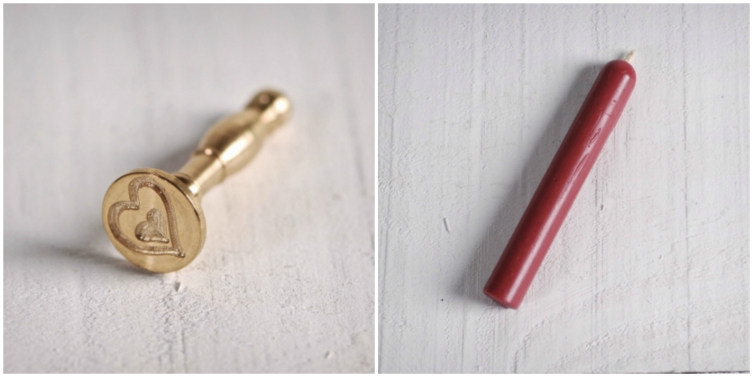 With this mold for wax seals, and wax sticks, you can make your creations that are this beautiful and unique: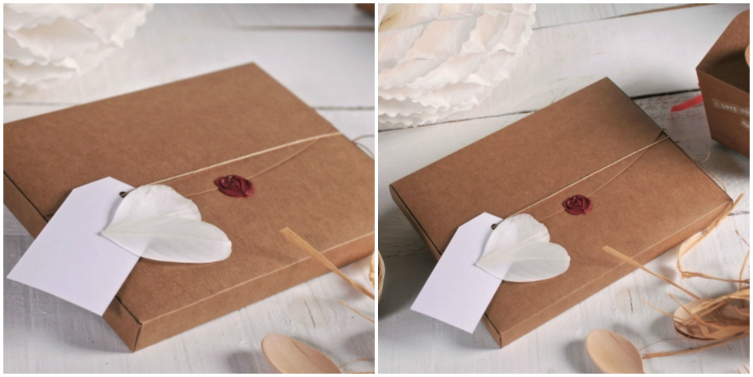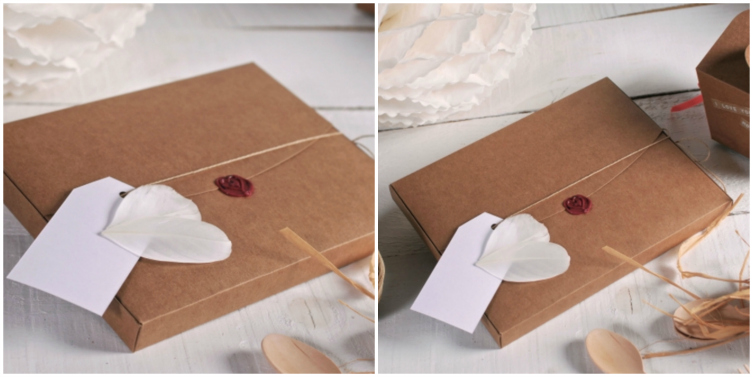 To complete your wedding invitations, you can use decorative fountain pens that will lend that delicate touch you weren't expecting, quickly and easily.
Imagine the moment, it's just not the same opening a package by removing tape or natural string or ribbon as having to break a wax seal to find out the good news that it contains. Like long ago when a dictum was to be handed down or when a royal decree was to be announced, now you can surprise everyone by giving them the good news in this very special format. Fancy trying it? You'll find it very easy to do. All you need is a box or cardboard envelope, our wax seals, any other pretty additional accessory to give it that personal touch, and a lighter, of course. Any will do, but we recommend that you use one of the longer kitchen ones to avoid getting burnt. Remember that wax sticks get shorter with use!
In fact, this could be a great idea for any type of communication: baby announcements, sending congratulations or a greeting to someone special, even to make Christmas card deliveries more original when the time comes. One thing is certain, and that is that here are putting it to lots of uses since we got our hands on it, including fixing tags to boxes without having to use glue, tape or washi tape… it's just a matter of using your imagination to discover the thousand and one uses for this item.
Here in our video tutorial you will see how easy it is to make your wedding invitations with wax seals: