Do you want to know what will be the next trends in packaging? If you want to know everything about all the options that will be imposed during 2023 to stand out in the market, we invite you to continue reading this post.
Not without first taking a look at all the boxes we have made during this year 2022, take inspiration.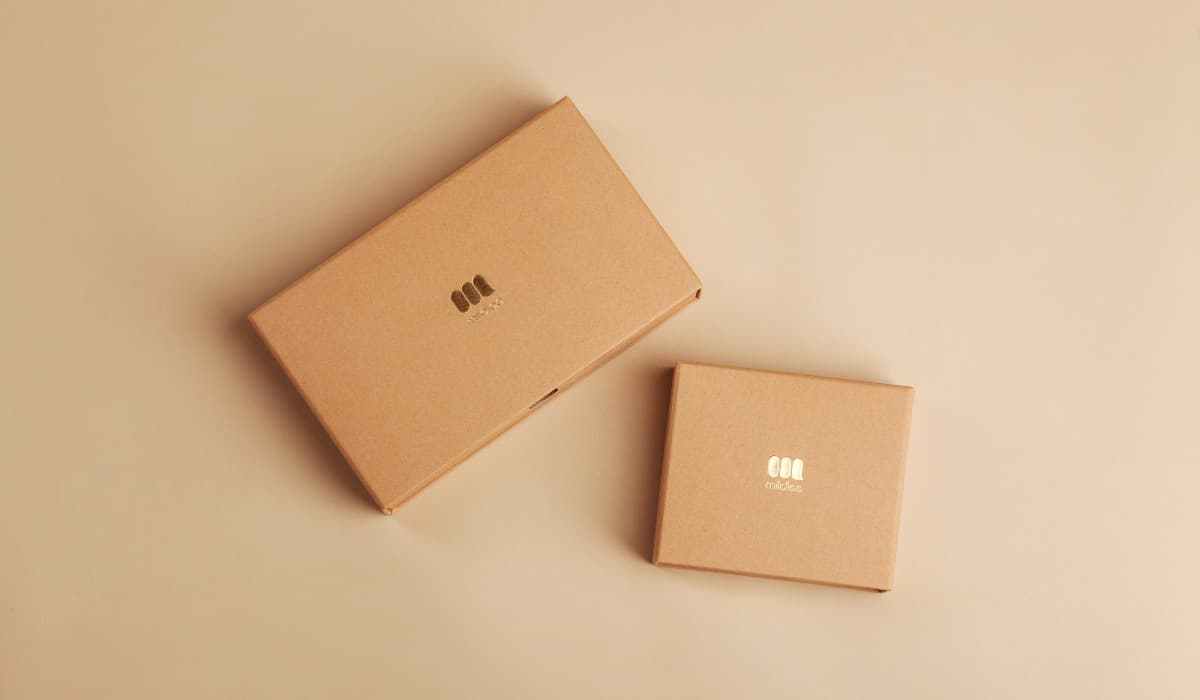 Current packaging trends
Packaging is governed by trends that go through different changes and fashions that appear year after year. Like many other fashions, packaging adapts to changing consumer and social trends. Many of the trends in packaging are based on personalization, respectful sourcing of materials and functionality.
COVID-19 has marked a before and after in the way we buy, sell, relate to each other, etc. The scenario has changed, and so have the players and the way we play the game. In this new scenario, packaging has become a strategic element to safeguard the hygiene and safety of products while increasing sales.
The year 2023 will also be marked by the experience of the pandemic, the previous concerns and the unstable situation, making consumers bet on sustainable prices and materials.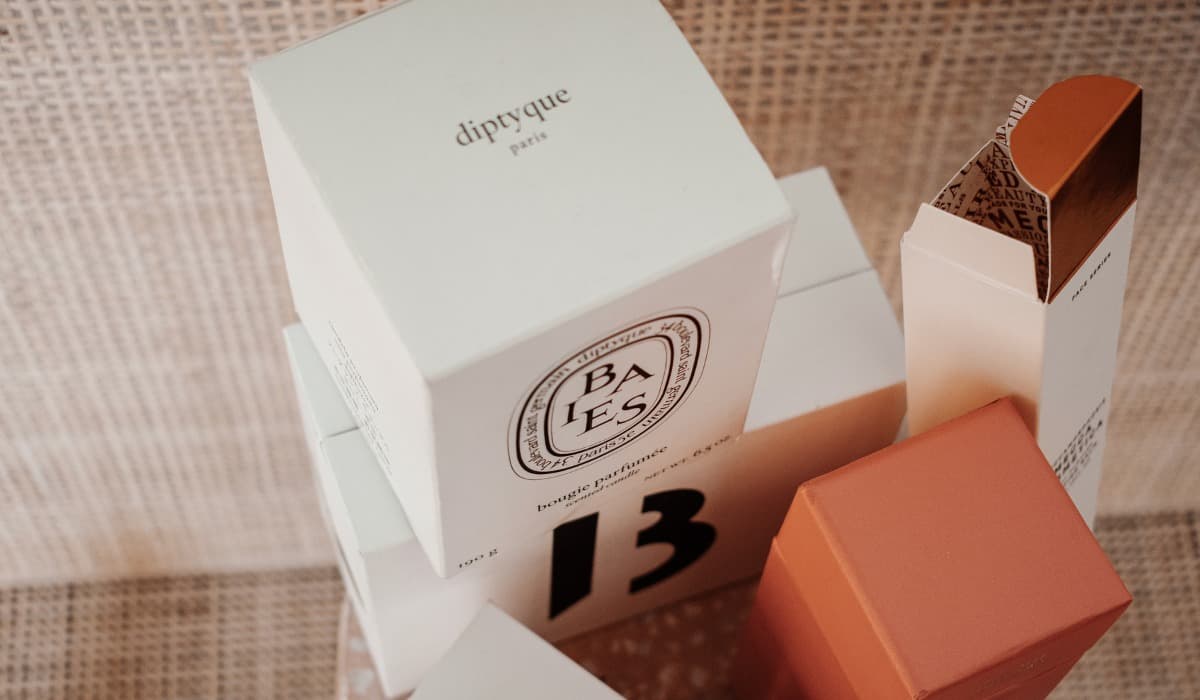 Custom packaging design
Custom packaging design is a growing trend in recent years. Brands increasingly understand the importance of positioning packaging as another element of communication.
Positive experiences add up both at the point of sale and online. Packaging customization is based on two central requirements; market and consumer tastes and preferences.
Sustainable packaging, increase the value of your product
Society is in continuous change, values have clearly changed, which is why sustainability leads the values of many of our clients. This is why companies prioritize sustainability and promote sustainable practices to align with new trends and market demands.
There is a great deal of research into new materials, new processes, etc. Reducing electrical energy and water costs and betting on much more sustainable packaging materials such as cardboard, compostable papers, etc.

Packaging trends for the year 2023
We show you the packaging trends that will mark this new year 2023. Take note because many of them are here to stay!
The rise of take away packaging. The pandemic has marked a before and after in the way we consume. Ecommerce and take away food are here to stay, consumers have internalized this way of consuming and are now following this trend.
Packaging with storytelling. Packaging is becoming a way to communicate emotions, feelings and desires to consumers in order to attract them.
Tailor-made packaging. Packaging must adapt to the product and not the other way around. In 2023, brands will be looking for customized packaging for each of their products. We say goodbye to standardized boxes and hello to customized boxes. You can ask us for a quote to make your custom boxes!
Customizable packaging. Personalisation is becoming an essential part of the new customer demands. You can highlight your brand values, reinforce your image perceived by your customers and all this because of packaging.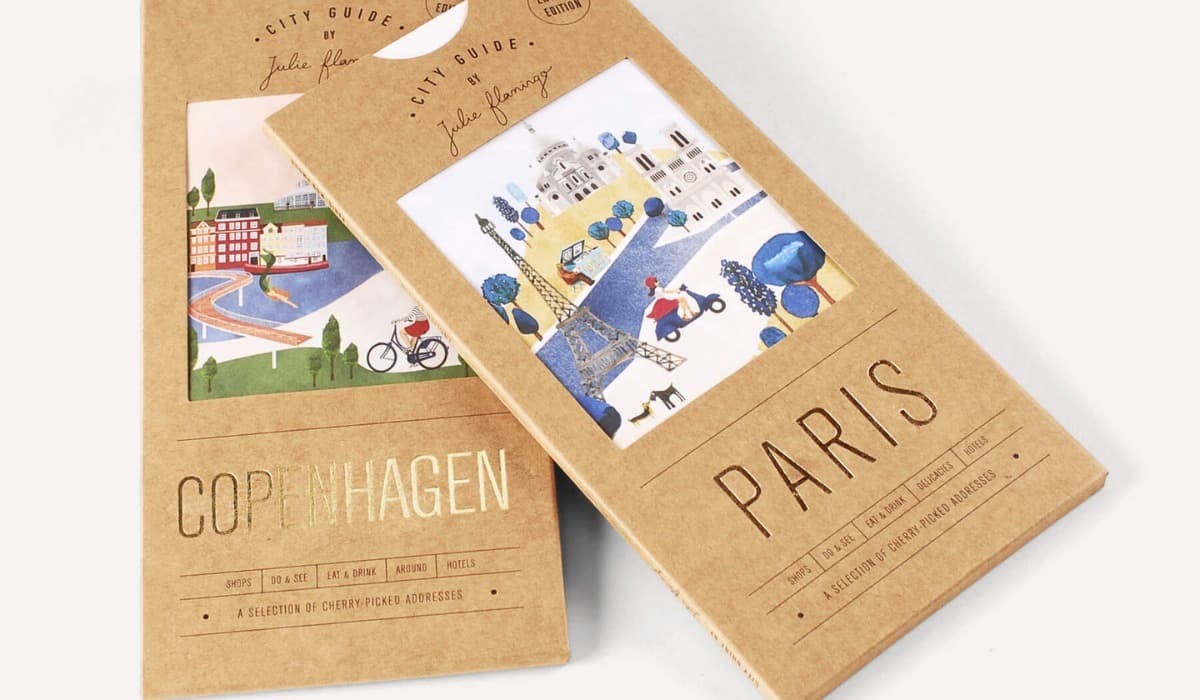 Packaging trends 2023 by style
Descubre las tendencias de packaging para 2023 por estilos. ¿Qué estilo de packaging te gustaría tener este próximo año? Hay algunas tendencias que siempre están presentes, decúbrelos.
Minimalist packaging trends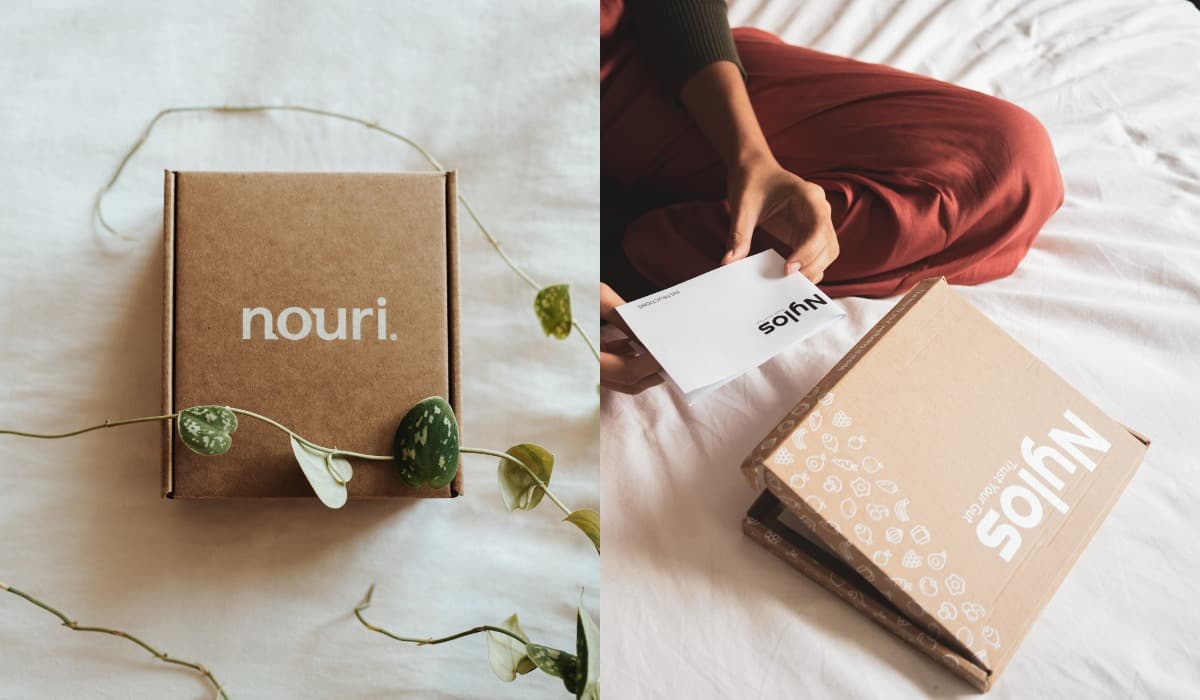 Simplify and you'll win, and with packaging, it's a good idea. Less is more, reducing materials and simplifying graphics can help you save money on materials and visual noise.
Large companies are betting on rebranding their brand images, which translates into rebranding their packaging as well.
Minimalist packaging will continue to be a trend in 2023, here are some inspirational ideas, we personally love it!
Premium packaging trends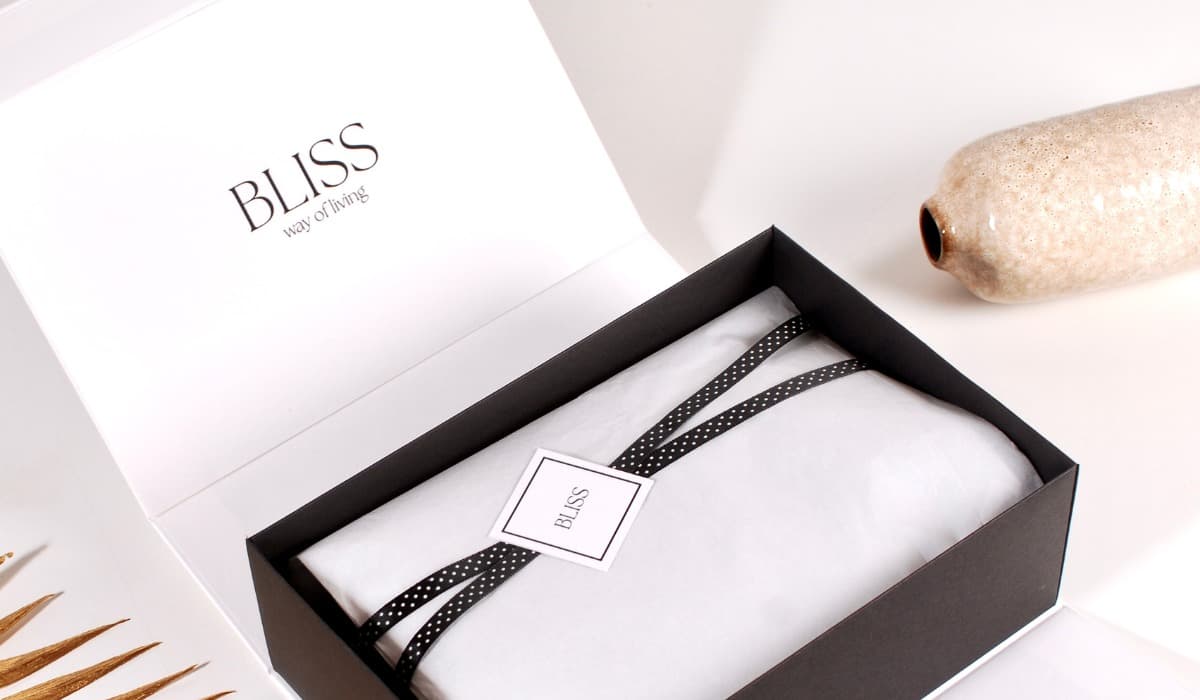 Premium packaging will continue to be a trend for another year in 2023. The custom-made lined boxes have burst onto the market in recent months and will continue to be a must in 2023.
Higher quality and greater presence, lined boxes are the premium touch that your products need to succeed in the market. At Selfpackaging we have a standard range of cheaper lined boxes or you can ask our sales team for your customised lined box.
Colour trends for packaging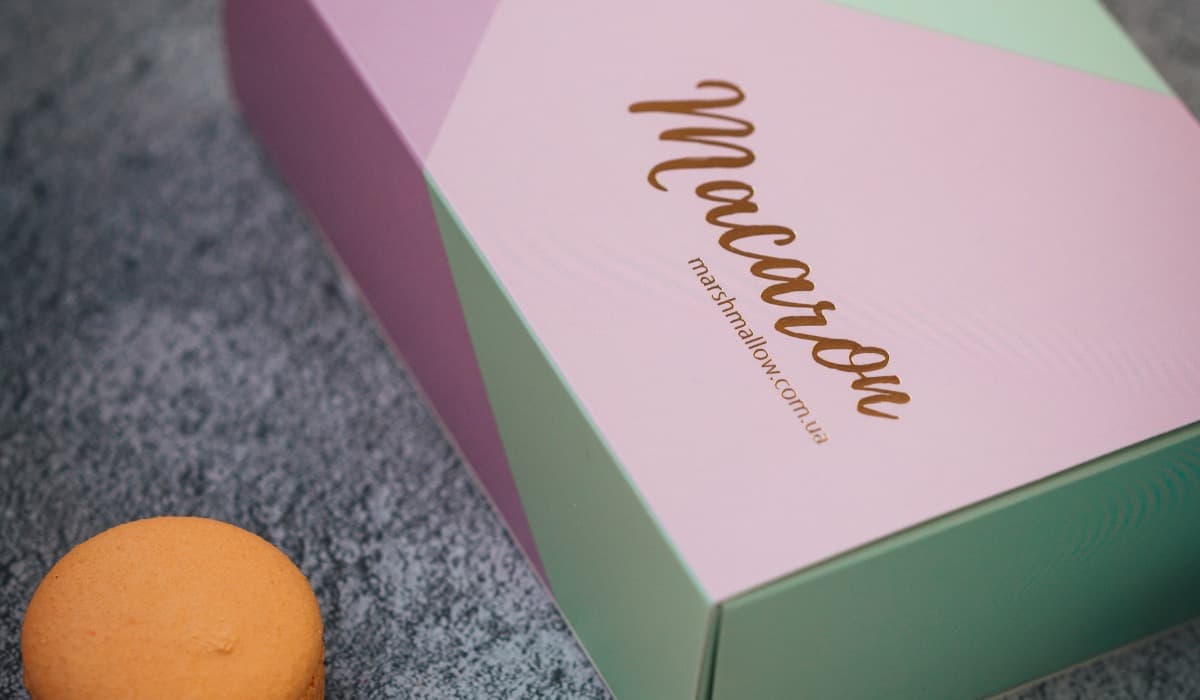 This year discover how colours can change the look of your packaging in a very simple way. The colour trends for 2023 are in line with the fashion trends of the last few years, pastel colours.
Discover all the colours available on the website for each of the models, match yours!
Now that we have reviewed all the new trends for 2023 you can get down to work to design your new packaging. At Selfpackaging we have standard boxes as well as a customised box service that can be made to measure.
Let our customer service team advise you!