New! Candle boxes have arrived at SelfPackaging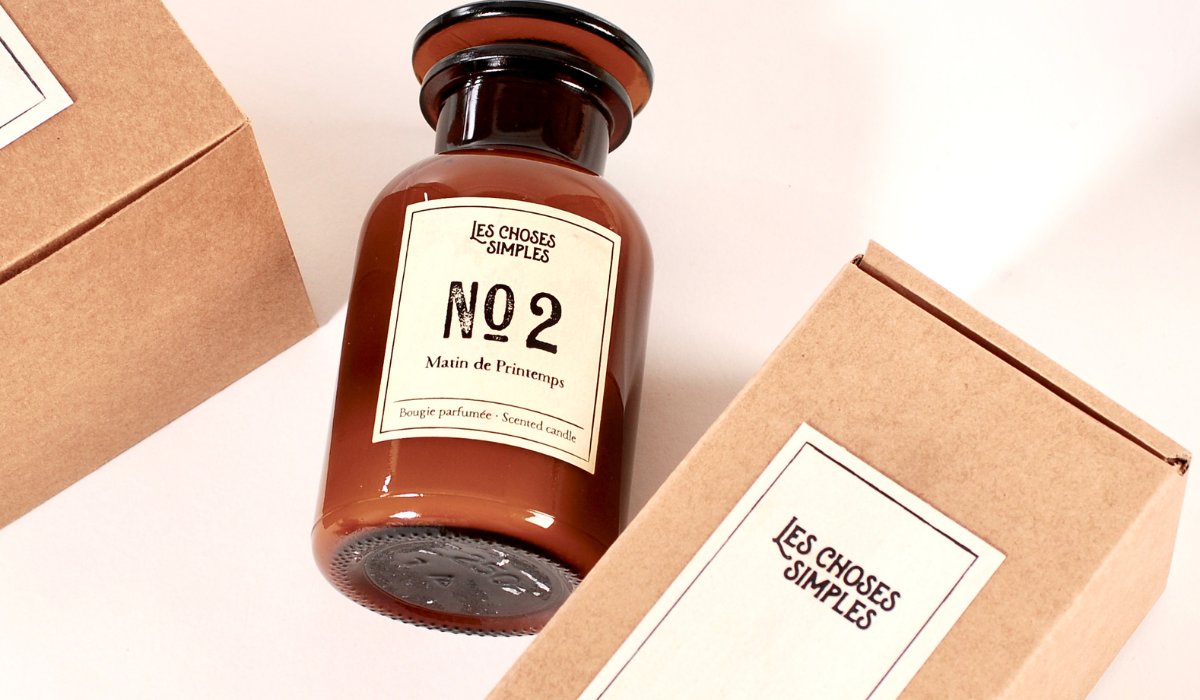 The beginning of the school year is the perfect time to reflect on the months we have already spent and see what we want the following months to be like. New routines, new resolutions…
If your new resolutions include entrepreneurship or creating a small brand that transmits your values, we want to help you with the design of your packaging, in our website you will find all the packaging you need!
Thinking about creating your own brand of handmade candles, you're in luck!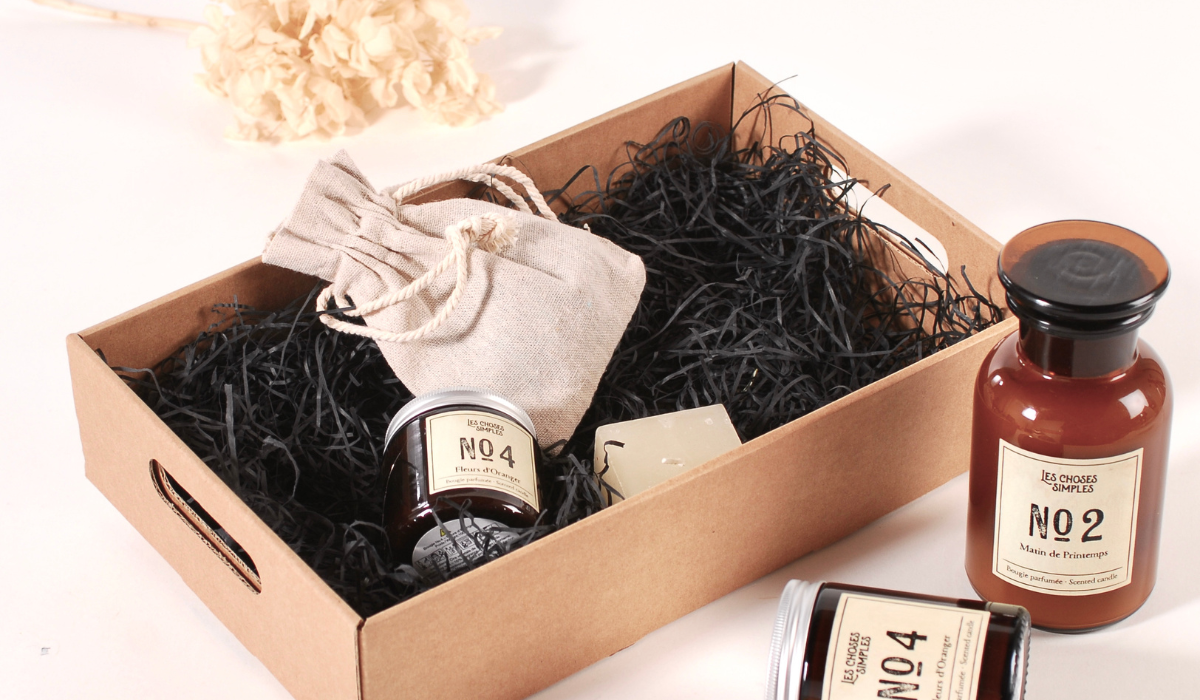 Let's face it, we buy by sight, a nice and attractive packaging can make your product look more premium, therefore, it can be sold for a higher price.
We give you ideas on how to package your different types of candles, are you interested? Keep reading the full post!
The perfect boxes for your candles:
Standard candle box
We have the perfect boxes to pack and protect your standard size candles. Choose between the different models and go with the one you like the most, don't forget to always check the inside and outside measurements.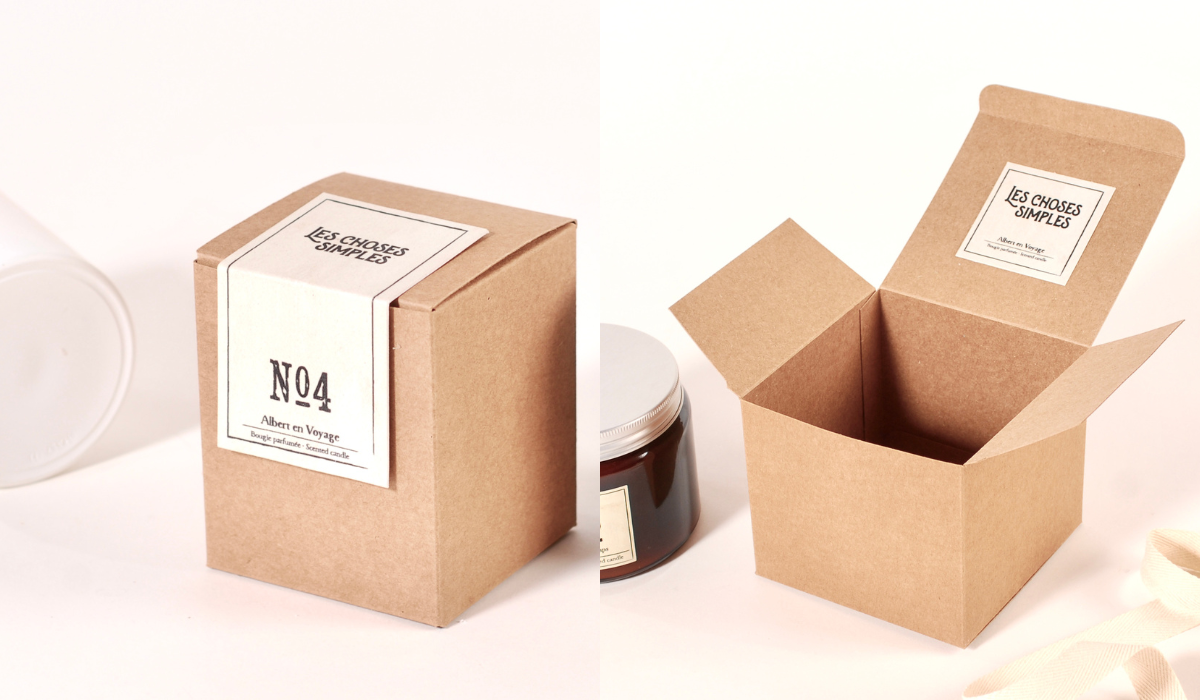 Large candle box
If you believe that more is always better, you'll love our XL candle box. For bigger candles, bigger boxes.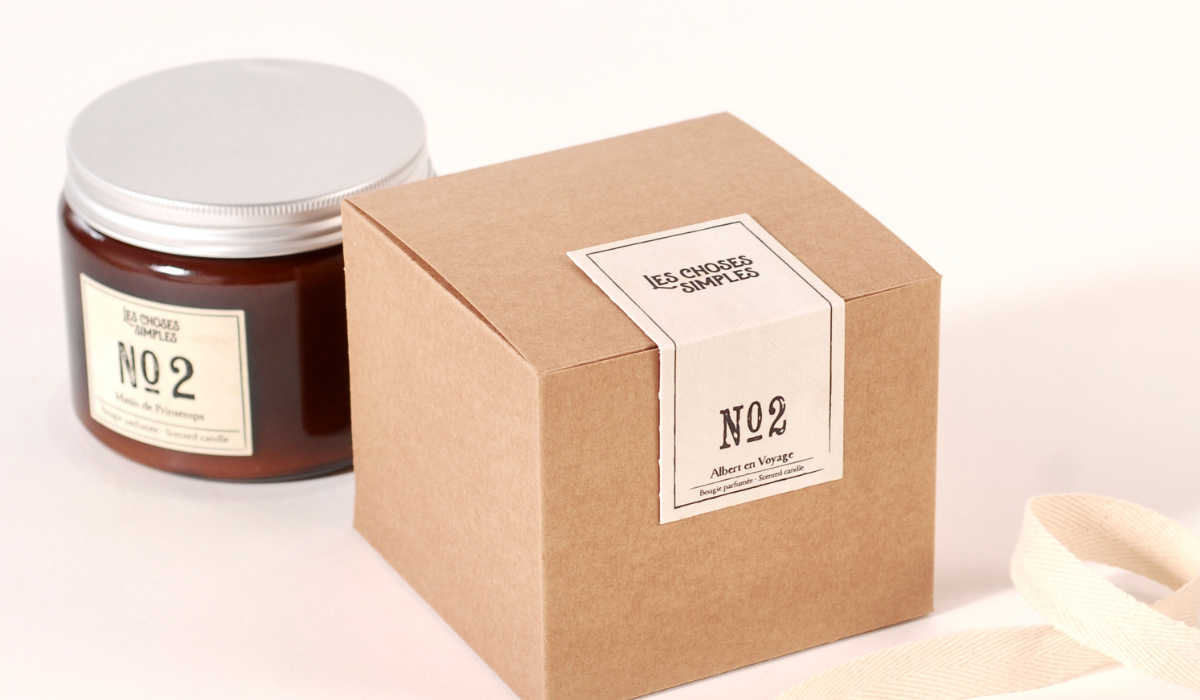 Box for elongated candle or scented mikados
The shape of your candle is not an impediment, for those more elongated candles or for scented mikados, we have a box. Discover it and fall in love with its style and shape, inside your product will look cooler.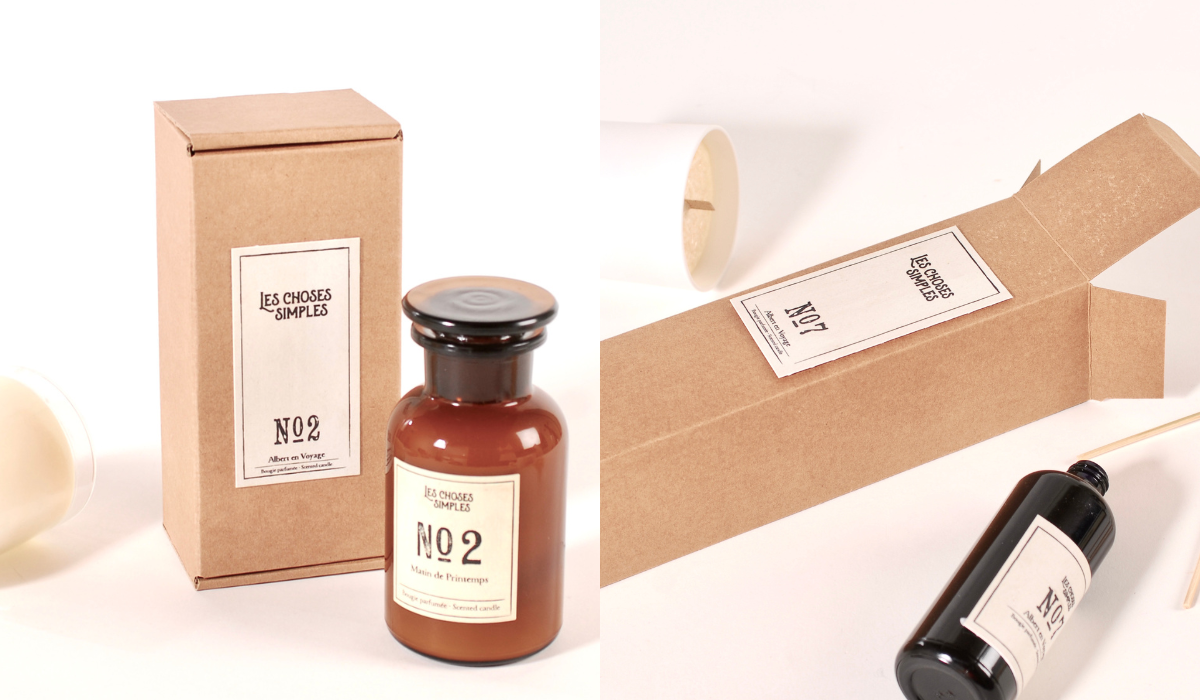 Our mission is to help your products reach their destination or look great at the point of sale. As you may have seen in other posts, we have specially designed boxes for a wide variety of products… If you don't find the box you are looking for, contact our customer service, they will help you.
Don't forget to start the school year betting on your dreams, we will be happy to accompany you in your new adventure!