Although some of us celebrate Chocolate Day everyday -or almost everyday-, today is the official day: 7th of July, Chocolate Day. 
We have prepared a blog post with the most succulent chocolate recipes and some other ideas for you chocolate creations.
Warning: You'd better eat before reading the blog post. Otherwise we are not responsible for the reaction of your appetite. From dark chocolate to white chocolate, all types are welcome!
Is there a better way to start your day than eating chocolate? Forget breakfast at Tiffany's, Breakfast at home with chocolate!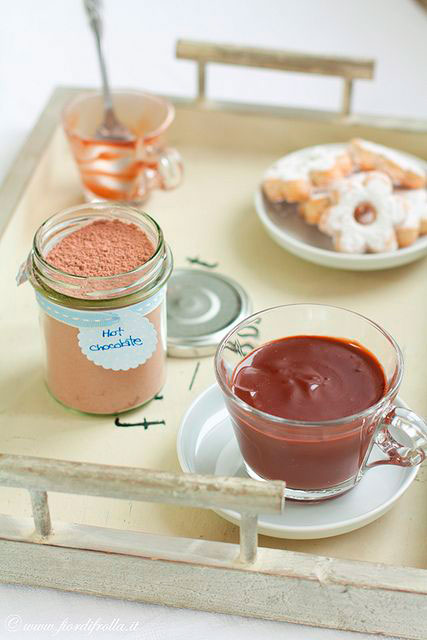 via Fiordifrolla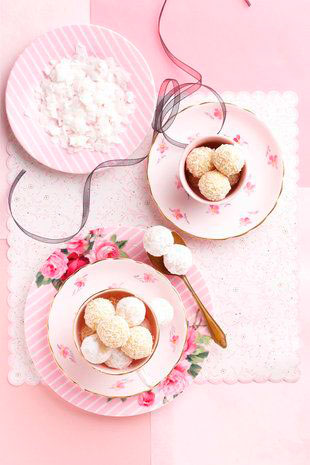 White chocolate truffles via Sarie
---
Surprise your guests with these original dessert ideas!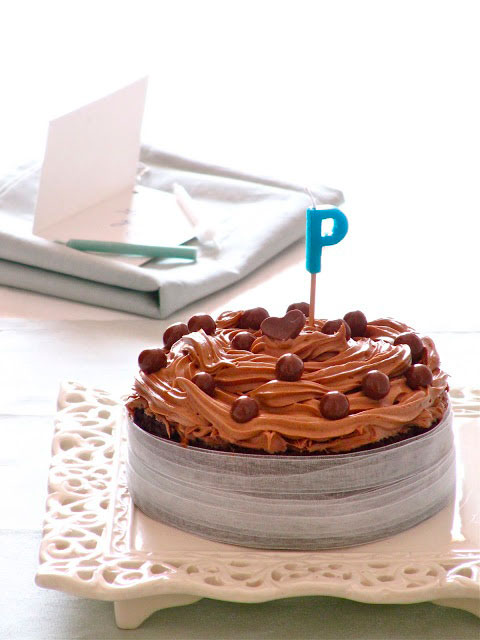 Mini hazelnut brownie cake via Nash Plateful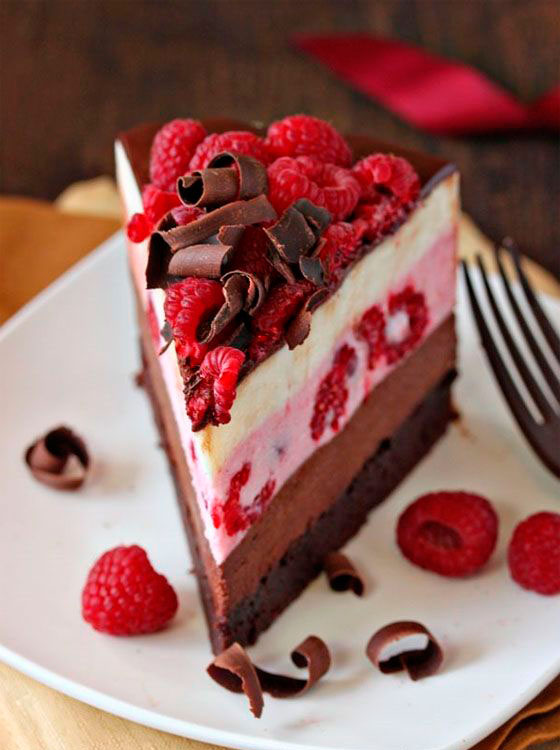 via Dessert lover note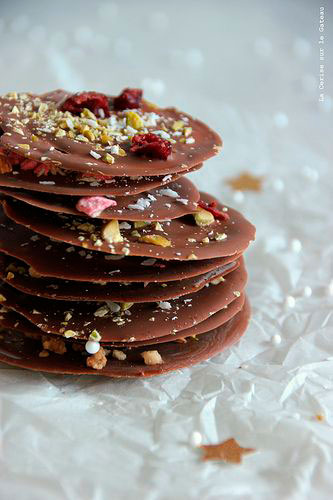 via Flickr cphilippeau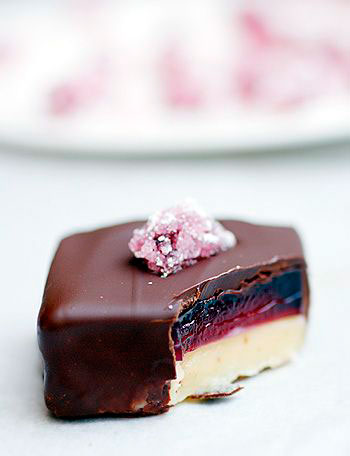 Creamy chocolate box with super easy homemade cherry jelly center via Baker Lady
---
Sweet tables? Not problem at all!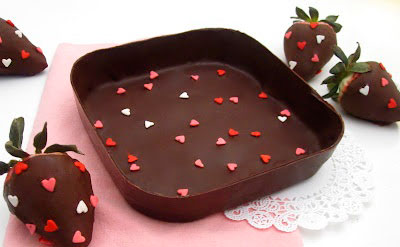 Diy edible chocolate box filled with chocolate dipped strawberries via Lindsay Ann's Dollhouse Bake Shoppe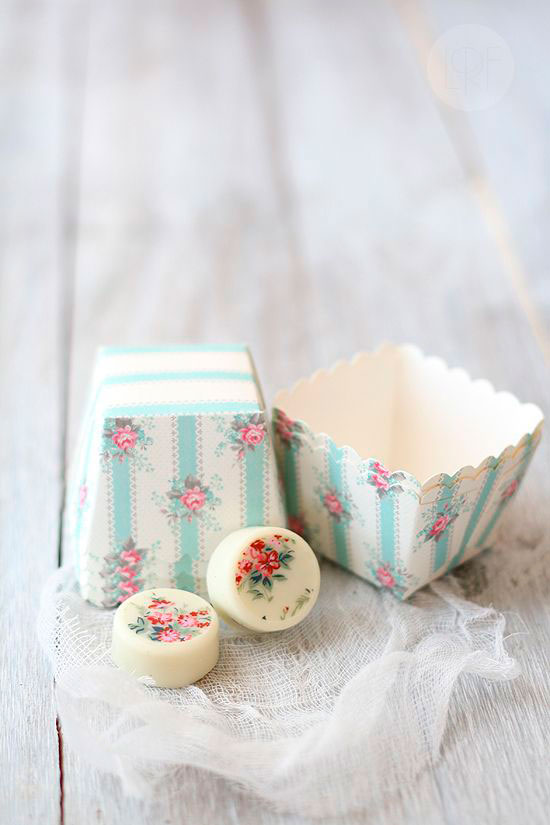 White chocolate dipped Oreo cookies via La receta de la felicidad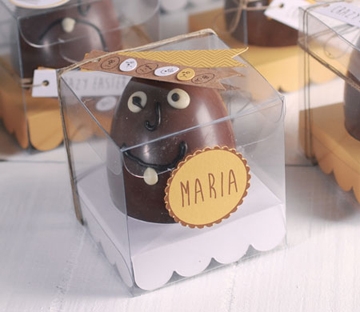 Cupcake single boxes – SelfPackaging Shop now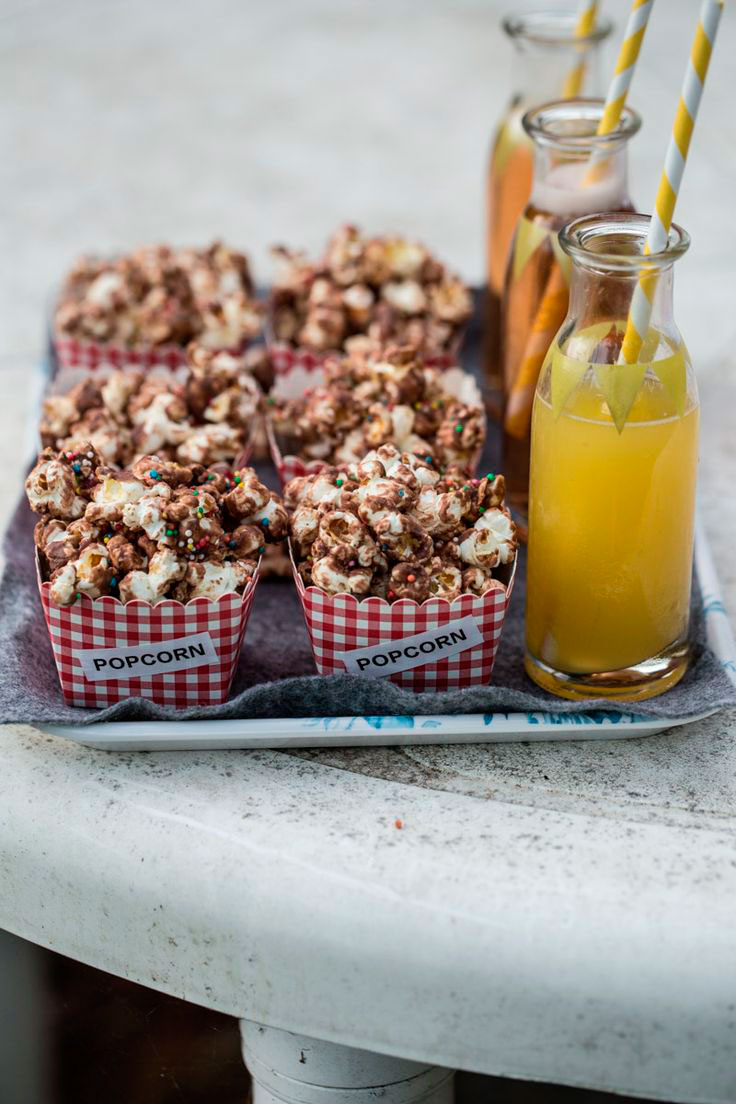 Milk chocolate pop corn with sprinkles via Cook Republic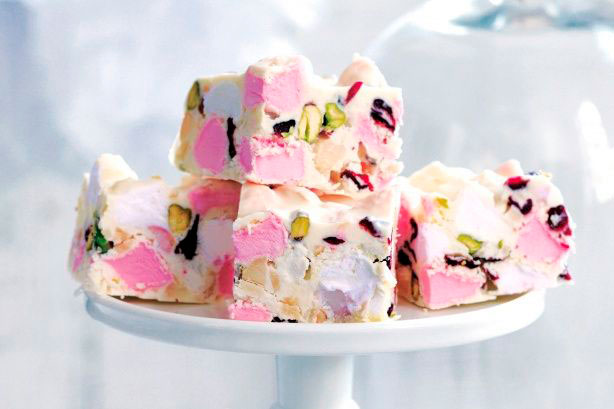 White chocolate and macadamia rocky road via Women planet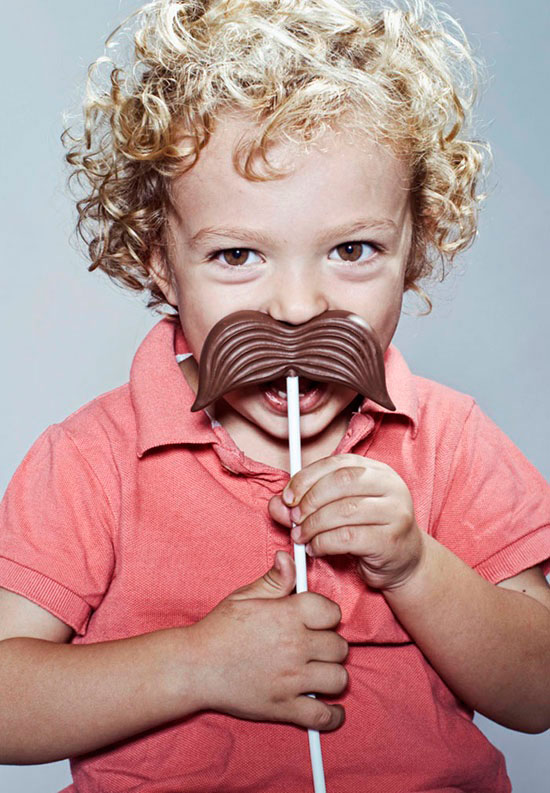 Chocolate moustache on a stick via Awesome inspiration (Mr.Chocolate)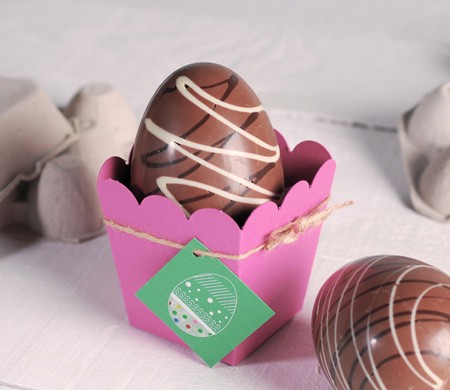 Pop corn party boxes – SelfPackaging – Shop now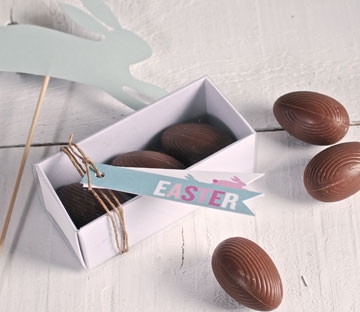 Rectangular box for chocolates – Selfpackaging – Shop now
Create your own packaging designs and add an original hint to your treat boxes. Find some smart quotes for your favours, your guests will enjoy them.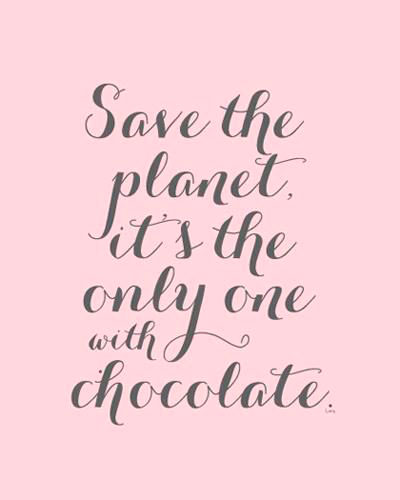 via Pintereset Bearable deals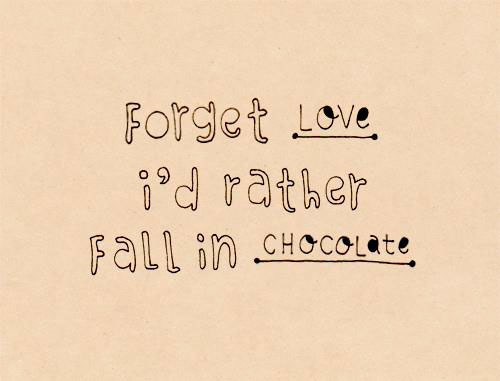 via Pinterest De Brand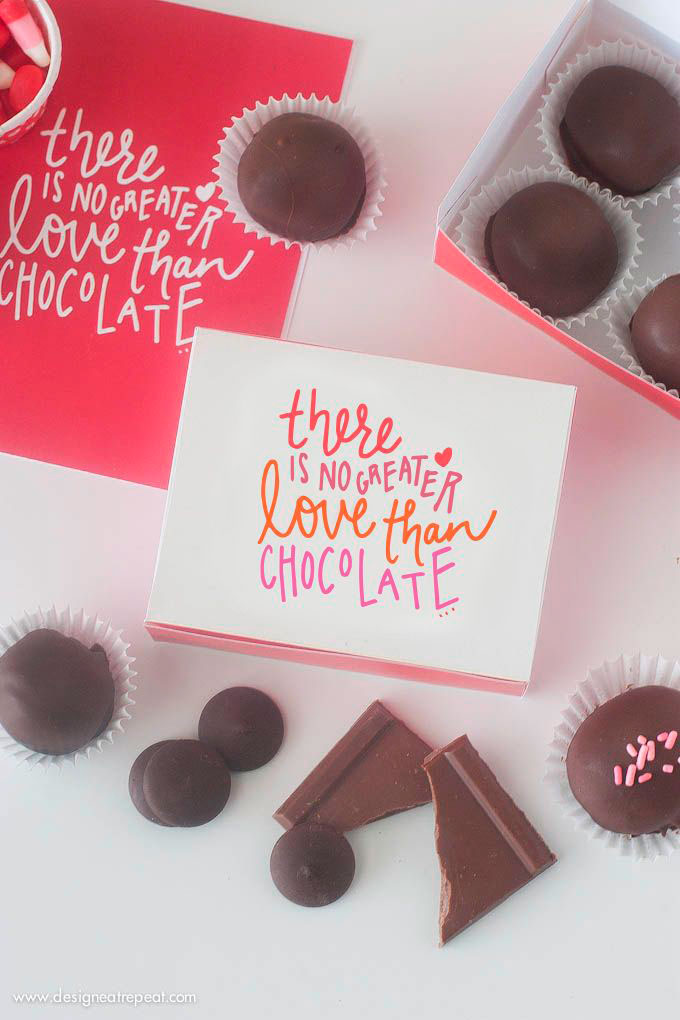 via Design Eat Repeat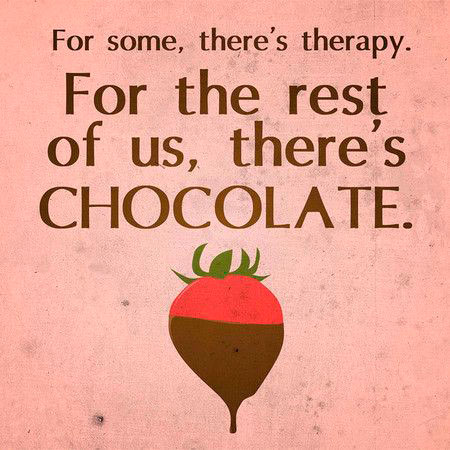 via Joss and Main
If we think about 'movies and chocolate' one actor pops up quickly, the sexy Johnny Deep. He is a really sweet boy in 'Chocolat' (Lasse Hallström, 2000) and plays the Crazy Willy Wonka in 'Charlie and the Chocolate factory' (Tim Burton, 2005)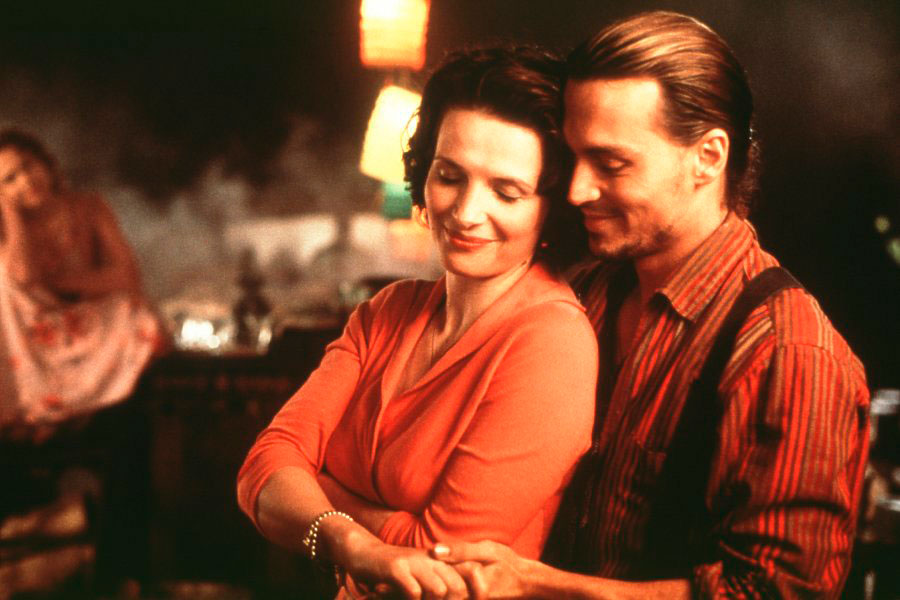 Chocolat (2000). // Johnny Depp and Juliette Binoche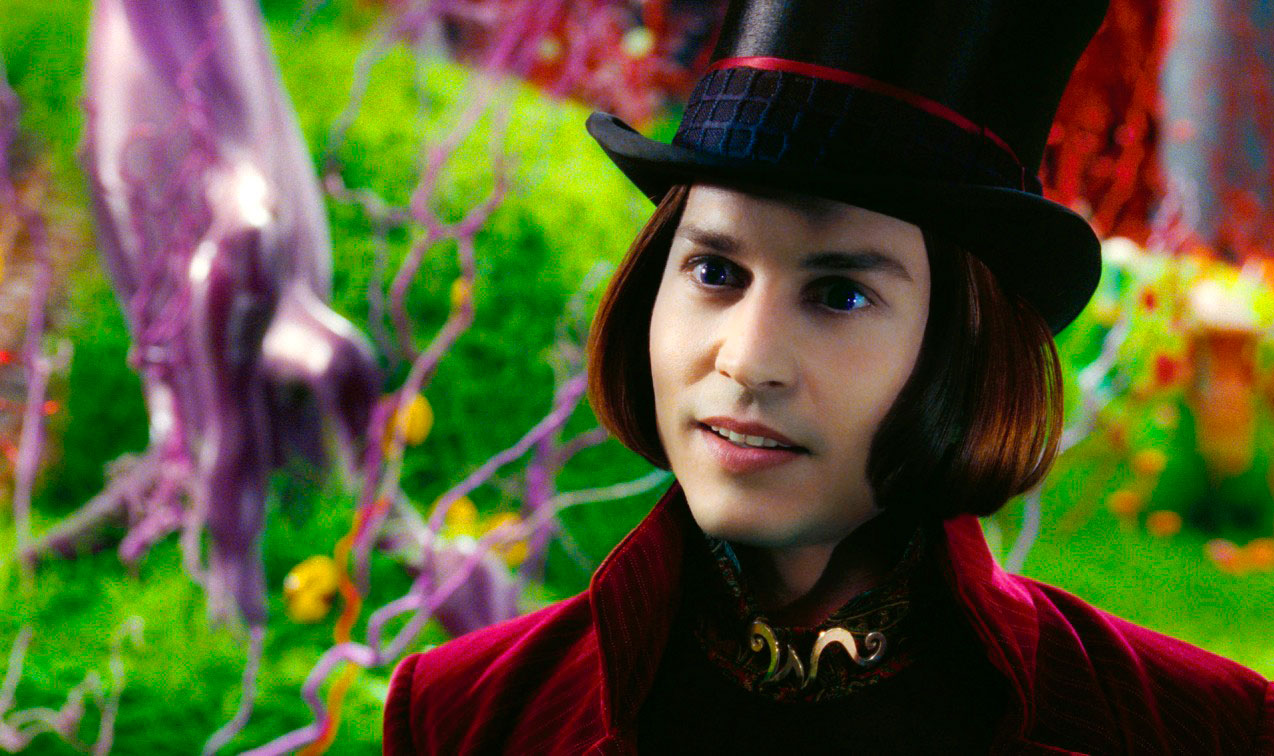 Charlie and the Chocolate Factory (2005)
The best way to put an end to this blog post: 'Chocolate and Johnny Depp', the perfect match!
Happy Chocolate Day!
 [Tweet "Forget love, I'd rather fall in chocolate! #HappyChocolateDay"]